Second Lives For Christmas Trees
Christmas trees are such a lovely part of the holiday celebrations in the United States that even the smell of pine puts me in a festive mood. However, cut trees must be stripped and disposed of at some point after the big day. While those in the country might be able to cut the tree up and use it in the fireplace, most of us need to find other solutions.
Live Trees
I switched to live Christmas trees some years ago when I started spending the holidays at my little house in the French mountains. The house is small and cozy, but the property, on the slopes of the Pyrenees, is large. So, I have the luxury of disposing of the tree by digging a hole in the soil and tucking in its roots.
Not everyone has a place to plant a live tree though. This was my situation in San Francisco and other towns I've lived in. I did a little research into different things to do with cut trees after Christmas and found more than a few great ideas.
City Services
San Francisco is a progressive city and organizes a curbside, post-Christmas tree pick-up. The trees are ground up and turned into mulch for use in city parks, so you can feel good about this option. Many cities offer a similar service in the weeks following Christmas, so keep a look out. In San Francisco, we just put the trees out beside our weekly recycling bins.
When I was living in Trinidad in Northern California, there was no tree pick-up. The county offered a tree recycling center. It was a bit more trouble since you had to transport it yourself, but the end-result is just as good for the planet. Alternatively, anyone with a wood shredder can make mulch themselves.
Bird or Wildlife Feeders
A cut Christmas tree can also have a second life serving wildlife. I used to put mine in the backyard and add suet balls to the red glass ornaments. It's fun to string berries or popcorn too to give the birds a holiday treat.
No garden? You may be able to find a wildlife refuge or zoo that will be happy to use your tree for wildlife feeding. Some county-operated fishing spots let you sink former Christmas trees in lakes and streams to provide protection and food sources for fish and other animals.
So take a look at your options. There's no reason for your beautiful tree to wind up in the trash.
Gardening tips, videos, info and more delivered right to your inbox!
Sign up for the Gardening Know How newsletter today and receive a free download of our most popular eBook "How to Grow Delicious Tomatoes."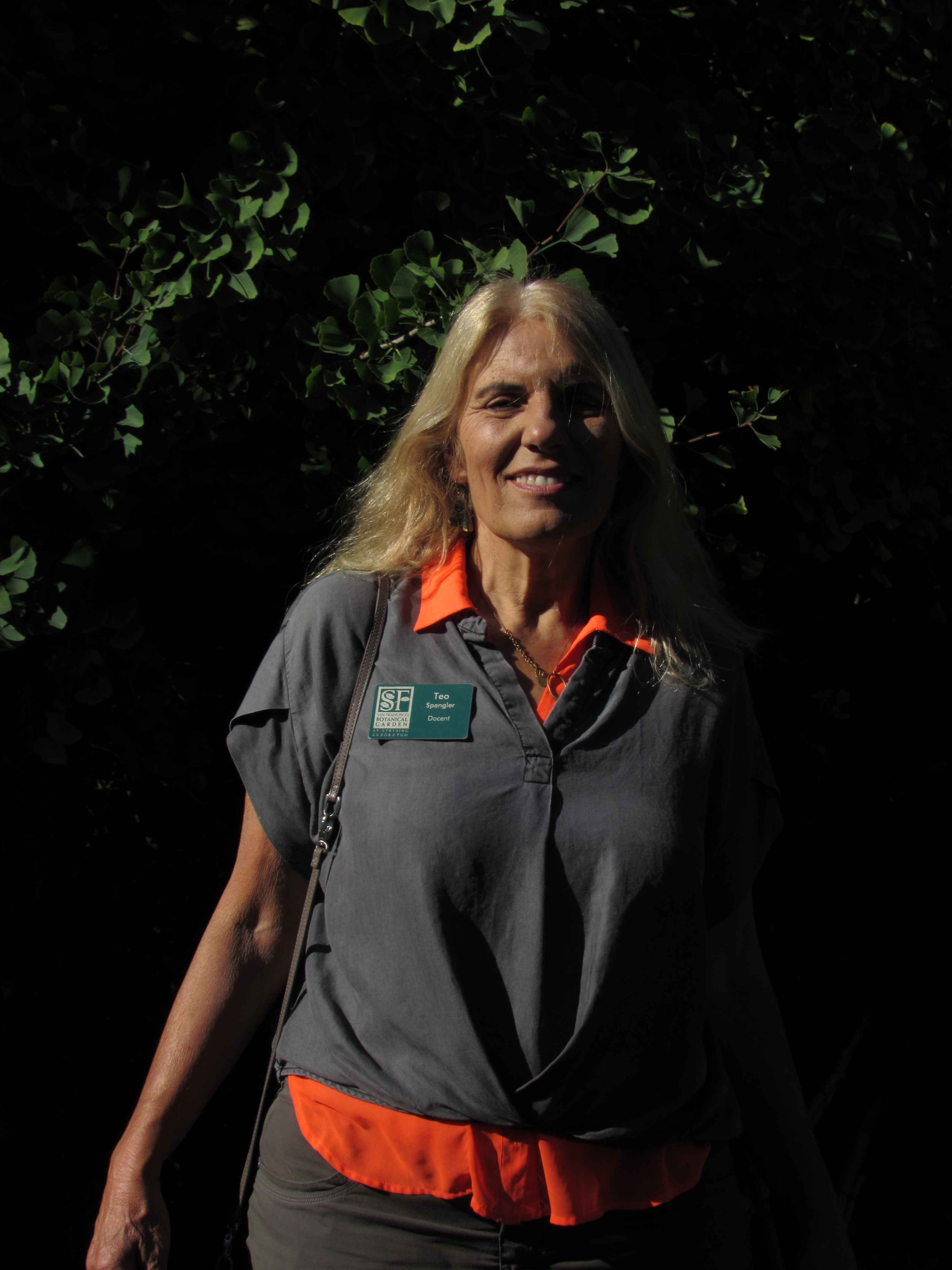 Teo Spengler has been gardening for 30 years. She is a docent at the San Francisco Botanical Garden. Her passion is trees, 250 of which she has planted on her land in France.