What Is Tree Basil – Tips For Growing Tree Basil In The Garden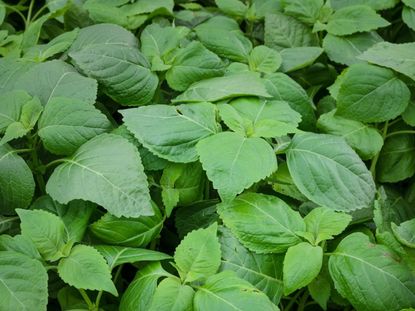 (Image credit: boonsom)
Tree basil is a wild plant native to tropical Africa and India. What is tree basil? It is in the same genus as the culinary basil of which most gardeners are familiar. However, its standout feature is its size. Tree basil grows taller than an average person, and has a variety of uses. Keep reading for some tips on growing and overwintering tree basil.
Basil lovers are in for a treat when growing tree basil. Its statuesque form and delicious scent really add a touch of the exotic to the garden. The tree basil plant is a monstrous example of this favorite herb, but is not a Mediterranean species. Instead, it grows naturally in warm regions and is only hardy to United States Department of Agriculture zone 10. The rest of us can enjoy it as an annual or overwinter the plant.
What is Tree Basil?
The tree basil plant has many names depending upon where it is grown. Among them are African basil, shrubby basil, Vana Tulsi, clove basil, and holy basil. Once the plant is mature it has woody stems and a haphazard branching habit. The leaves are large, softly hairy and clove scented when bruised. Small, purple flowers appear in summer and are also spice scented. In the wild it grows along lakes, in forest edges, and disturbed soils.
Growing tree basil from seed is easy. Start seed indoors 6 weeks before your last expected frost and transplant it to a sunny location in well-draining soil.
Tree Basil Uses
The plant has aromatic and medicinal properties. With the rich scent and a citrus to anise flavor, the leaves are excellent in salads, sauces and other culinary applications. The leaves are often made into a flavorful tea. The flowers are also useful as a flavoring. The plant's oils are exported as a substitute for clove or thyme oil. The oil is an excellent natural insect repellent. One of the more interesting tree basil uses is in its native range, where the leaves are used for ceremonial purposes. In Ayurvedic medicine it is used to treat anxiety, heart disease, dementia, diabetes, and more.
Tips on Overwintering Tree Basil
Since the plant is frost tender, temperate and northern gardeners cannot keep them over the winter outdoors. However, you can transplant them into large containers and bring them indoors to a sunny window. Water sparingly during winter but begin to resume normal water as temperatures warm up. Harden off the plant before installing in the garden.
For plants left outdoors in warmer climates, mulch around the root base to protect the plant from any cool snaps. Expect some leaf loss, but the plant will usually recover.
Gardening tips, videos, info and more delivered right to your inbox!
Sign up for the Gardening Know How newsletter today and receive a free download of our most popular eBook "How to Grow Delicious Tomatoes."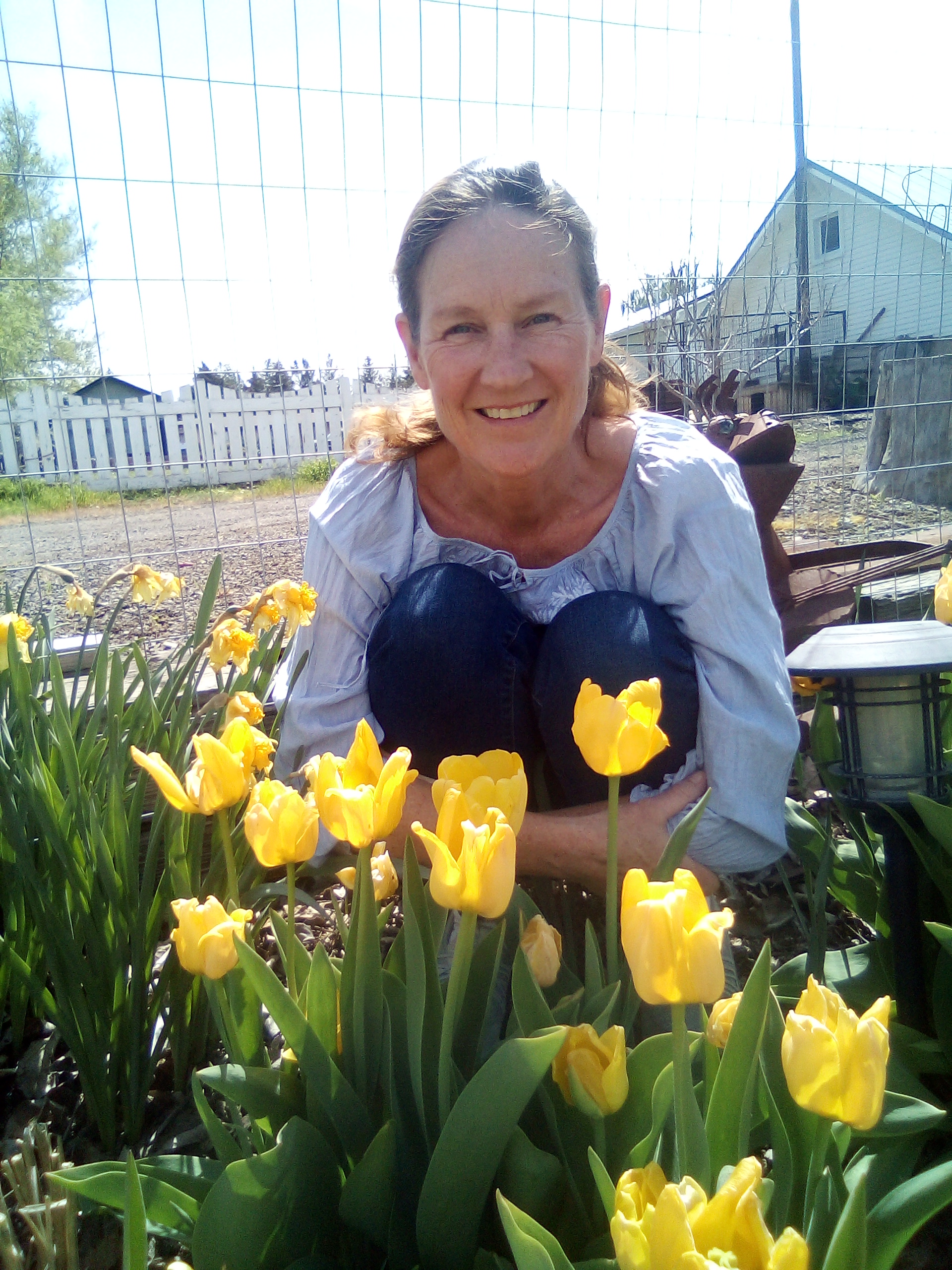 Bonnie Grant is a professional landscaper with a Certification in Urban Gardening. She has been gardening and writing for 15 years. A former professional chef, she has a passion for edible landscaping.