Growing Strawberry Spinach: What Is Strawberry Spinach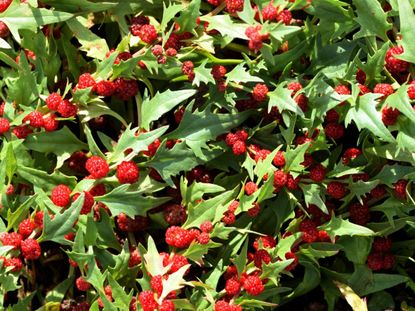 (Image credit: MichelR45)
Strawberry spinach is a bit of a misnomer. It is related to spinach and the leaves taste similar, but its berries share little with strawberries beyond color. The leaves are edible, but their flavor is very light and only mildly sweet. Their bright red color makes for an excellent accent in salads, especially paired with their accompanying leaves. Keep reading to learn more about growing strawberry spinach.
Care of Strawberry Spinach
So exactly what is strawberry spinach? The strawberry spinach plant (Chenopodium capitatum syn. Blitum capitatum), also known as strawberry blite, grows in the wild across North America, parts of Europe, and New Zealand. It hasn't gone through much cultivation, but even the commercially sold seeds are very easy to grow. Strawberry spinach is a cold weather plant that can withstand a light frost, but it's more heat tolerant than true spinach. You do want it to bolt eventually though, as that's when its distinctive berries appear. Plant it in moist soil in full sun and water regularly. If you live in an area that experiences cold winters, plant in early spring for a harvest of leaves through spring, and leaves and berries in the summer. If you live in an area with warm winters, plant it in the autumn for growth through the winter and harvest throughout the spring.
How to Grow Strawberry Spinach Plants
The strawberry spinach plant is an annual and can be sown directly from seed for harvest the same year. Plant your seeds 1 to 2 inches (2.5-5 cm.) apart in rows 16 to 18 inches (41-46 cm.) apart. Apart from regular watering, care of strawberry spinach plants is very minimal. It is self-seeding, however, and because of this, some people consider it a weed. Deadhead your plants if you don't want to see them in the same spot next year. Otherwise, leave them to drop their seeds and enjoy an unusual and nutritious addition to your garden and diet every year.
Gardening tips, videos, info and more delivered right to your inbox!
Sign up for the Gardening Know How newsletter today and receive a free download of our most popular eBook "How to Grow Delicious Tomatoes."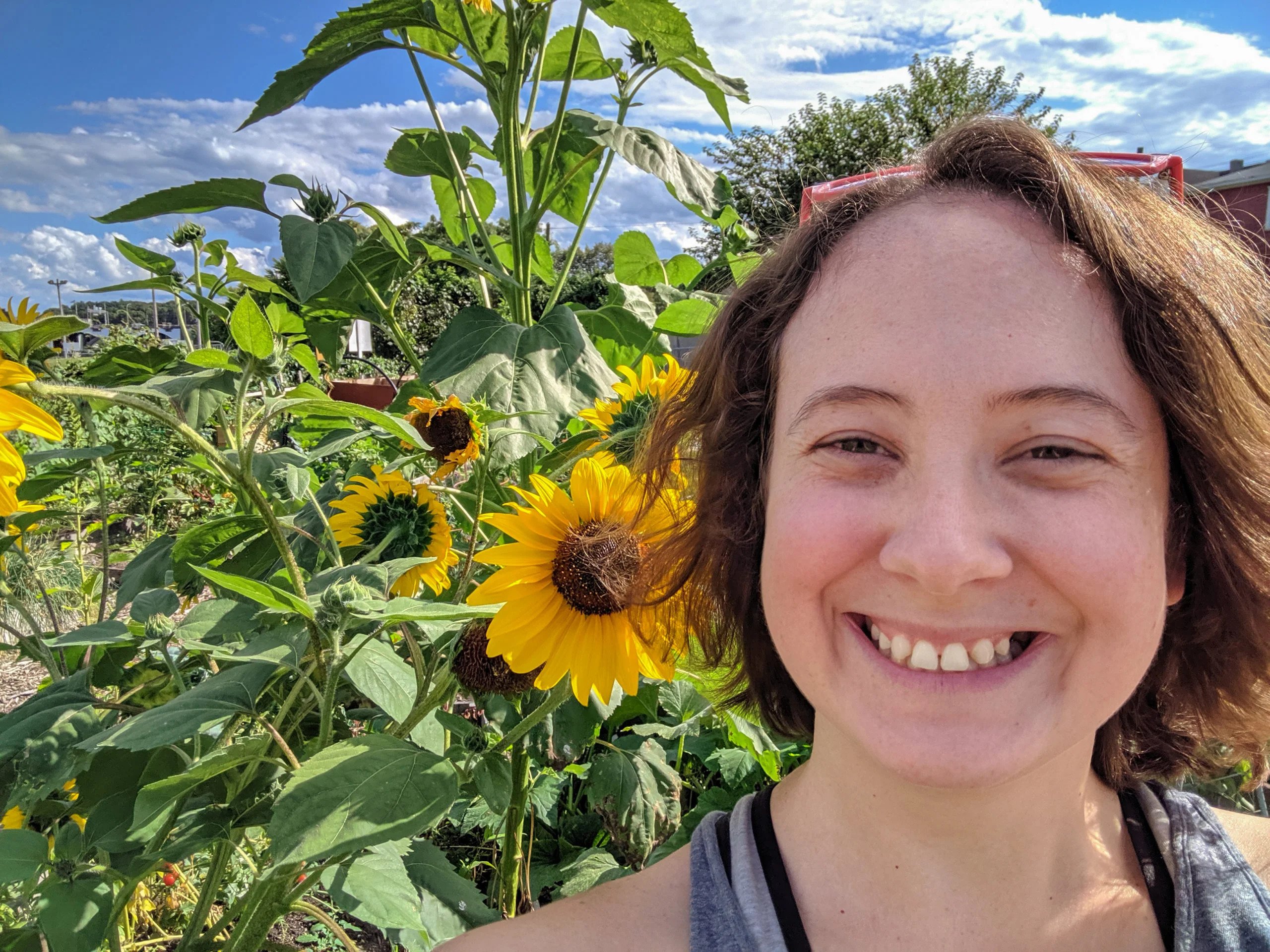 The only child of a horticulturist and an English teacher, Liz Baessler was destined to become a gardening editor. She has been with Gardening Know how since 2015, and a Senior Editor since 2020. She holds a BA in English from Brandeis University and an MA in English from the University of Geneva, Switzerland. After years of gardening in containers and community garden plots, she finally has a backyard of her own, which she is systematically filling with vegetables and flowers.