Using Broccoli Leaves – Can You Eat Broccoli Leaves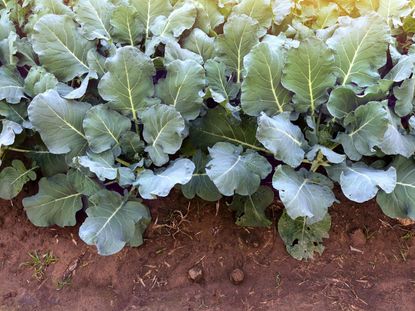 (Image credit: thanasus)
In the spirit of letting nothing go to waste, turn your attention to less commonly eaten parts of produce. Can you eat broccoli leaves? Yes! In fact, using broccoli leaves just as you would any other greens, like kale or spinach, is a great way to perk up salads and other dishes. The possibilities are endless.
Can You Eat Broccoli Leaves?
Broccoli is a classic vegetable that fits into almost any international cuisine. What can broccoli leaves be used for? The large, attractive leaves are quite thick and translate well when lightly cooked as a side dish or added to soups and stews. Eating broccoli leaves gives you another source of the plant's high content of fiber, vitamins C and K, iron, and potassium.
The dense flower heads are the classic way we know broccoli but harvesting broccoli leaves gives another way to use the plant. The leaves are usually ignored, but considering broccoli's standing as a "super food," it's worth investigating further.
Broccoli is high in vitamins and minerals, but also fiber and antioxidants. The leaves are just as healthy as the prized flower heads we harvest. Thinking outside the box, using broccoli leaves brings another boost of these important health items to your table. The nutritious foliage has even been commercially dubbed "broccoleaf."
Tips on Harvesting Broccoli Leaves
If you want to try eating broccoli leaves, you need to know proper harvest and storage technique. Harvest leaves in the morning or evening so the cut area can heal in the coolest part of the day. Never harvest more than 1/3 of the leaves, or the plant will suffer. Use clean implements to sever the leaf just before the petiole meets the main stem.
Don't wash the leaf until you are ready to use it. Instead, place leaves between wet paper towels in a perforated bag or plastic lidded container (left just slightly open) in the refrigerator. Store for up to three days.
What Can Broccoli Leaves Be Used For?
To use the leaves, wash them carefully and remove the thick mid-rib and stem. You can now chop the leaves or keep them whole. Thinly chopped, add them to a salad for a tasty difference. Put them on tacos or a sandwich. Sauté with garlic, shallots, and a shot of lemon juice. Add julienned leaves to stir fry, braise them with other vegetables, or toss them into soups and stews.
You can also steam the leaves for a light delicious side dish. Combine them in a casserole and bake them. Broccoli leaves take on and accentuate any flavor. Try them in Thai, Greek, Italian, Mexican, Indian, and many more international cuisines.
Gardening tips, videos, info and more delivered right to your inbox!
Sign up for the Gardening Know How newsletter today and receive a free download of our most popular eBook "How to Grow Delicious Tomatoes."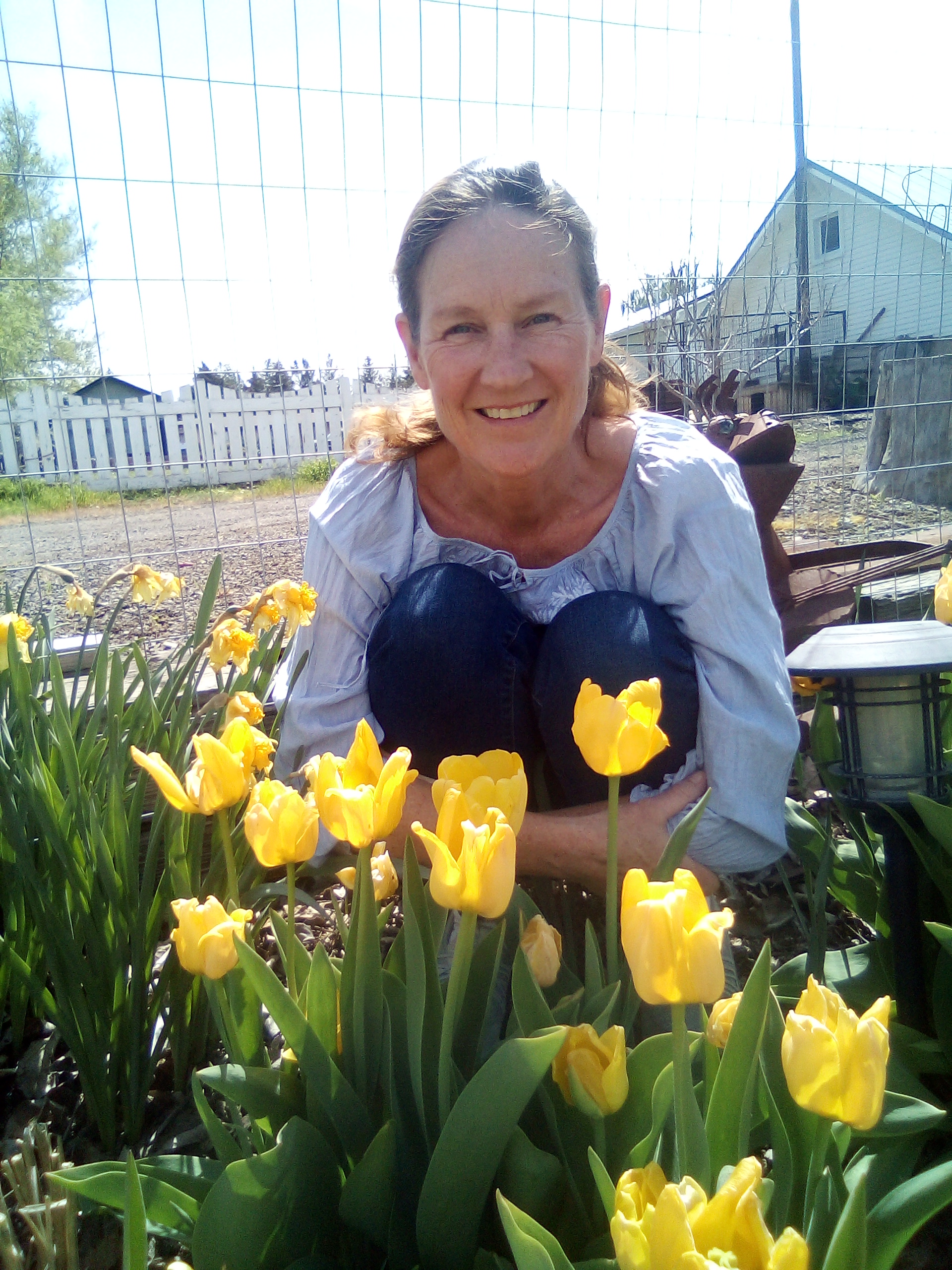 Bonnie Grant is a professional landscaper with a Certification in Urban Gardening. She has been gardening and writing for 15 years. A former professional chef, she has a passion for edible landscaping.