Orange Vegetables List - Growing Dark Orange Vegetables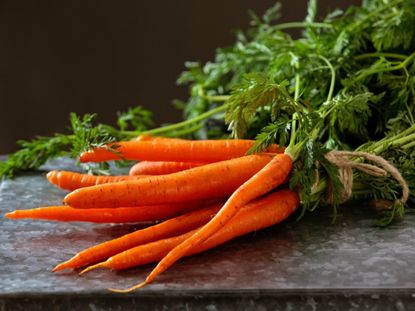 (Image credit: Vitalina)
There's no doubt that adding dark orange vegetables to your plate makes meals look more appealing. But you may be wondering, "Are orange vegetables good for you?" The answer is definitely. Let's look at some examples of orange vegetables and find out exactly how they benefit our health.
Are Orange Vegetables Good For You?
When we look at our orange vegetables list, we find food which is packed with beta-carotene. This precursor of vitamin A is a powerful antioxidant associated with a reduced risk of cancer. Additionally, vitamin A is credited with preserving our vision and improving our dental health.
Eating plenty of dark orange vegetables also helps supply our bodies with vitamins C and K. In addition to being an immunity booster, vitamin C is essential for dental health. Deficiencies of this vitamin can lead to bleeding gums and loose teeth. Vitamin K is responsible for helping our blood clot properly when we are injured.
Perhaps the most beneficial nutrient found in all orange vegetables is potassium. In salt-overindulging cultures, potassium balances the harmful effects sodium has on our bodies. Adequate amounts of dietary potassium are credited with lowering blood pressure, reducing the occurrence of kidney stones and preventing bone loss.
The Orange Vegetables List for Gardeners
If you're looking for examples of orange vegetables to plant in your garden, rest assured many of these veggies are easy to grow. All orange vegetables on this list prefer full sun and fertile, well-draining soil. Many can be direct-seeded into the soil once the danger of frost has passed.
Gardening tips, videos, info and more delivered right to your inbox!
Sign up for the Gardening Know How newsletter today and receive a free download of our most popular eBook "How to Grow Delicious Tomatoes."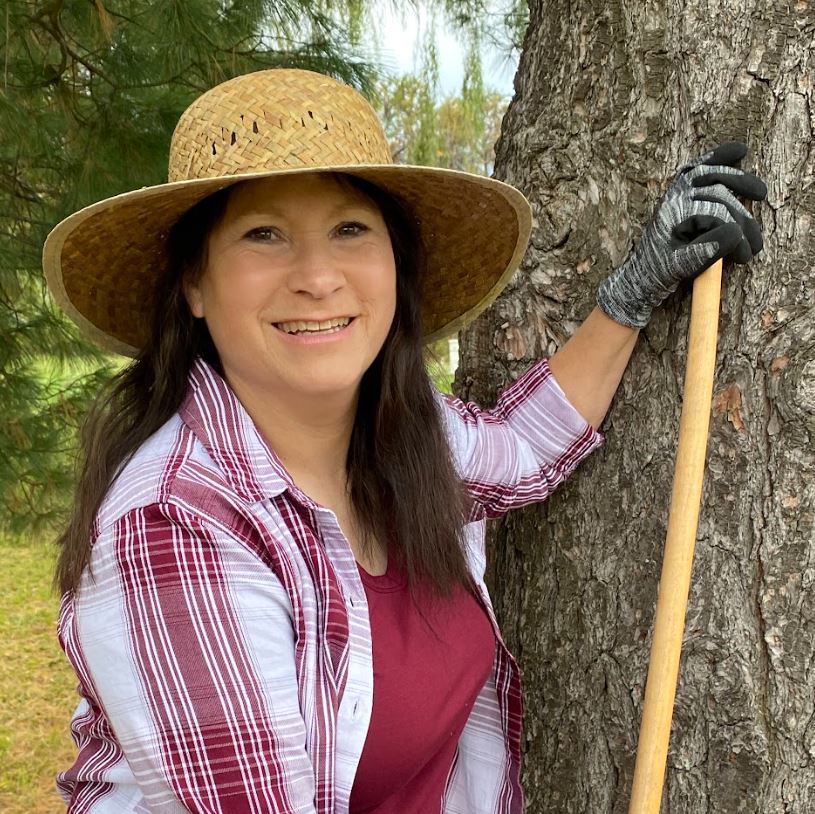 Laura Miller has been gardening all her life. Holding a degree in Biology, Nutrition, and Agriculture, Laura's area of expertise is vegetables, herbs, and all things edible. She lives in Ohio.