Grow A Venus Fly Trap: How To Care For A Venus Fly Trap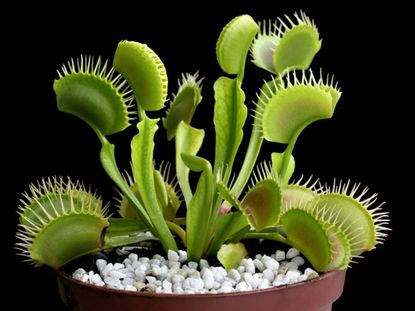 (Image credit: Bogdan Lazar)
Carnivorous plants are fun to grow and fascinating to watch and learn about. The Venus fly trap (Dionaea muscipula) is a moisture loving plant that grows near marshes and bogs. The plants have been overharvested in their native habitat and are becoming rare. Native to only a few areas in North and South Carolina, Venus fly traps grow in nitrogen depleted soils. This is why they trap insects, which provide them with the necessary nitrogen. Venus fly trap care is relatively easy and makes a great family project.
How to Care for a Venus Fly Trap
The Venus fly trap needs slightly acidic moist soils. Grow a Venus fly trap in a peat moss and sand mixture, which will provide mild acidity and help hold water without keeping soils too soggy. The plant needs at least 60 percent humidity and day time temperatures of 70 to 75 F. (22-24 C.). Nighttime temperatures should not go below 55 F. (13 C.). The Venus fly trap is sensitive to chemicals and heavy mineral contents, so a distilled or bottled water is best. Keep water off the foliage by soaking the plant for an hour in a dish of water to moisten the soil. In order to make Venus fly trap care easier, make it a terrarium. An old aquarium makes a good housing for the plant if you cover it. This encourages humidity and moisture retention and you can allow insects to fly around inside for the plant to catch. Line the inside with TWO parts sphagnum moss and one part sand. The Venus fly trap can then be placed in an east- or west-facing window with high indirect lighting. Venus fly trap is a rosette form with four to six leaves that are hinged and able to close. They are tinged a rosy pink on the edges and secrete an attractive nectar. The edges of the leaves have numerous fine sensitive cilia. When an insect touches the cilia the leaf closes and traps the insect. Special digestive juices disintegrate the insect and the plant feeds on the insects bodily fluid. Caring for a venus fly trap must ensure that it is exposed to areas where it can capture insects. Learn how to care for a Venus fly trap to help this disappearing species continue.
What to Feed a Venus Fly Trap Plant
The fly trap lives up to its name by using its clasping leaves to trap insects. Its diet is not only confined to flies and it will eat creeping insects such as ants, too. When you are caring for a Venus fly trap indoors, you need to assist them by capturing insects. Use tweezers and place the insect on an open leaf pad and tickle the little hairs on the edge until it closes. Some people try to water with beef bouillon or another protein but this can cause mold to form and is not recommended.
Gardening tips, videos, info and more delivered right to your inbox!
Sign up for the Gardening Know How newsletter today and receive a free download of our most popular eBook "How to Grow Delicious Tomatoes."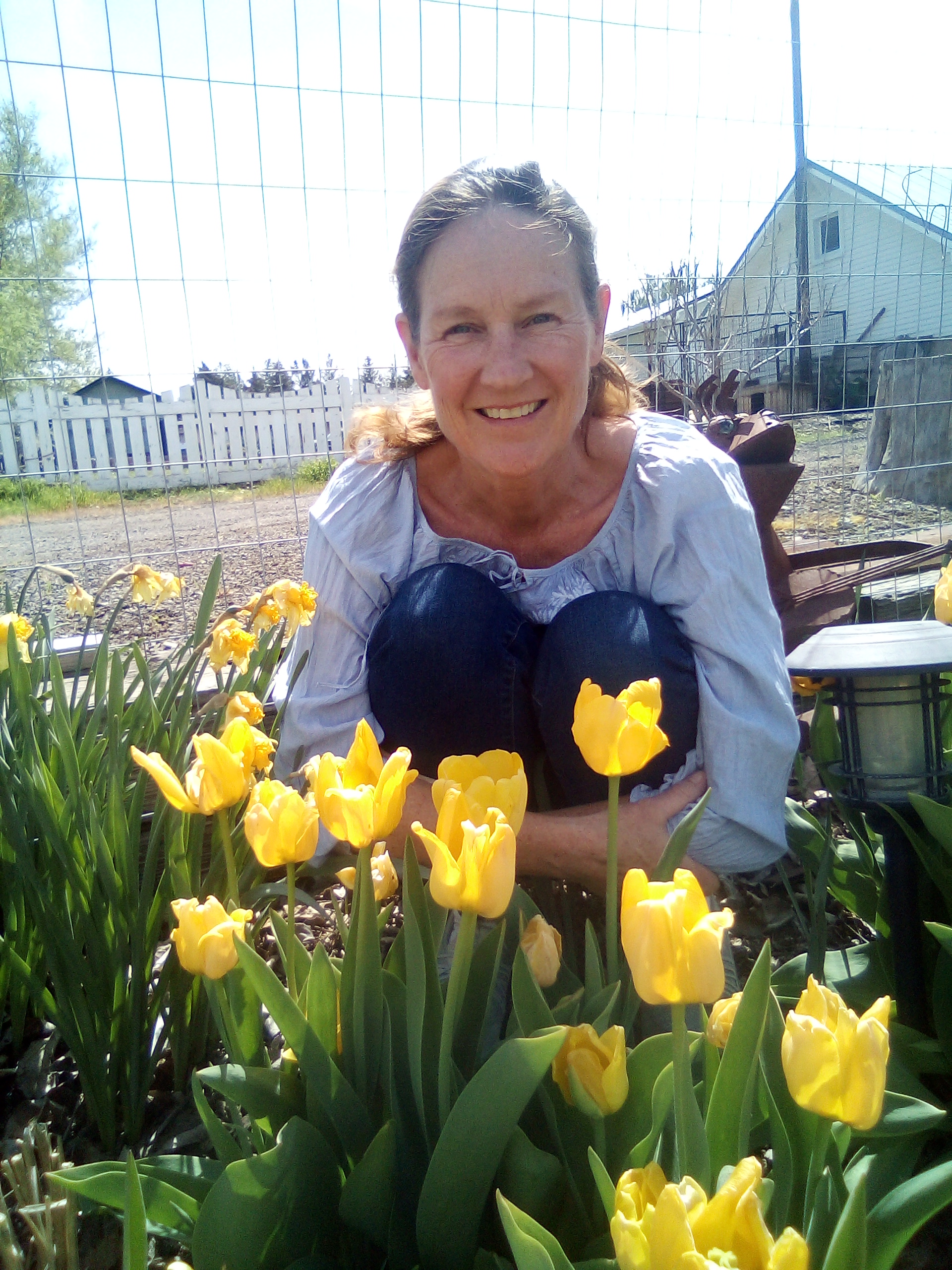 Bonnie Grant is a professional landscaper with a Certification in Urban Gardening. She has been gardening and writing for 15 years. A former professional chef, she has a passion for edible landscaping.