Mowing Lawn Tips: Information For Mowing Your Lawn Correctly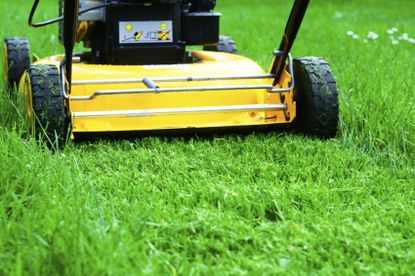 (Image credit: nolexa)
Mowing is a love-it-or-hate-it proposition for homeowners. You may think mowing your lawn is a sweaty, back-breaking chore or maybe you consider it an opportunity for healthy exercise as you commune with nature. Either way, mowing lawns properly is a requirement for healthy, vibrant turf.
Lawn Mowing Information
Mowing lawns properly is important in maintaining ongoing health. Mow your lawn when the grass is dry. Diseases spread readily on damp turf and the wet grass can clog your mower. However, don't mow during the hottest part of the day. Intense heat isn't healthy for your lawn or you. Mow in a different direction each time to promote even, upright growth. Otherwise, the grass will lean towards the direction in which you mow. Leave the clippings so they can return valuable nutrients to the lawn. If you mow regularly, the short clippings decompose quickly and won't damage your lawn. However, if you wait too long between mowing, or if the grass is damp, you may need to rake lightly, as a deep layer of clippings can smother the lawn. If the clippings form rows or clumps, rake them lightly to distribute them evenly.
How Often Should Grass be Mowed?
There is no set time for mowing the lawn, but most lawns will require mowing at least once a week during late spring and early summer. To keep your lawn healthy, don't remove more than one-third of the height at each mowing. Removing more can affect healthy root growth, which means the lawn will need more water during warm, dry months. Cutting the lawn too close can also increase your lawn's vulnerability to pests and weeds. As a general rule of thumb, a length of about 2 ½ inches (6 cm.), increasing to 3 inches (8 cm.) during the summer, looks good and promotes deep, healthy roots.
Mowing Lawn Tips
Don't mow your lawn in early spring. Instead, wait until the grass shows signs of wilt in late spring or early summer. Mowing too early creates shallow, weak roots that can't withstand summer heat. This is often the reason grass turns brown in summer.
Sharpen your blades at least twice every year. Lawns cut with dull blades don't look as neat and the tips of the grass may turn brown. Ragged edges require more water and increase risk of disease.
Set your mower slightly higher under trees where the grass competes with tree roots for available nutrients and moisture.
Grass goes dormant and grows very little during hot, dry weather. Your lawn will be healthier if you don't mow it frequently during periods of drought.
Gardening tips, videos, info and more delivered right to your inbox!
Sign up for the Gardening Know How newsletter today and receive a free download of our most popular eBook "How to Grow Delicious Tomatoes."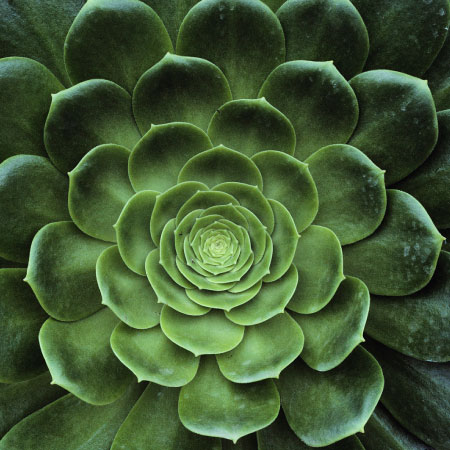 A Credentialed Garden Writer, Mary H. Dyer was with Gardening Know How in the very beginning, publishing articles as early as 2007.