Coloring Your Lawn: Tips On Painting The Lawn Green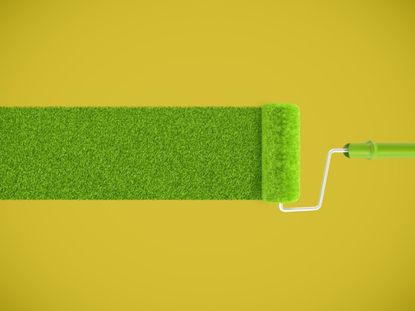 (Image credit: Gearstd)
What is lawn painting, and why would anybody be interested in painting the lawn green? It may sound bizarre, but DIY lawn painting isn't as far-fetched as you might think. Read on to discover more about the benefits of coloring your lawn, and how to paint lawn turf.
What is Lawn Painting?
Lawn paint has been a landscaper's secret weapon at athletic fields and golf courses for years, but the current drought is prompting homeowners to consider lawn painting as a way to maintain an emerald green lawn when water is in short supply. Good quality lawn paint is formulated to be biodegradable and safe for the environment. Once the lawn paint dries, the painted turf is safe for children and pets. The color won't run on dewy mornings, a rainfall won't wash it off, and it won't rub off on your clothes. Painted grass usually retains its color two to three months and sometimes much longer. However, frequency of mowing, type of grass, weather, and rate of new growth all affect the color. In some cases, the color may fade in two to three weeks.
How to Paint Lawn Turf
So if you would like to give DIY lawn painting a try, purchase lawn paint at a garden center or landscaping service. Don't scrimp. Good paint is easier to apply. It will look better and last longer. Paint your lawn on a dry, sunny, windless day. Mow your lawn and rake up grass clippings and yard debris. If you've watered the grass recently, let it dry before you paint because the paint won't stick to damp grass. Use plastic sheeting to cover anything you don't want to paint, including brick or concrete patios, driveways, garden mulch, and fence posts. Secure the plastic with masking tape. Unless your lawn is huge, you can apply lawn paint using a hand sprayer with a fine spray nozzle. A pump sprayer works better for larger lawns, while a spray paint system is more efficient for super large or commercial landscapes. With the nozzle about 7 inches (18 cm.) from the turf, apply the paint in a back and forth motion to ensure all sides of the grass are evenly colored. If any paint lands where you don't want it, remove it immediately with ammonia-based window spray and a wire brush. Remember that unless it rains occasionally, you still need to water your lawn enough to keep it alive.
Gardening tips, videos, info and more delivered right to your inbox!
Sign up for the Gardening Know How newsletter today and receive a free download of our most popular eBook "How to Grow Delicious Tomatoes."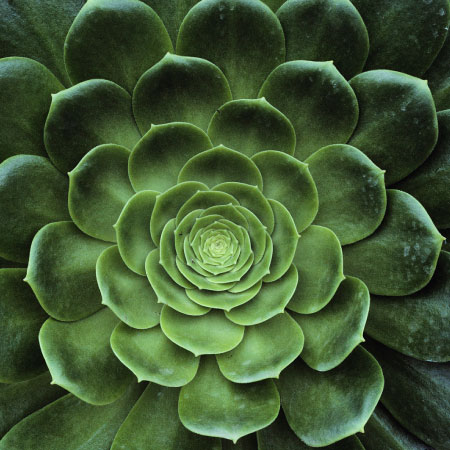 A Credentialed Garden Writer, Mary H. Dyer was with Gardening Know How in the very beginning, publishing articles as early as 2007.