Perennial Flowers That Bloom All Summer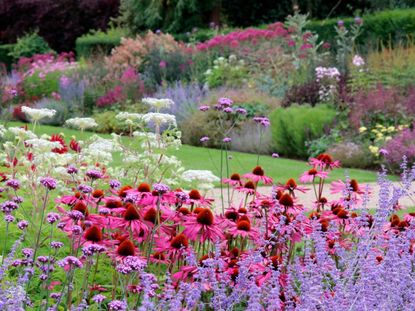 (Image credit: Peter Swan)
Flowers enliven the landscape infusing it with assorted colors, scents and habits. People who love flowers can't seem to get enough of them and look for long blooming perennials -- plants that bloom all summer to incorporate into the garden. Why plant bloomers that flower once a season when you could choose perennial flowers that bloom all summer?
About Flowers that Bloom all Summer
When thinking about adding more color into the landscape many gardeners opt for annual plants such as pansies or marigolds. But if you really want to stretch your dollar and at the same time elevate the palette of the garden, look no further than perennials that bloom all summer, or at least the majority of the season.
Unlike annuals which die after a season, perennial flowers keep giving year after year. Some long blooming perennial plants blossom for two months while others bloom from spring all the way into the autumn.
Perennials that Bloom all Summer
If you have herbs in your garden you already have perennials that bloom all summer. Of course if you use the herbs regularly they may not flower but some herbs such as lavender and thyme are landscape staples that are allowed to consistently bloom.
For showy, long lasting sunny color, plant coreopsis and rudbeckia. Coreopsis provides cheery yellow blooms throughout the summer while rudbeckia, available in orange hues, rusts and reds, bloom from late summer all the way to the first frost.
Blanket flower (Gaillardia) blooms with daisy-like flowers from late May up until the first frost. Do not over water blanket flower; water each week to two weeks depending upon the weather. Deadhead weekly.
Yellow corydalis is a blooming powerhouse, flowering from June to frost. Preferring a shaded area, corydalis only survives for 3-5 years but self-sows easily.
Yet another long blooming perennial is Stella D'Oro daylily which blooms for 2-3 months in the middle of the growing season with yellow/orange blooms. Stella D'Oro thrives in both part shade and full sun.
Additional Plants that Bloom all Summer
Lest you get mired in the sunny orange and yellow hued perennials listed above, here are some long blooming perennials in various shades of the rainbow.
Looking for drought tolerant bloomers that can take the heat? Plant hummingbird mint (Anise Hyssop), which comes in varying colors from white to red and blooms from July to October.
Gaura (Whirling Butterfly) blooms from June to frost, loves heat and is drought tolerant. Deadhead periodically to encourage blooming.
Depending on the cultivar, Japanese anemone blooms at various times during the growing season in a profusion of colors. These beauties can be planted in sun or even shaded areas of the garden.
Looking for some cool blue hues for the garden? Try planting campanula, pin-cushion plant, or delphinium. White acts as an accent to other colors so incorporate Shasta daisies, obedient plant and phlox "David" into the landscape.
Coneflower and beardtongue (Penstemon) are other great long blooming perennials for the garden which are available in a variety of colors.
Gardening tips, videos, info and more delivered right to your inbox!
Sign up for the Gardening Know How newsletter today and receive a free download of our most popular eBook "How to Grow Delicious Tomatoes."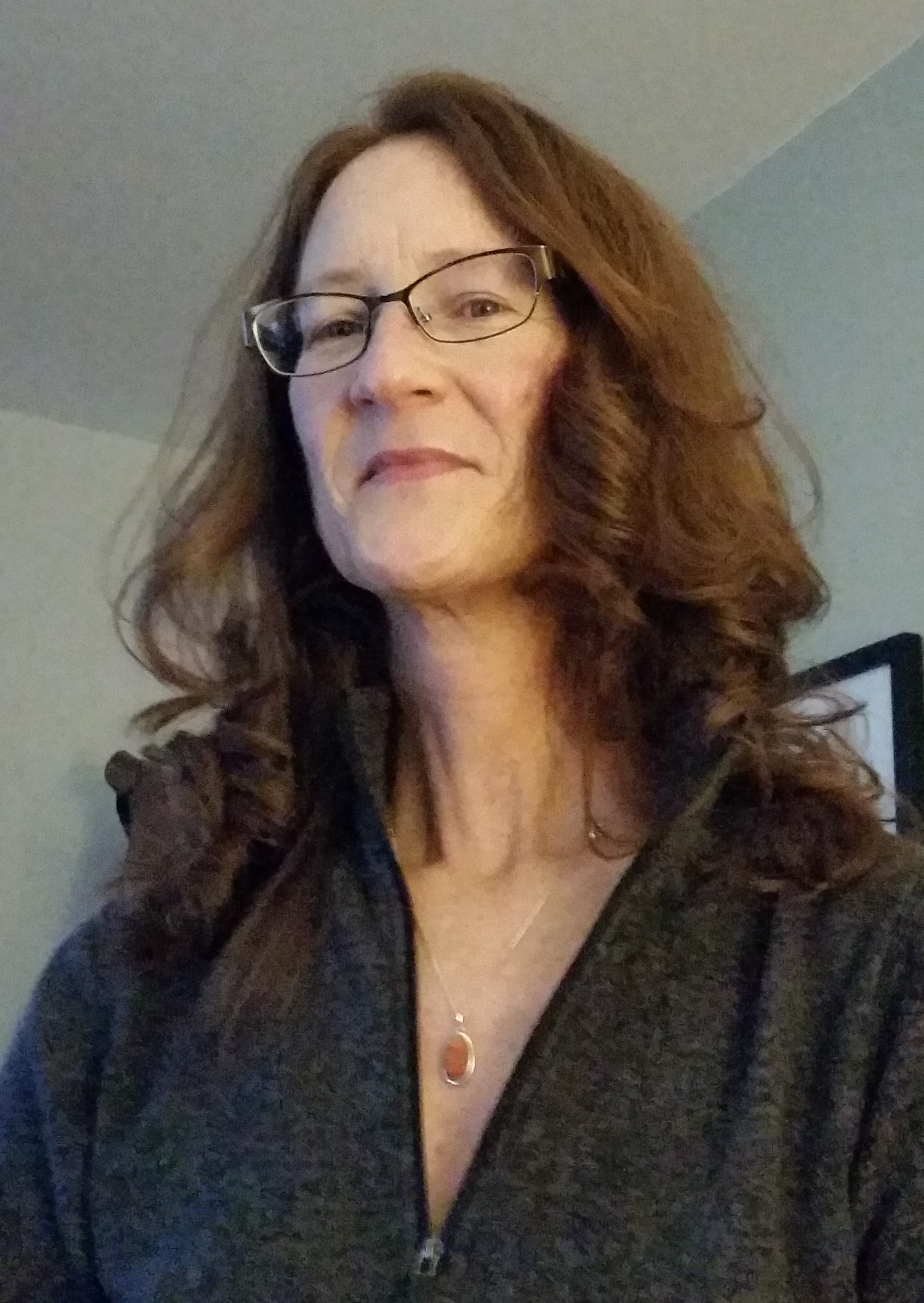 Amy Grant has been gardening for 30 years and writing for 15. A professional chef and caterer, Amy's area of expertise is culinary gardening.