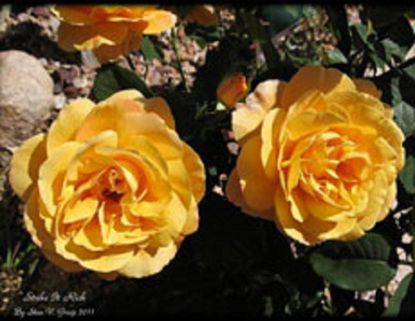 (Image credit: Stan V. Griep)
Weeks Roses are loved and admired the world over and are considered to be some of the most beautiful roses available.
History of Weeks Rose Bushes
Weeks' Roses is a Wholesale Rose Grower here in the United States. The original company was founded by O.L. and Verona Weeks in 1938. The company was located in Ontario, California. Mr. "Ollie" Weeks was recognized for his excellence in the field of commercial horticulture and was a highly respected Rosarian. He and his wife, Verona, ran and grew the rose growing business into a multi-million-dollar enterprise that spread over 250+ acres. They had many roses that were named All-America Rose Selections over their nearly 50 years in the business. Mr. Weeks loved roses; they were his hobby and his livelihood according to those who knew him. Having the love of roses in common, I would have loved to have met and spoken with Mr. Weeks in person. I am honored to be able to enjoy some of his roses to this day. Mr. Weeks retired from the rose growing business and it was sold. Weeks' Roses is now part of International Garden Products, Inc. (IGP). Weeks' Roses has grown to over 1,200 acres of production facilities. A research, marketing, and licensing office is located on the Cal Poly Pomona Campus along with the Weeks' Roses hybridizing greenhouses and their display and test gardens. Weeks' Roses Research Department has been under the direction of Rosarian Tom Carruth since 1988. Each year, they hand pollinate around 50,000 rose blooms to produce approximately 250,000 rose seeds. After a meticulous eight to ten year period of evaluation, some rose bushes are submitted for further testing in the All-America Rose Selections (AARS) Trials. Out of several roses submitted to the trials, only about three or four varieties come forward from the group as superior and market worthy rose bushes. As you can see, it is a painstaking process to be sure. However, it is all very much worthwhile, as Weeks Roses has brought us many beautiful rose bushes for our rose beds and rose gardens over the years.
List of Weeks Roses
Some years ago, Mr. Weeks and a Mr. Herbert Swim put their Rosarian heads together and produced a rose bush named Mister Lincoln, a beautiful and highly fragrant hybrid tea rose that is still very popular in the markets of today. Another such rose bush is one named Angel Face, a floribunda rose bush with a beautiful lavender color and heavenly fragrance to match. I have several Weeks Roses in my rose beds and love them dearly! To name just a few of the wonderful, award-winning Weeks Roses, look for these beauties at your local nursery or garden center:
About Face Rose - Grandiflora
Betty Boop Rose - Floribunda
Cinco De Mayo Rose - Floribunda
Dick Clark Rose - Grandiflora
Ebb Tide Rose - Floribunda
Fourth of July Rose - Climber
Hot Cocoa Rose - Floribunda
Memorial Day Rose - Hybrid Tea
Moonstone Rose - Hybrid Tea
Scentimental Rose - Floribunda
St. Patrick Rose - Hybrid Tea
Strike It Rich Rose - Grandiflora
Sunset Celebration Rose - Hybrid Tea
Wild Blue Yonder Rose - Grandiflora
Gardening tips, videos, info and more delivered right to your inbox!
Sign up for the Gardening Know How newsletter today and receive a free download of our most popular eBook "How to Grow Delicious Tomatoes."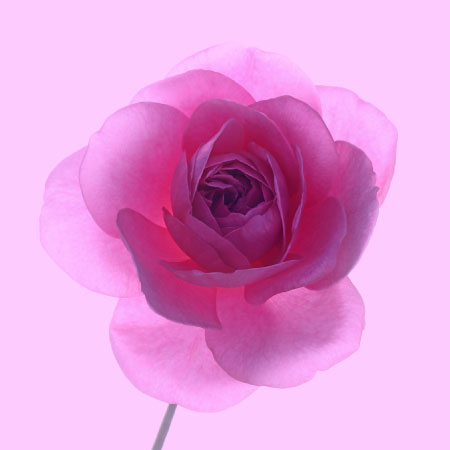 Stan V. Griep contributed to Gardening Know How for many years. An American Rose Society Consulting Master Rosarian in the Rocky Mountain District, he served as Gardening Know How's in-house expert on all things roses.