Caring For Queen Lime Zinnias – How To Grow Queen Lime Zinnia Flowers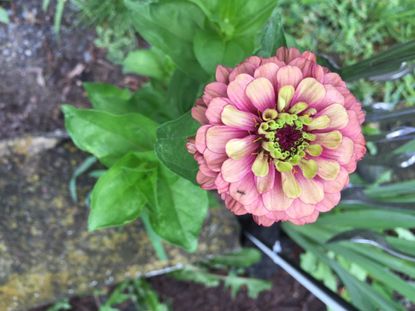 (Image credit: Gardening Know How, via Nikki Tilley)
Zinnias are known for their cheerful mix of colors, but did you know that there is such a thing as lime green zinnia flowers and those with hints of rose? Queen Lime cultivars produce stunning blooms and are just as easy to grow as any other type of zinnia.
About Queen Lime Zinnias
Green flowers are rare but stunning. That's what makes the green Queen Lime zinnia cultivar so popular, as it produces beautiful double blooms in a shade of green that can be described as lime or chartreuse. There is also a Queen Red Lime zinnia that offers the same double flowering but with an exceptional color changing wow factor–going from lime green to shades of rose, pink, and soft chartreuse in between. The plants grow to about 25 inches (64 cm.) tall and 18 inches (45 cm.) wide and the flowers are about two to three inches (5-8 cm.) wide. The stems are sturdy and the blooms striking, so for a zinnia, Queen Lime makes for excellent cut flowers. In addition to the unique coloring, another great reason to grow Queen Lime zinnias is that these plants thrive in the heat of summer. They bloom in mid and late summer, and even in the fall, after many other flowers are done. Enjoy these indoors and out, in beds, and with cuttings that brighten up the house. Cut blooms early in the morning—but only harvest when they are fully open as they won't open more once cut—and use a few drops of bleach in the water to keep them fresh.
How to Grow Queen Lime Zinnia
The Queen Lime cultivars may be difficult to find as transplants in your local garden center or nursery, but you can easily grow them from seed. You can start the seeds outdoors and sow directly as long as the soil has warmed up to about 55 degrees F. (13 C.). If starting indoors, begin five to six weeks before you plan to transplant them or before the last frost. Outside, find a spot for your zinnias that is in full sun. Add compost or fertilizer to the soil and space the transplants 9 to 12 inches (23-30 cm.) apart. Once in the ground, Queen Lime zinnia care is simple. Water as needed and keep weeds down and you should get good growth, prolific blooms, and minimal or no diseases and pests.
Gardening tips, videos, info and more delivered right to your inbox!
Sign up for the Gardening Know How newsletter today and receive a free download of our most popular eBook "How to Grow Delicious Tomatoes."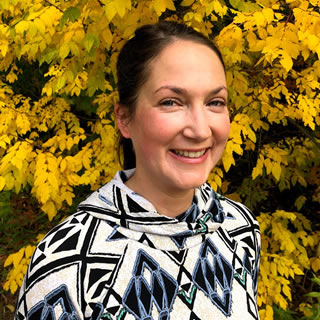 Mary Ellen Ellis has been gardening for over 20 years. With degrees in Chemistry and Biology, Mary Ellen's specialties are flowers, native plants, and herbs.