Super Hardy Shrubs And Trees For Northern Climates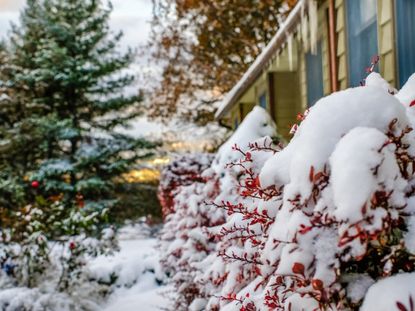 (Image credit: Lana2011)
If you live in a cold winter area, you'll want to put in cold hardy shrubs and trees. Indeed, in the most northern parts of the country, that may mean searching for the most cold hardy evergreen trees and shrubs. Don't worry though. You'll have more than a few to choose from.
The Most Hardy Evergreen Trees
While some deciduous trees are extremely cold hardy, evergreens are among the most cold hardy trees around. Think of the spruce that grow in Alaska. Yes, there are evergreen spruce and pine and even cypress trees that thrive down to USDA plant hardiness zone 2, and even more for still cold zones 3 and 4.
Since trees hardy to zone 2 will also do well in zones 3 and 4, let's look at the evergreen trees that will survive zone 2 winters. Most are spruce and pine. They include, from tallest to smallest:
Norway spruce (Picea abies): Norway spruce is an evergreen that gets to 80 feet (24 m.) tall by 30 feet (9 m.) wide in a full sun location.
Norway pine (Pinus resinosa): Norway pine grows just as tall as the Norway spruce and a little wider, this evergreen also likes full sun.
Weeping white spruce (Picea glauca 'Pendula'): Weeping white spruce is an evergreen that tops out at 50 feet (15 m.) tall by 10 feet (3 m.) wide in a full sun location.
Some Cold Hardy Evergreen Shrubs
If evergreen trees are among the hardiest on the planet, what about cold hardy evergreen shrubs? They are also the best shrubs for cold weather. Look for shorter, more compact spruce and pine trees, but some cypress shrubs also work well.
Fastigiata spruce (Picea pungens var. glauca 'Fastigiata'): The narrow, columnar shrub of Fastigiata spruce only grows to 15 feet (5 m.) tall by 3 feet (1 m.) wide but requires full sun.
Tannenbaum Mugo pine (Pinus mugo var. uncinata 'Tannenbaum'): A shorter shrub— some 3 feet (1 m.) shorter than the fastigiate spruce but twice as wide— Tannenbaum mugo pine is another pyramid-shaped evergreen bush that needs full sun.
Russian cypress (Microbiota decussata): Russian cypress is very short at only 1 foot (31 cm.) tall, and at 4 feet (1 m.) wide – much wider than tall. This is an evergreen shrub that can grow in any exposure, in full sun to full shade.
Hardy Flowering Shrubs and Trees
Not every shrub and tree that will tolerate very cold winters is necessarily evergreen. Which is fortunate for gardeners who are hoping to have flowers in their yard in a cold area. Conifers like pine and spruce have their purposes but producing eye-popping flowers is not one of them.
Those looking for trees and shrubs for cold weather will find more hardy flowering shrubs and trees than you might think as long as you aren't talking USDA zone 2. For zones 3 and 4, check out these deciduous plants, each with its own virtues.
Gardening tips, videos, info and more delivered right to your inbox!
Sign up for the Gardening Know How newsletter today and receive a free download of our most popular eBook "How to Grow Delicious Tomatoes."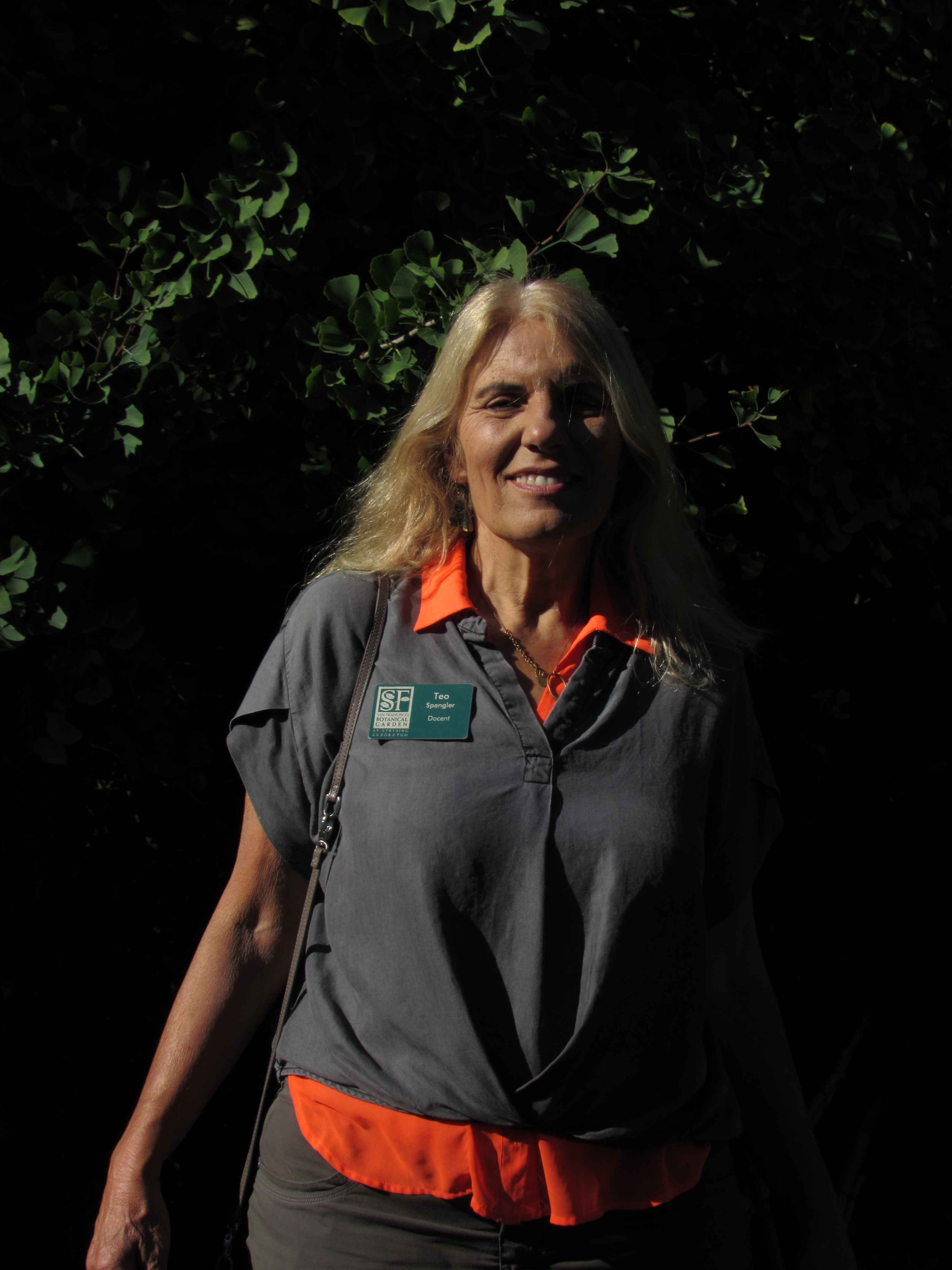 Teo Spengler has been gardening for 30 years. She is a docent at the San Francisco Botanical Garden. Her passion is trees, 250 of which she has planted on her land in France.