Messiest Trees That Drop Debris Everywhere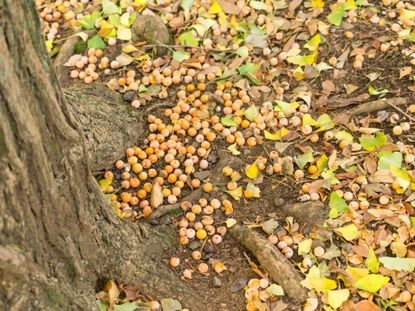 (Image credit: AH86)
Messy tree droppings often knock a perfectly acceptable specimen out of a landscape plan, and for good reason. Droppings from trees are not only messy but can be dangerous, stain cars, homes and pavement, and in general add to yard maintenance. For these reasons most people would prefer to avoid planting these "dirty trees." If that pertains to you, read on to learn about eight of the messiest trees.
Lastly, while it is enticing to plant fruiting trees, if you know you aren't going to be able to keep up on fruit harvest, it is better to plant ornamental varieties which are either fruitless or bear small fruit that is eaten by birds reducing any possible mess.
Are Crabapple Trees Messy?
On the subject of fruit trees, crabapples are excellent pollinators -- so much so that commercial fruit growers often include them in their orchards to cover pollination gaps. Crabapples are often included in the home garden for their gorgeous floral displays in spring. Plus crabapple trees are devoured by birds and small mammals and their branches make excellent habitat.
Again, for every beneficial quality of the crabapple, some would say there is a detrimental effect. Crabapples can be messy, very messy. Once those beautiful blooms drop the landscape will be covered in a snowfall of petals which while it doesn't last long, can become slippery and will blow and stick to other surfaces. Then if you or the wild creatures don't eat the crabapples, you will be left with a mess of rotting fruit that only the yellow jackets will enjoy.
Last Word on Adding Trees to the Landscape
Messy trees may drop their fruit, leaves or even needles all at once, creating a huge mess that can damage man made items like cars and homes or turf grass or planting beds. Some of these "dirty trees" may also drop seeds that will end up popping up as little trees throughout your landscape.
To every downside there is usually an upside, and such is the case with messy trees. Yes, you will have to commit to routine cleaning and raking but the inclusion of some of these messy trees provides a more diverse environment, creating habitat for wildlife.
Nature is perfect in its own way, but it is not regimented. It wouldn't be a stretch to say that all trees can be messy, at least to a type A neatnik personality. That said there are some that are messier than others. Before you plant a tree do your research and some soul searching to decide if you are willing to tackle the upkeep.
Gardening tips, videos, info and more delivered right to your inbox!
Sign up for the Gardening Know How newsletter today and receive a free download of our most popular eBook "How to Grow Delicious Tomatoes."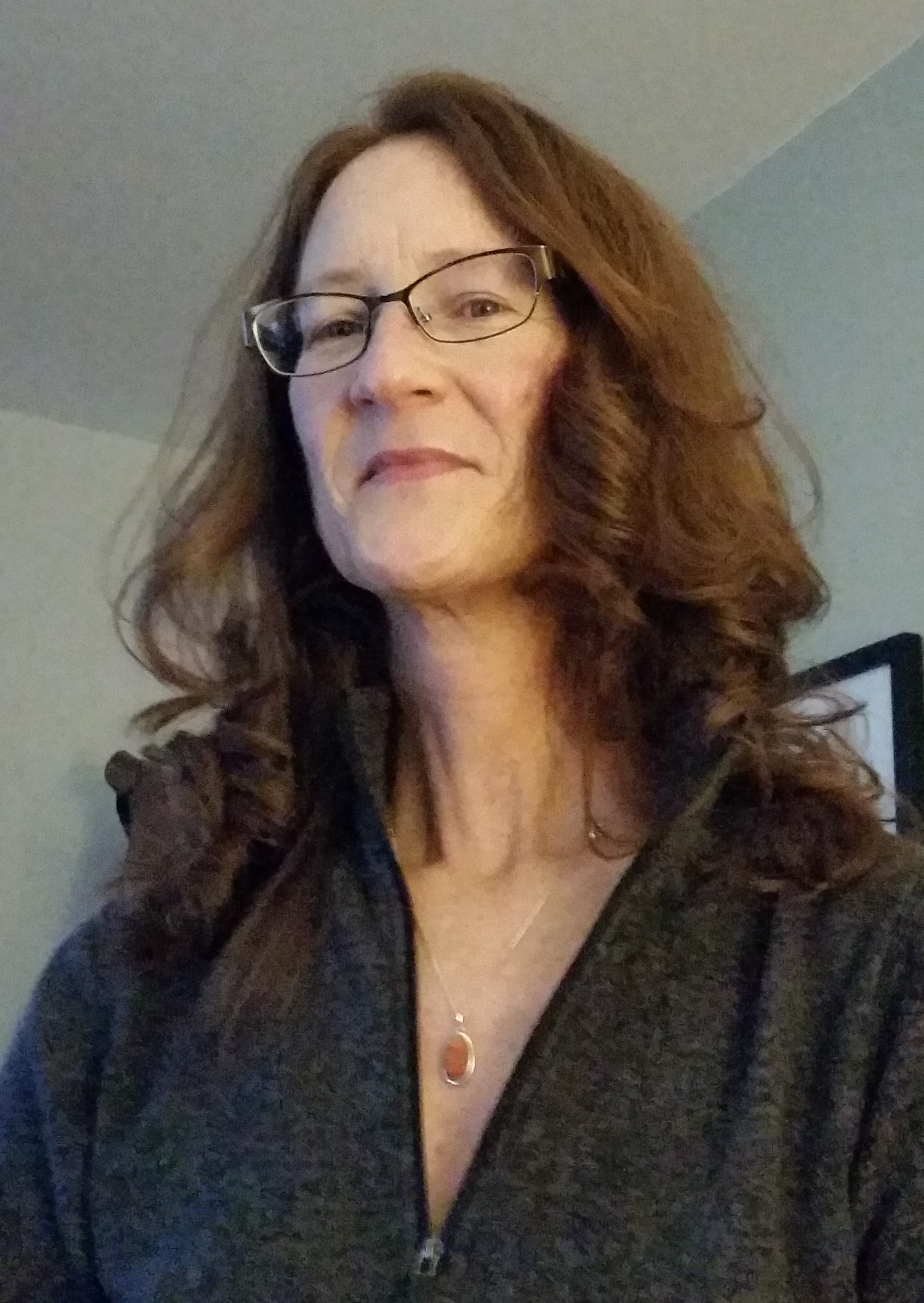 Amy Grant has been gardening for 30 years and writing for 15. A professional chef and caterer, Amy's area of expertise is culinary gardening.