Brazilian Gardening Style - What We Can Learn From Brazilian Gardeners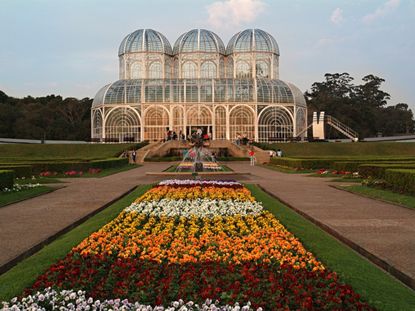 (Image credit: Ziviani)
When many people think of Brazil, they usual think of the raucous and colorful Carnival and the vast rainforest. Brazil is indeed home to both of these but, as the fifth largest country in the world, it also has a varied and diverse ecosystem filled with Brazilian plants running the gamut from wet, humid rainforests to semi-arid savannahs. The sheer diversity makes the Brazilian gardening style a delight for not only Brazilian gardeners but for anyone interested in botany.
About Gardens in Brazil
Brazil encompasses five different zones but is primarily tropical, with areas of rainforest in the west and temperate zones in the southern region. Temperatures in the rainforest barely vary and stay consistently rainy, warm and humid. Other tropical areas vary in the amount of rainfall they receive and temperatures are more likely to fluctuate a bit.
In the semi-arid regions, dry periods are not uncommon and may even stretch into drought while in southern Brazil, a true winter is experienced with chilly temperatures and even on occasion, light snow.
All this means that gardens in Brazil, like any country with differing temperature zones, will vary from one region to another. This is exciting stuff for folks who wish to emulate the Brazilian gardening style. It means that there is a huge array of Brazilian plants to choose from.
As you will see however, Brazilian gardening style isn't just about the plants; it's about so much more.
Brazilian Gardening Style
The Brazilian gardening style owes its existence primarily to one man, Roberto Burle Marx. Marx was a landscape designer but was also a painter, print makes, ecologist, naturalist, artist and musician which meant that, for him, designing gardens in Brazil meant incorporating not only plants but his artistic inspiration as well.
Marx is credited with introducing Brazil to modernist landscape architecture: a type of landscape design that created public spaces where none existed before, resulting in a mix of park, plaza, and playground. His designs focused heavily on the use of tropical Brazilian plants and water features seamlessly blended with folk art, graphic design, and tapestry.
He also utilized five design principles to help him create Brazilian gardens. Colorful foliage, contrasting shapes and textures, repetition, and the use of tropical plantings are his first four design premises.
Brazilian Plants
Along the lines of using tropical plantings, placement and "wow" factor round out his fifth tenet for gardens in Brazil. Use taller tropical Brazilian plants to create a dramatic background. These include palms (Arecaceae), elephant ears (Colocasia) and cannas or the Brazilian plant Tabebuia, pink or yellow flowering trumpet trees.
Next fill in the center of the garden with interesting, colorful and uniquely textured medium sized plants like Persian shield and firecracker plant.
Lastly, use trailing plants either as fillers along the ground or spilling from strategically placed pots. These may include sweet potato plant and purple spiderwort. Brazilian climbing plants such as bougainvillea, passion flower, Philodendron, and Devil's ivy can be allowed to clamber up the trunks of trees.
If you include a water feature such as a pond, be sure to plant Brazilian water lilies whose pink blooms tower over the large lily pad or leaf.
To further incorporate plants Brazilian gardeners may attach epiphytic plants (Tillandsia or Bromeliad) or orchids to taller specimens or onto walls to draw the eye skyward.
Think tropical plants when emulating a garden in Brazil and don't forget banana, bamboo and even cacti and succulents to add a sultry feel to your landscape.
Gardening tips, videos, info and more delivered right to your inbox!
Sign up for the Gardening Know How newsletter today and receive a free download of our most popular eBook "How to Grow Delicious Tomatoes."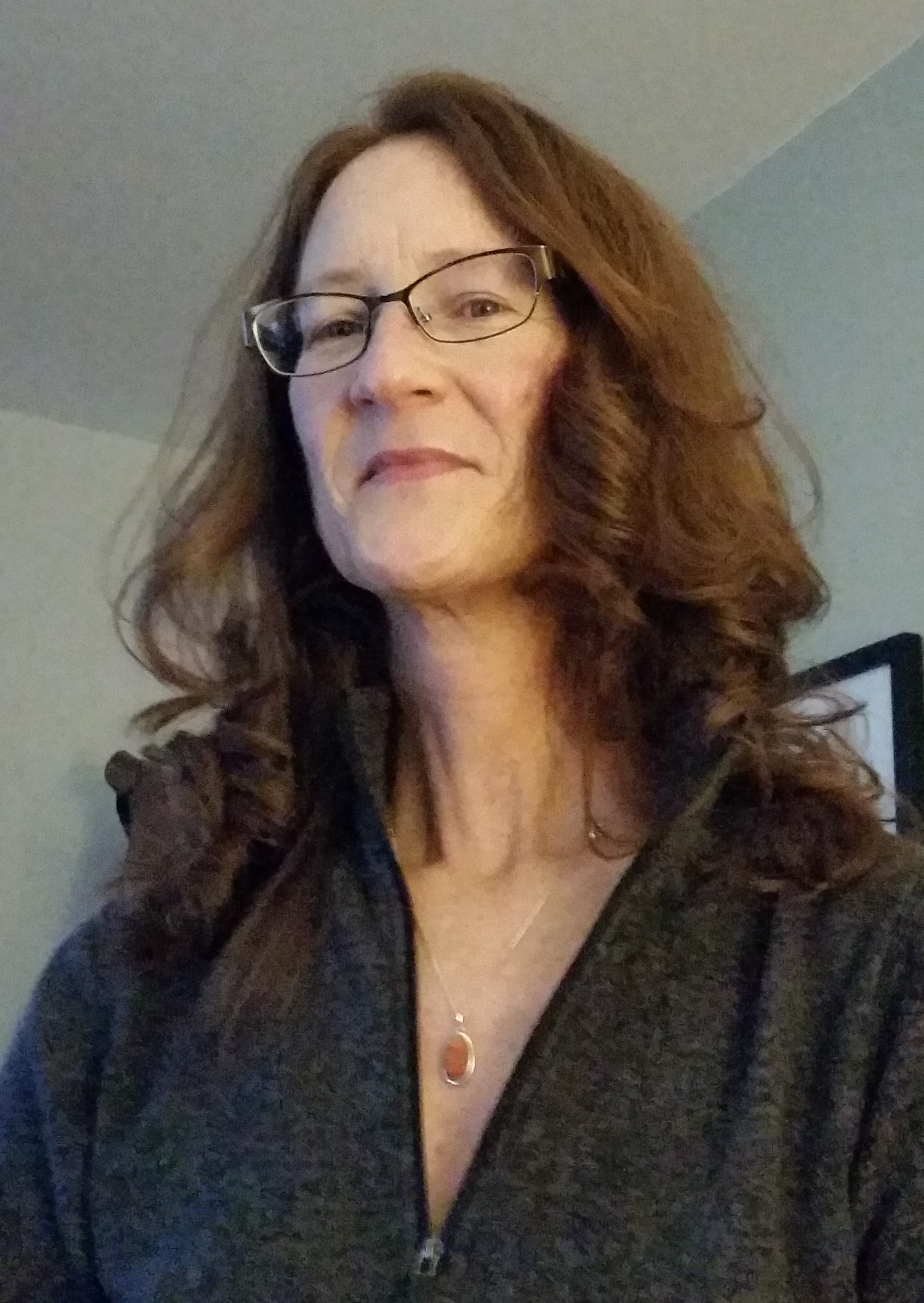 Amy Grant has been gardening for 30 years and writing for 15. A professional chef and caterer, Amy's area of expertise is culinary gardening.