Growing Babcock Peaches: Tips For Babcock Peach Tree Care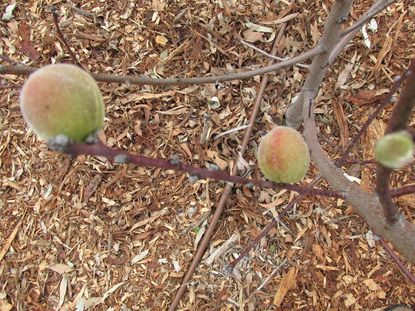 (Image credit: Forest and Kim Starr)
If you love peaches but not the fuzz, you can grow nectarines, or try growing Babcock peach trees. They do tend to bloom early and are unsuitable for areas with late frost, but Babcock peaches are an excellent choice for mild climates. Interested in growing your own Babcock peach fruit? Read on to learn helpful tips about Babcock peach tree growing and care.
Babcock Peach Fruit Information
Babcock peaches date back to 1933. They were developed out of a joint low chill breeding effort by the University of California Riverside and Chaffey Junior college in Ontario, CA. The peach was named after the professor, E.B. Babcock, who originally started research on the development. It is most likely a cross between the Strawberry peach and Peento peach, and shares their characteristic firm flesh and sub-acid flavor. Babcock peaches blooms with a profusion of showy pink blossoms in the spring. The subsequent fruit is a white peach that was the gold standard of white peaches at one time. It is a prodigious bearer of sweet, juicy, aromatic freestone peaches. The flesh is bright white with red near the pit and the skin is light pink with a blush of red. It has nearly fuzzless skin.
Growing Babcock Peach Trees
Babcock peach trees have low chill requirements (250 chill hours) and are very vigorous trees that do not need another pollinator, although one will contribute to a higher yield of larger fruit. Babcock trees are medium to large trees, 25 feet tall (8 m.) and 20 feet (6 m.) across, although their size can be restrained through pruning. They are hardy in USDA zones 6-9. Plant Babcock peaches in full sun, at least 6 hours of sun per day, in fertile, well-draining, and somewhat sandy soil with a pH of 7.0.
Babcock Peach Tree Care
Provide the trees with an inch (2.5 cm) of water per week depending upon weather conditions. Mulch around the trees to help retain moisture and retard weeds but remember to keep the mulch away from the trunks. Prune the trees in the winter when they are dormant to restrain height, shape, and remove any broken, diseased or crossed branches. The tree will fruit in its third year and should be processed or eaten almost immediately since Babcock peach fruit has a fairly short shelf life.
Gardening tips, videos, info and more delivered right to your inbox!
Sign up for the Gardening Know How newsletter today and receive a free download of our most popular eBook "How to Grow Delicious Tomatoes."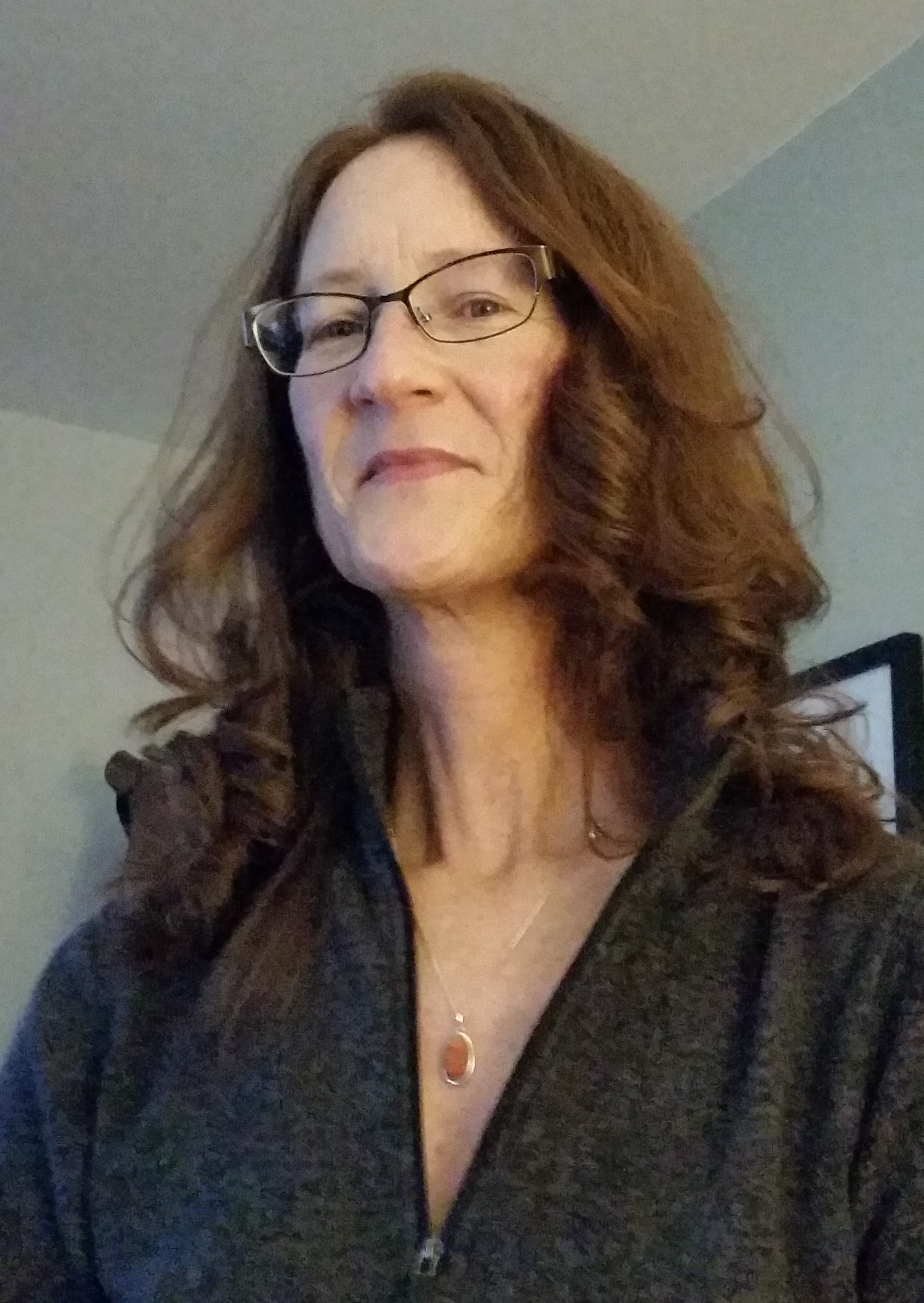 Amy Grant has been gardening for 30 years and writing for 15. A professional chef and caterer, Amy's area of expertise is culinary gardening.