Are Some Bay Leaves Toxic – Learn Which Bay Trees Are Edible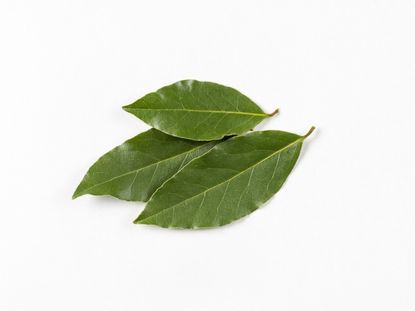 (Image credit: Irina Vodneva)
Bay tree (Laurus nobilis), also known by various names such as bay laurel, sweet bay, Grecian laurel, or true laurel, is appreciated for the aromatic leaves that add a distinctive flavor to a variety of hot dishes. However, this delightful Mediterranean tree has a reputation for being toxic. What's the real truth about bay leaves? Are they poisonous? Which bay trees are edible? Can you cook with all bay leaves, or are some bay leaves toxic? Let's explore the issue.
About Edible Bay Leaves
Are some bay leaves toxic? For starters, the leaves produced by Laurus nobilis are not toxic. However, certain species with the name "laurel" or "bay" may actually be poisonous and should be avoided, while others may be perfectly safe. Don't take chances if you are uncertain. Limit cooking with bay leaves to those available in supermarkets or that you grow yourself.
Cooking with Bay Leaves
So which bay trees are edible? Actual bay leaves (Laurus nobilis) are safe, but the leathery leaves, which can be sharp on the edges, should always be removed from the dish before serving. Additionally, the following "bay" plants are also considered safe. Like Laurus nobilis, all are within the Lauraceae family. Indian bay leaf (Cinnamomum tamala), also known as Indian cassia or Malabar leaf, looks much like bay leaves, but the flavor and aroma are more akin to cinnamon. The leaves are often used as a garnish. Mexican bay leaf (Litsea glaucescens) is often used in place of Laurus nobilis. The leaves are rich in essential oils. California laurel (Umbellularia californica), also known as Oregon myrtle or pepperwood, is safe to use for culinary purposes, although the flavor is more pungent and intense than Laurus nobilis.
Non-Edible Bay Leaves
Note: Beware of toxic bay-like trees. The following trees have toxic compounds and are not edible. They may have similar names and the leaves may look like regular bay leaves, but they belong to entirely different plant families and are completely unrelated to bay laurel. Mountain laurel (Kalmia latifolia): All parts of the plant are toxic. Even honey made from the blossoms can induce gastrointestinal pain if eaten in large amounts. Cherry laurel (Prunus laurocerasus): All parts of the plants are toxic and may cause potentially fatal respiratory problems. Note: Although bay laurel leaves are safe when used in small quantities, they may be toxic to horses, dogs, and cats. Symptoms include diarrhea and vomiting.
Gardening tips, videos, info and more delivered right to your inbox!
Sign up for the Gardening Know How newsletter today and receive a free download of our most popular eBook "How to Grow Delicious Tomatoes."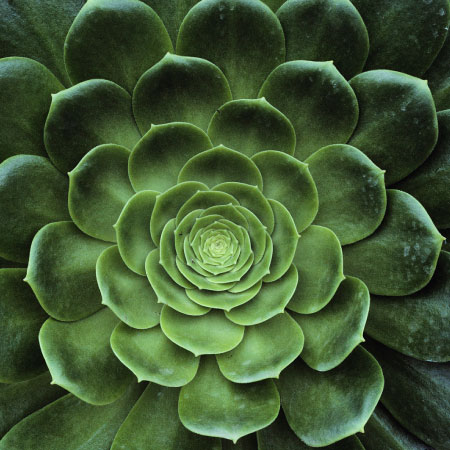 A Credentialed Garden Writer, Mary H. Dyer was with Gardening Know How in the very beginning, publishing articles as early as 2007.