Growing Prunella: Tips For Growing The Common Self Heal Plant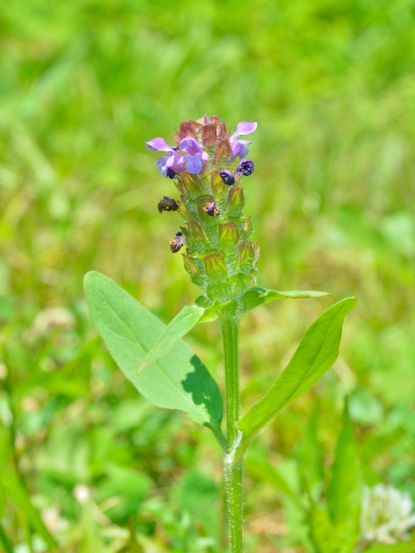 (Image credit: KirsanovV)
If you're looking for a great addition to garden beds or borders, or even something to add to a meadow garden, consider planting the easy-growing self heal plant (Prunella vulgaris).
About Common Self Heal Plant
Prunella vulgaris plant is commonly known as the self heal herb. It has been used medicinally for centuries. In fact, the entire plant, which is edible, can be used both internally and externally to treat a number of health complaints and wounds. The plant's most common use is for the treatment of cold sores. Prunella is a perennial plant native to Europe but can also be found growing in parts of Asia and the United States. Depending on the region grown, prunella plant blooms from June through August with lavender or white flowers. The plants are usually cut during summer flowering and used (fresh or dried) in making herbal tinctures, infusions, and ointments.
Growing Prunella Plant
While this easy-care plant is adaptable enough to grow nearly anywhere, prunella performs best in areas that mimic its native environment—woodland edges and meadows. They require cool to mild temperatures and sun to partial shade. Plants may be divided or sown in spring. Amend the soil with organic matter and plant prunella about 4 to 6 inches (10-15 cm.) deep and space 6 to 9 inches (15-23 cm.) apart. Seed should be lightly covered with soil and can be thinned as needed once seedlings emerge. For those starting seeds indoors, do so about ten weeks prior to spring planting. Since prunella is related to mint and prone to vigorous spreading, some form of containment (such as bottomless pots) may be necessary in flower beds or borders. Mature plants reach about 1 to 2 feet high (31-61 cm.), at which time they will fall over and attach new roots to the ground. Therefore, you'll want to make sure your pot is not situated flush with the ground. To prevent reseeding, trim back prunella plants after blooming has ceased.
Prunella Plant Care
Regular deadheading also maintains the plant's overall appearance and encourages additional blooming. Once the growing season is complete, prune the plant back to ground level. Note: If harvesting prunella plants for medicinal use, cut the flowering tops and dry them upside down in small bunches. Store these in a cool, dry, and dark location until ready to use.
Gardening tips, videos, info and more delivered right to your inbox!
Sign up for the Gardening Know How newsletter today and receive a free download of our most popular eBook "How to Grow Delicious Tomatoes."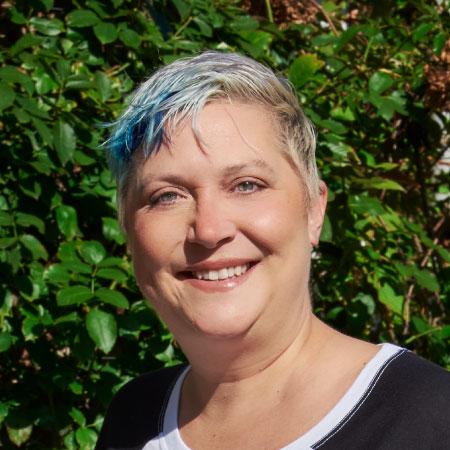 Founder of Gardening Know How
Heather Rhoades founded Gardening Know How in 2007 and built it up to what it is today.