Black-Eyed Peas Plant Care: Growing Black-Eyed Peas In The Garden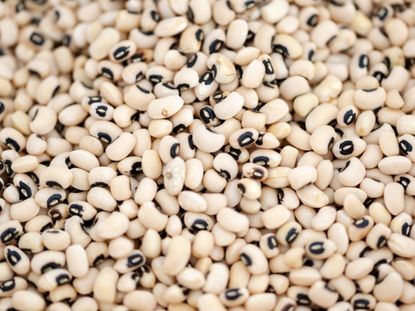 (Image credit: Tommy Lee Walker)
The black-eyed peas plant (Vigna unguiculata unguiculata) is a popular crop in the summer garden, producing a protein-rich legume that can be used as a food source at any stage of development. Growing black-eyed peas in the garden is an easy and rewarding task, simple enough for the beginning gardener. Learning when to plant black-eyed peas is simple and straightforward. Many types and varieties of black-eyed peas plants are available to grow in your garden. Black-eyed peas growing info says some types are commonly called cowpeas, crowder peas, purple-eyed, black-eyed, frijoles, or cream peas. The black-eyed peas plant may be a bush or a trailing vine and can produce peas throughout the season (indeterminate) or all at once (determinate). It is helpful to know which type you have when planting black-eyed peas.
When to Plant Black-Eyed Peas
Planting black-eyed peas should be done when soil temperatures have warmed to a consistent 65 degrees F. (18 C.). Growing black-eyed peas in the garden requires a full sun location, at least eight hours daily. Seeds of the black-eyed peas plant can be purchased at your local feed and seed or garden store. Purchase seeds that are labeled wilt resistant (WR) if possible, to avoid the chance of planting black-eyed peas that will succumb to disease. When growing black-eyed peas in the garden you should rotate the crop to a different area every three to five years for best production of the black-eyed peas plant. Planting of black-eyed peas is usually done in rows that are 2 ½ to 3 feet (76-91 cm.) apart, with seeds planted 1 to 1 ½ inches (2.5-4 cm.) deep and placed 2 to 4 inches a (5-10 cm.) apart in the row, depending on whether the plant is a bush or a vine. Soil should be moist when planting black-eyed peas.
Caring for Black-Eyed Peas
Supplemental water may be needed for the black-eyed peas crop if rainfall is scarce, though they are often grown successfully without supplemental irrigation. Fertilizer should be limited, as too much nitrogen can result in lush growth of the leaf and few developing peas. Soils vary in the type and amount of fertilizer needed; your soil requirements can be determined by taking a soil test before planting.
Harvesting Black-Eyed Peas
Information that comes with seeds of black-eyed peas will indicate how many days until maturity, typically 60 to 90 days after planting. Harvest for several days to a few weeks, depending on the variety you have planted. Harvest the black-eyed peas plant before maturity, for young, tender snaps. Leaves are also edible at younger stages, prepared in the same way as spinach and other greens.
Gardening tips, videos, info and more delivered right to your inbox!
Sign up for the Gardening Know How newsletter today and receive a free download of our most popular eBook "How to Grow Delicious Tomatoes."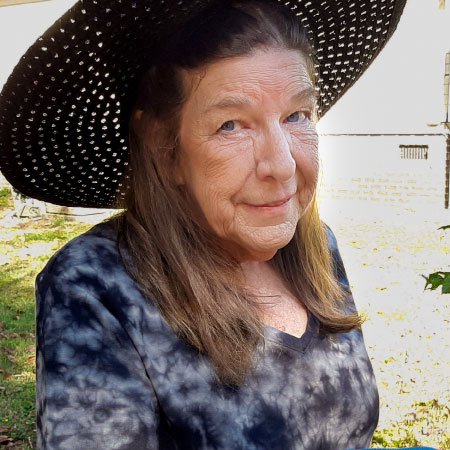 Becca Badgett was a regular contributor to Gardening Know How for ten years. Co-author of the book How to Grow an EMERGENCY Garden, Becca specializes in succulent and cactus gardening.