Planting Time For Tomatoes: Best Time For Planting Tomatoes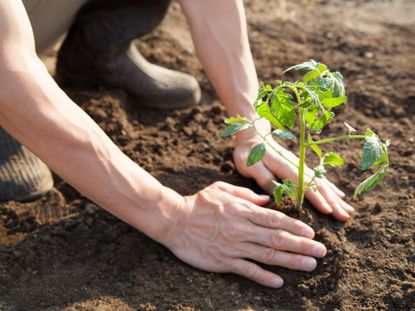 (Image credit: okugawa)
Many people often wonder what is the best time for planting tomatoes. The planting time for tomatoes depends on where you live and your weather conditions, but there are a few guidelines that can help you with tomato planting times for your area. Keep reading to learn more about the answer to the question, "When should I plant tomatoes?".
When to Start Tomatoes
The first thing to understand about when to start growing tomatoes is that tomatoes are warm weather plants. While many people try to plant tomatoes as early as possible, the fact of the matter is that this method will not make an earlier producing tomato and also exposes the tomato plant to unexpected late frosts, which could kill the plant. Beyond this, tomatoes will not grow in temperatures below 50 F. (10 C.).
The first sign that it is the proper planting time for tomatoes is when the night time temperature stays consistently above 50 F./10 C. Tomato plants will not set fruit until the night time temperature reaches 55 F./10 C., so planting tomato plants when the night time temperature is at 50 F./10 C. will give them enough time to mature a bit before fruiting.
The second sign for knowing when do you plant tomatoes is the temperature of the soil. Ideally, the soil temperature for the best time for planting tomatoes is 60 F. (16 C.). A quick and easy way to tell if the soil is warm enough for planting tomato plants is to thrust a finger in the soil. If you cannot keep your finger all the way in the soil for a full minute without feeling uncomfortable, the soil is most likely too cold for planting tomatoes. Of course, a soil thermometer helps too.
When to Plant Tomato Seedlings Outside
While knowing the planting time for tomatoes is helpful, many people also wonder how late they can plant tomatoes and still get a crop. The answer to this varies depending on the variety of tomato you have.
The key to the question, "Is it too late to plant tomatoes?" is the days to maturity. When you buy a tomato plant, on the label there will be a days to maturity (or harvest) listed. This is approximately how long the plant will need before it can start producing tomatoes. Determine the first frost date for your area. As long as the number of days to maturity is smaller than the number of days until the expected first frost date, you can still plant your tomatoes.
In general, most tomato varieties need 100 days to fully mature, but there are many very good tomato varieties that only need 50-60 days to mature. If you are planting tomato plants late in the season, look for tomato varieties with shorter days to maturity.
Gardening tips, videos, info and more delivered right to your inbox!
Sign up for the Gardening Know How newsletter today and receive a free download of our most popular eBook "How to Grow Delicious Tomatoes."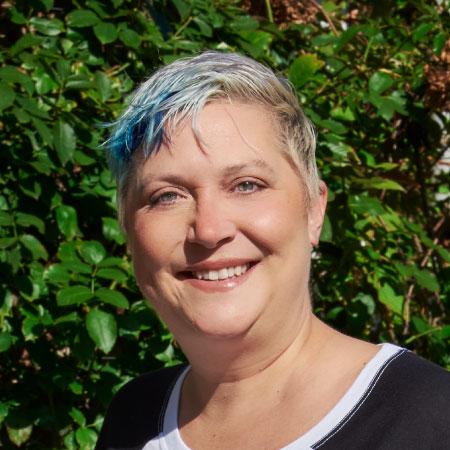 Founder of Gardening Know How
Heather Rhoades founded Gardening Know How in 2007 and built it up to what it is today.