Durham Early Cabbage Plants: How To Grow The Durham Early Variety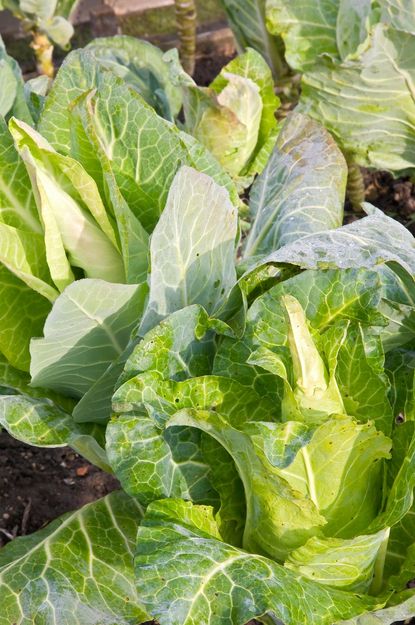 (Image credit: audaxl)
One of the first to be ready for harvest, Durham Early cabbage plants are among the favorite and most reliable of early season cabbage heads. First cultivated as the York cabbage in the 1930's, there is no available record of why the name changed.
When to Plant Durham Early Cabbage
Set out cabbage plants four weeks before you expect your last frost in spring. For a fall crop, plant six to eight weeks before the first frost is expected. Cabbage is a cool season crop and the Durham Early variety is one of the hardiest. Cabbage needs steady growth to be ready for harvest before hot temperatures arrive.
You may also grow from seed. Start seeds indoors, allowing six weeks for development and adjusting to the cold before planting into the garden. You may sprout seeds outside if you have a protected area. The Durham Early variety gets even sweeter with a touch of frost but must be accustomed to the cold. Plant early enough in your area so they experience some cold.
Prepare beds ahead of planting. You may plant cabbage in a trench or in rows. Check the soil pH and add lime if necessary, working in thoroughly. Cabbage needs a soil pH of 6.5-6.8 for best results. Cabbage does not grow well in acidic soil. Take a soil test and send to your local county extension office, if you don't know the soil pH.
Add rotted manure or compost. Soil should be fast draining.
Planting Early Durham Cabbage
Plant Durham Early cabbage on a cloudy day. Put your plants 12 to 24 inches (30.5-61 cm.) apart when planting. When growing Durham Early cabbage, it needs plenty of room to grow. You'll be rewarded by large, tasty heads. Cabbage needs at least six hours of sun daily and more is better.
Mulch after planting to retain moisture and keep the soil temperature regulated. Some use black plastic underneath to warm the soil and encourage root growth. Both the plastic and the mulch decrease weed growth.
Consistent watering helps your cabbage heads develop properly. Water regularly, about two inches (5 cm.) per week and remember to fertilize. Cabbage plants are heavy feeders. Begin their weekly feedings three weeks after planting.
It is likely that you won't be planting other crops at the same time as cabbage, but don't plant other vegetables in the cabbage patch before harvesting. Other plants will compete for nutrients needed by Durham Early except for peas, cucumbers, or nasturtiums to assist with pest control.
Harvest only when you've tested to make sure the cabbage head is solid all the way through. Enjoy your Durham Early cabbage.
To learn more of the history of this plant, search York cabbage for an interesting story.
Gardening tips, videos, info and more delivered right to your inbox!
Sign up for the Gardening Know How newsletter today and receive a free download of our most popular eBook "How to Grow Delicious Tomatoes."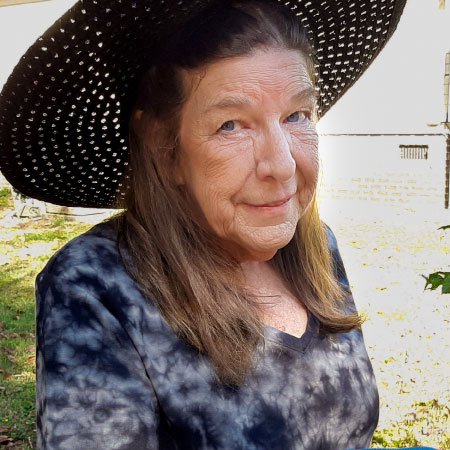 Becca Badgett was a regular contributor to Gardening Know How for ten years. Co-author of the book How to Grow an EMERGENCY Garden, Becca specializes in succulent and cactus gardening.