What Is An ADU And Should You Add One To Your Backyard?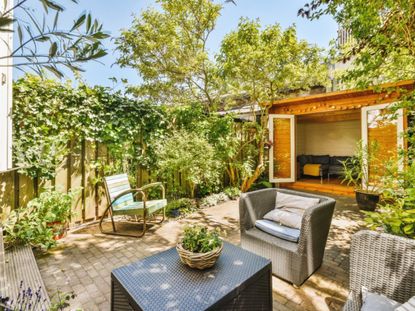 (Image credit: Gayrat Tolibov)
Everybody needs a place to call home. As housing prices rise around the country, new and different approaches are being tested to provide homes to those in need. One novel approach that people are talking about these days is the development of accessory dwelling units, or ADUs. These are secondary dwellings constructed on the same property of a single-family home. Cities are changing their restrictions to encourage the construction of ADUs, so it's important to understand what they are and the many benefits they can offer.
What Is an Accessory Dwelling Unit?
Traditional residential neighborhoods in this country usually consist of single family homes, each with a front yard and a backyard, often with a garage. Some are one-level, some two stories. But as urban space is getting tight and land prices are skyrocketing, the price of building similar homes rises problematically. Cities are welcoming new ideas that increase housing supply but keep costs down.
One of these new ideas that has some traction is the accessory dwelling unit or ADU. Some communities -- including big cities like San Francisco and Houston -- have even amended local regulations to allow accessory dwelling units in traditional neighborhoods. ADUs are residential units that are constructed on the same lot as an existing single family home, built either into the home or in the backyard.
ADU Benefits
While "ADU" is the current name given to this type of unit, they have existed over the years under different names, including granny-flats, mother-in-law flats, carriage houses, or secondary units. The idea is to provide separate housing with privacy within the structure of an existing home or at least sharing its land.
ADUs offer a "gentle" way to add to an area's affordable housing supply by using the existing housing stock. To be considered an ADU, the dwelling structure must usually contain a bedroom, bath and kitchen. But they can be built as part of an existing house, attached to an existing house, or constructed as a detached structure in the backyard.
Backyard Accessory Dwelling Unit
Although ADUs can be created inside of or attached to an existing home, like a renovated garage or back porch, backyard accessory dwelling units are also very popular. These are stand-alone ADUs that share nothing with the existing home other than the land they are built on. They often take the form of "tiny houses" constructed in the far end of the backyard space.
Why would you want to build an ADU in your backyard? There are as many reasons as there are homeowners. Some people are interested in backyard ADU ideas because they have a multi-generational family that needs housing, like an adult child or aging grandparents who wish to live in close proximity to other family members. A backyard ADU gives that family member independence while costing much less than commercially available rentals.
Retired people who travel but wish to keep a foothold in the community might rent out their primary residence and use the backyard ADU as their pied a terre. Seniors could alternatively rent out the new ADU structure and generate an income stream, or house a caregiver. Divorced couples raising kids together could co-exist while living separately.
Benefits of ADUs for Communities
A primary benefit of an ADU is to make housing costs more affordable. But communities have also viewed ADUs as an acceptable way to increase density in neighborhoods. While many oppose new, dense construction in traditional residential neighborhoods, ADUs do not make a jarring change to the neighborhood.
In fact, their use can improve business conditions for local establishments that serve traditional neighborhoods. They subtly increase population density and, as this occurs, they also up the customer base near a community business district.
Gardening tips, videos, info and more delivered right to your inbox!
Sign up for the Gardening Know How newsletter today and receive a free download of our most popular eBook "How to Grow Delicious Tomatoes."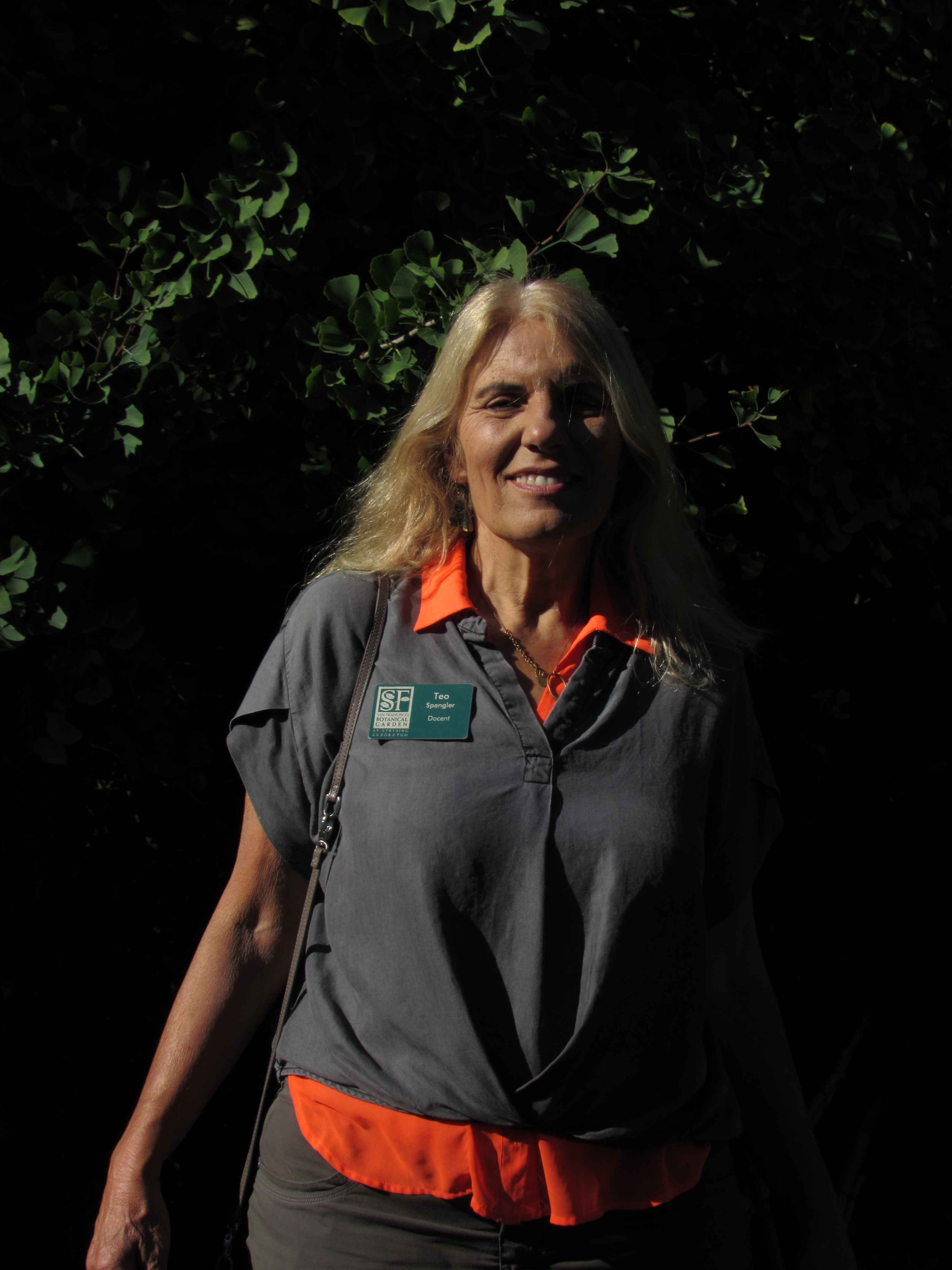 Teo Spengler has been gardening for 30 years. She is a docent at the San Francisco Botanical Garden. Her passion is trees, 250 of which she has planted on her land in France.