What Are Silhouette Lights: How To Use Silhouette Lighting In Gardens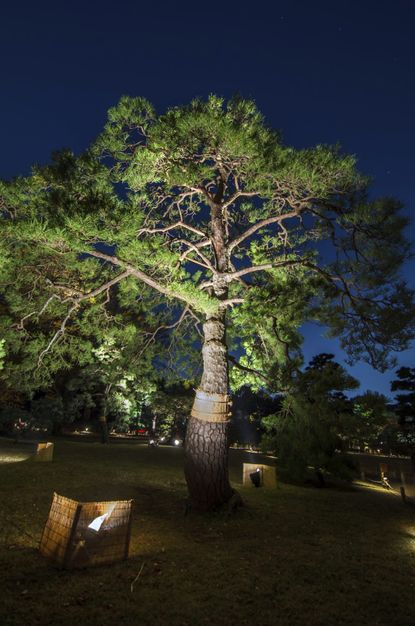 (Image credit: siraanamwong)
Imagine you're at an evening garden party. It's warm outside. The sun set long ago. A gentle breeze wafts through a beautifully lit backyard. The shadows of architecturally unique plants are cast upon a house wall. You find yourself intrigued by the plants' shadows as they undulate on the façade. It is like a nature movie --lovely and peaceful. You want to create the same effect at your home. How, you wonder. Read on to learn more about silhouette lighting in gardens and how to recreate it in your own landscape.
What are Silhouette Lights?
Silhouette lighting in gardens is a form of outdoor garden lighting called uplighting. It is also a form of back lighting. It creates a focal point with a sense of drama and romance. Silhouette lighting techniques work well with shrubs and trees that have interesting bark and structure. On the West Coast, for instance, plants look stunning when silhouetted against a wall include:
Certain topiary shrubs can cast a dramatic shadow as well. Consider silhouette lighting your favorite fountain or garden statue and enjoy these items both in the daytime and at night.
How to Use Silhouette Lighting in Gardens
To create the effect, you need to install an interesting plant, tree, or inanimate garden object in front of a wall. The object doesn't have to be right next to the wall but it does need to be close enough so you can cast a shadow on the wall. You will need to have space to install an uplight behind the object. It is best if this light is hidden from view by the object. For silhouette garden lights, use what is referred to as spread lights. Spread lights are designed to create a wide swath of smooth white light, which is the best for backlighting the wall and creating a shadow. You may need to install a number of spread lights if you are highlighting a large wall with multiple plants. There are endless options for silhouette garden lights. As a result of all your efforts, you may find yourself and company wanting to remain in the garden every evening all summer long.
Gardening tips, videos, info and more delivered right to your inbox!
Sign up for the Gardening Know How newsletter today and receive a free download of our most popular eBook "How to Grow Delicious Tomatoes."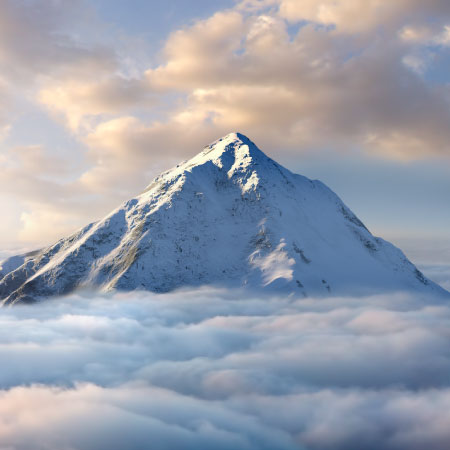 Karen Boness is the founder of Wild Willow Design, an Australia-based company that specializes in ecological landscape design.