Cold Hardy Bamboo: Choosing Bamboo Plants For Zone 5 Gardens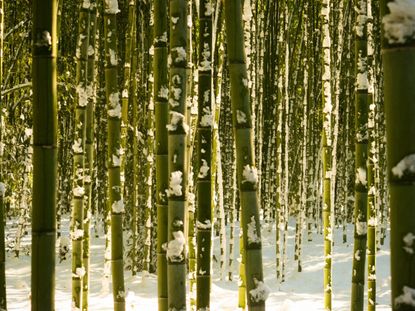 (Image credit: DarrenRenau)
Bamboo is a great addition to the garden, as long as it's kept in line. Running varieties can take over an entire yard, but clumping varieties and carefully maintained running ones make great screens and specimens. Finding cold hardy bamboo plants can be a little tricky, however, especially in zone 5. Keep reading to learn more about some of the best bamboo plants for zone 5 landscapes.
Bamboo Plants for Zone 5 Gardens
Here are some cold hardy bamboo plant varieties that will thrive in zone 5. Bissetii – One of the toughest bamboos around, it is hardy down to zone 4. It tends to grow to 12 feet (4 m.) in zone 5 and performs well in most soil conditions. Giant Leaf – This bamboo has the largest leaves of any bamboo grown in the U.S., with leaves reaching 2 feet (61 cm.) long and half a foot (15 cm.) wide. The shoots themselves are short, reaching 8 to 10 feet (2-3 m.) in height, and are hardy down to zone 5. Nuda – Cold hardy to zone 4, this bamboo has very small but lush leaves. It grows to 10 feet (3 m.) in height. Red Margin – Hardy down to zone 5, it grows very fast and makes for an excellent natural screen. It tends to reach 18 feet (5.5 m.) in height in zone 5 but will grow taller in warmer climates. Ruscus – An interesting bamboo with dense, short leaves that give it the appearance of a shrub or hedge. Hardy to zone 5, it reaches 8 to 10 feet (2-3 m.) in height. Solid Stem – Hardy to zone 4, this bamboo thrives in wet conditions. Spectabilis – Hardy down to zone 5, it grows to 14 feet (4 m.) in height. Its canes have a very attractive yellow and green striping, and it will stay evergreen even in zone 5. Yellow Groove – Similar in color to the Spectabilis, it has a yellow and green striping coloration. A certain number of the canes have a natural zig-zag shape. It tends to grow to 14 feet (4 m.) in a very dense pattern that makes for a perfect natural screen.
Gardening tips, videos, info and more delivered right to your inbox!
Sign up for the Gardening Know How newsletter today and receive a free download of our most popular eBook "How to Grow Delicious Tomatoes."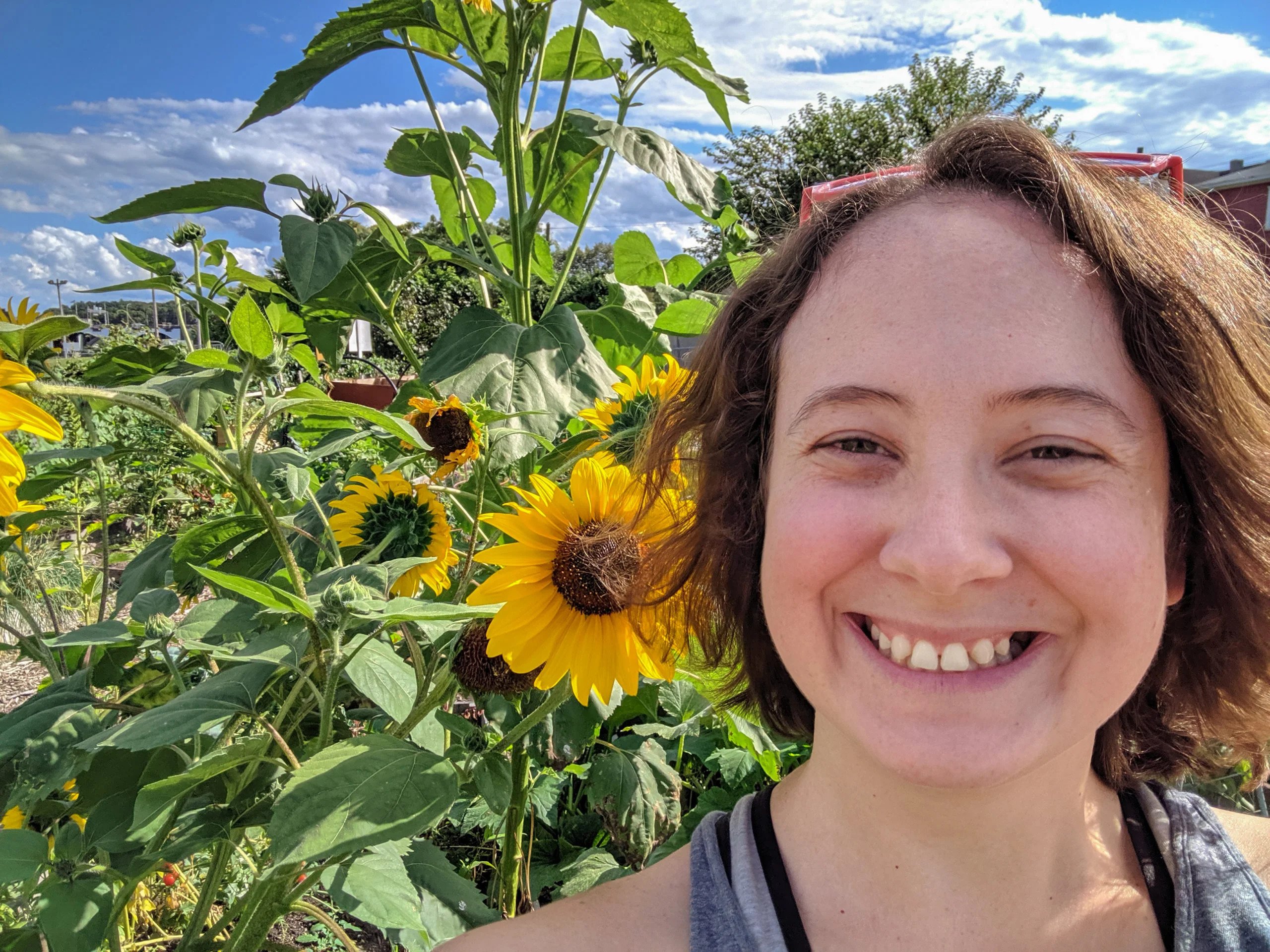 The only child of a horticulturist and an English teacher, Liz Baessler was destined to become a gardening editor. She has been with Gardening Know how since 2015, and a Senior Editor since 2020. She holds a BA in English from Brandeis University and an MA in English from the University of Geneva, Switzerland. After years of gardening in containers and community garden plots, she finally has a backyard of her own, which she is systematically filling with vegetables and flowers.