5 Ways To Stay Warm In The Garden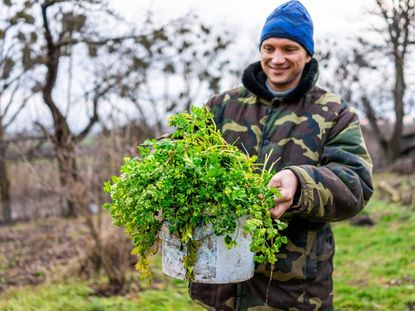 (Image credit: krblokhin)
Summer's warm days are waning at this writing and fall's cooler temps are around the corner so it's time to get prepared to keep warm in your garden. Gardening is, or can be, a year-round endeavor, but cold weather gardening can be downright uncomfortable when you are ill prepared. That's why it's good to strategize ways to stay warm in the garden now. Read on to learn how to keep warm in the garden.
How to Keep Warm in the Garden
For some, fall and winter gardening is still full of physical labor, the kind that takes moments to warm a body up. For other cold weather gardeners, some minor harvesting may be the extent of cold weather gardening. For the latter, learning how to keep warm in the garden is of paramount concern since it's a little difficult to harvest cool weather veggies with frozen fingers.
5 Ways to Stay Warm in the Garden
The most common way to stay warm in the garden is to layer. Layering clothing seems to be common sense but there are some rules to follow. First, do not wear cotton next to the skin, as they don't wick moisture away. Instead try synthetic fabrics, or the next choice would be wool, and then silk, although the fact that wool is heavy and silk light should be considered.
This recommendation might be close to number one, but along with layering clothing you should also wear a hat, earflaps are ideal, and thermal gloves. Be aware that while layering you don't want to look like Randy in A Christmas Story. You do need to be able to maneuver. Also, keep a dry pair of gloves and if your boots aren't rainproof, socks nearby.
Another cold weather garden staple is packing something hot to drink/eat. Hot tea, cocoa, coffee, or soup will go a long way in keeping hypothermia at bay.
Where there's smoke there's fire… well let's hope so. Starting a fire pit or other type of fire, or even turning on the propane fueled fire pit, table, or column are other ways to keep warm in the garden.
Lastly, if you have a shed, it might be time to modernize-- that is if your shed is dank and leaky. Cover any gaps in the shed, add some insulation, or if you have electricity (or the ability to add it) add a shed friendly (non-flammable) heater. If going green, install an environmentally friendly energy generator fueled by rooftop solar panels.
A little bit of planning now can extend your garden season even further without potentially losing the tips of your finger, toes, or nose. Go forth and garden like the boy scouts, and "be prepared."
Gardening tips, videos, info and more delivered right to your inbox!
Sign up for the Gardening Know How newsletter today and receive a free download of our most popular eBook "How to Grow Delicious Tomatoes."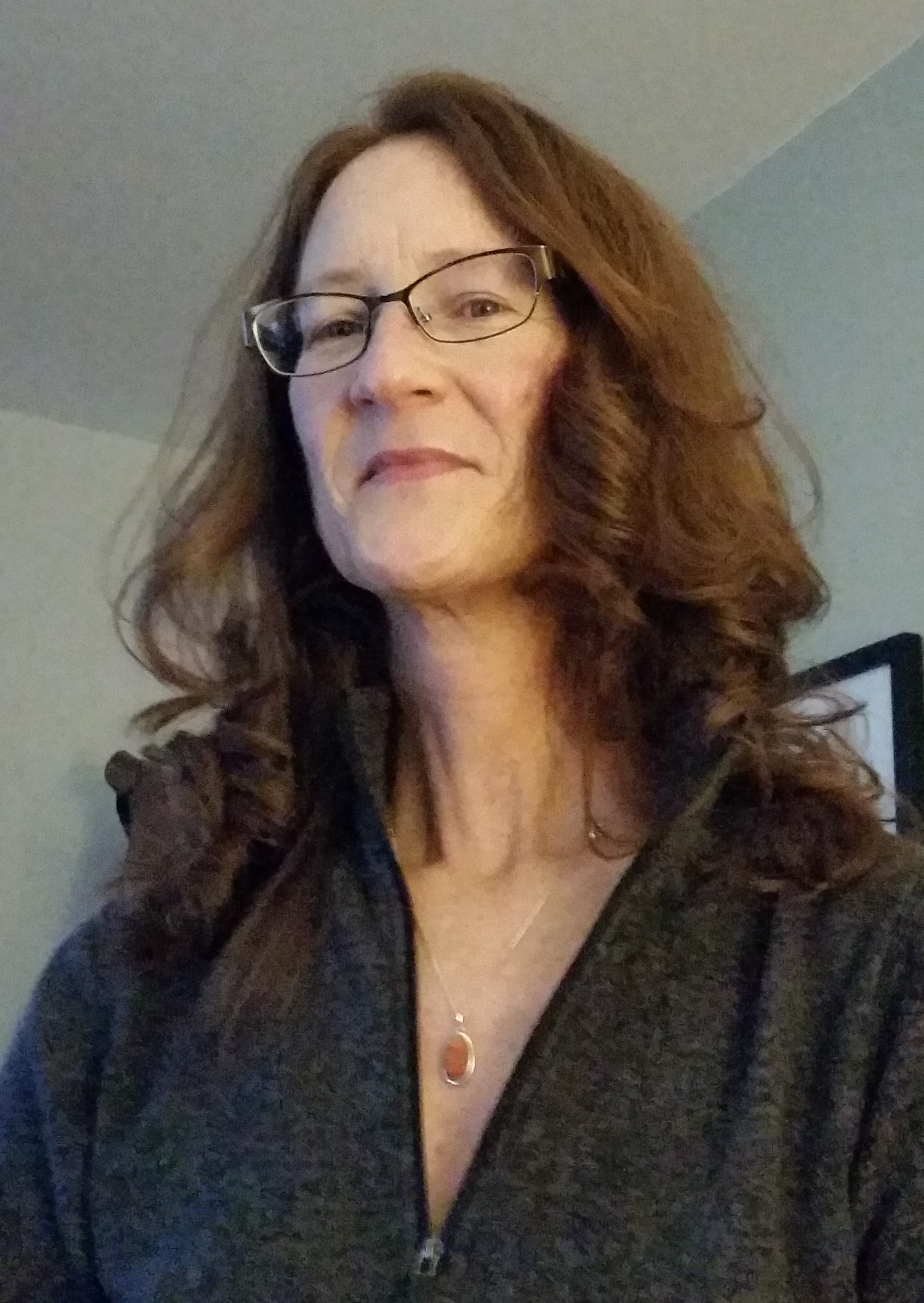 Amy Grant has been gardening for 30 years and writing for 15. A professional chef and caterer, Amy's area of expertise is culinary gardening.