Flower Photo Tips: Learn How To Take Photos Of Flowers From Your Garden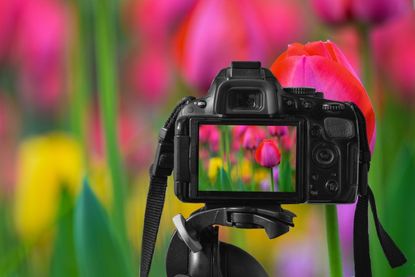 (Image credit: manzetta)
Sometimes the simple, elegant beauty of a flower can nearly take your breath away. Photographing flowers allows you to capture that beauty, but it helps to have a little information before you begin. The following flower photo tips may help.
How to Take Photos of Flowers
Here are some great tips to consider when taking pictures of flowers: Take your time. What attracts you about this bloom? Look at the flower from different angles. Stand back, then get up close. Walk around the flower. Often, a low angle offers a unique perspective. Don't worry about nipping the tips off the petals. Filling the frame can create a strong image. Hold your camera steady when photographing flowers. This may sound like a no-brainer, but it's easy to jiggle the camera without realizing it. Relax and don't hold your breath. A tripod may help you get the perfect picture. Consider the light. A sunny day isn't always the best scenario. Sometimes, a cloudy day can make the color pop. Look at lighting from the front, sides, and back, but be sure your own shadow doesn't get in the way. Many photographers prefer taking pictures of flowers during the morning and evening, when the light is softer. Most avoid the harsh light of mid-day. Don't let the rain stop you. Just imagine the creativity involved in photographing flowers with shimmering, sparkling droplets of rain or dew on the petals. If no rain is in the forecast, mist from a spray bottle can provide the same effect. Pay attention to the background. Sometimes an out-of-focus background makes the flower look clear and sharp in contrast. The background will also change according to your vantage point. Be aware of clutter and extraneous things like power lines. A busy background will detract from the focal point. Don't shoo the bugs away. Bees, bugs, butterflies, and hummingbirds are at home in the garden, and they add tremendous interest to flower photography. Take care of your back and knees. Some flowers are low to the ground, so be careful when you're photographing flowers from that vantage point. You may want to take a cushion or a plastic bag to keep your knees dry. For some shots, a kneeling bench may be just the thing.
Gardening tips, videos, info and more delivered right to your inbox!
Sign up for the Gardening Know How newsletter today and receive a free download of our most popular eBook "How to Grow Delicious Tomatoes."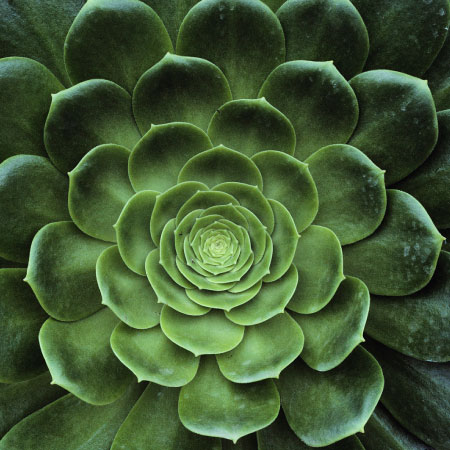 A Credentialed Garden Writer, Mary H. Dyer was with Gardening Know How in the very beginning, publishing articles as early as 2007.