What Is A Food Desert: Information About Food Deserts In America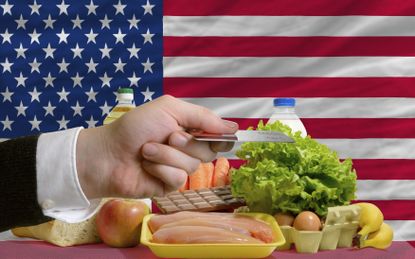 (Image credit: Vepar5)
I live in an economically vibrant metropolis. It's expensive to live here and not everyone has the means to live a healthy lifestyle. Despite the ostentatious wealth showcased throughout my city, there are many areas of urban poor more recently referred to as food deserts. What is a food desert in America? What are some of the causes of food deserts? The following article contains information on food deserts, their causes and food desert solutions.
What is a Food Desert?
The United States Government defines a food desert as "a low income census tract where a substantial number or share of residents has low access to a supermarket or large grocery store." How do you qualify as low income? You must meet the Treasury Departments New Markets Tax Credit (NMTC) to be eligible. To qualify as a food desert, 33% of the population (or a minimum of 500 people) in the tract must have low access to a supermarket or grocery store, such as Safeway or Whole Foods.
Additional Food Desert Information
How is a low income census tract defined?
Any census tract in which the poverty rate is at least 20%
In rural areas where the median family income doesn't exceed the 80 percentile of statewide median family income
Within a city the median family income doesn't exceed 80% of the greater of statewide median family income or that of the median family income within the city.
"Low access" to a healthy grocers or supermarket means that the market is more than a mile away in urban areas and more than 10 miles away in rural regions. It gets a little more complex than that, but I trust you get the gist. Basically, we are taking about people that have little to no access to healthy food options within walking distance. With such a surfeit of food available in the United States, how is it that we are talking about food deserts in America?
Causes of Food Deserts
Food deserts are brought about by a number of factors. They are typically located in low income areas where people often do not own a car. While public transportation can assist these people in some instances, often economic flux has driven grocery stores out of the city and into the suburbs. Suburban stores are often so far from the person, they may have to spend most of a day getting to and from the grocers, not to mention the task of carrying groceries home from a bus or subway stop. Secondly, food deserts are socio-economic, meaning they arise in communities of color combined with low income. Less disposable income combined with a lack of transportation typically leads to the purchase of fast foods and processed foods available at the corner store. This leads to an increase in heart disease, higher incidence of obesity and diabetes.
Food Desert Solutions
About 23.5 million people live in food deserts! It's such a huge problem the United States Government is taking steps to reduce food deserts and increase access to healthy foods. First Lady Michelle Obama led the charge with her "Let's Move" campaign, whose goal was to eradicate food deserts by 2017. The U.S. contributed $400 million to provide tax breaks to supermarkets that open in food deserts. Many cities are also working on solutions to the food desert problem. Knowledge is power. Educating those in the community or tract of the food desert can help make changes, such as growing their own food and working with local convenience stores to sell healthier food options. Public awareness of food deserts can lead to healthy discourse and may even lead to ideas about how to end food deserts in America once and for all. No one should go hungry and everyone should have access to healthy food sources.
Gardening tips, videos, info and more delivered right to your inbox!
Sign up for the Gardening Know How newsletter today and receive a free download of our most popular eBook "How to Grow Delicious Tomatoes."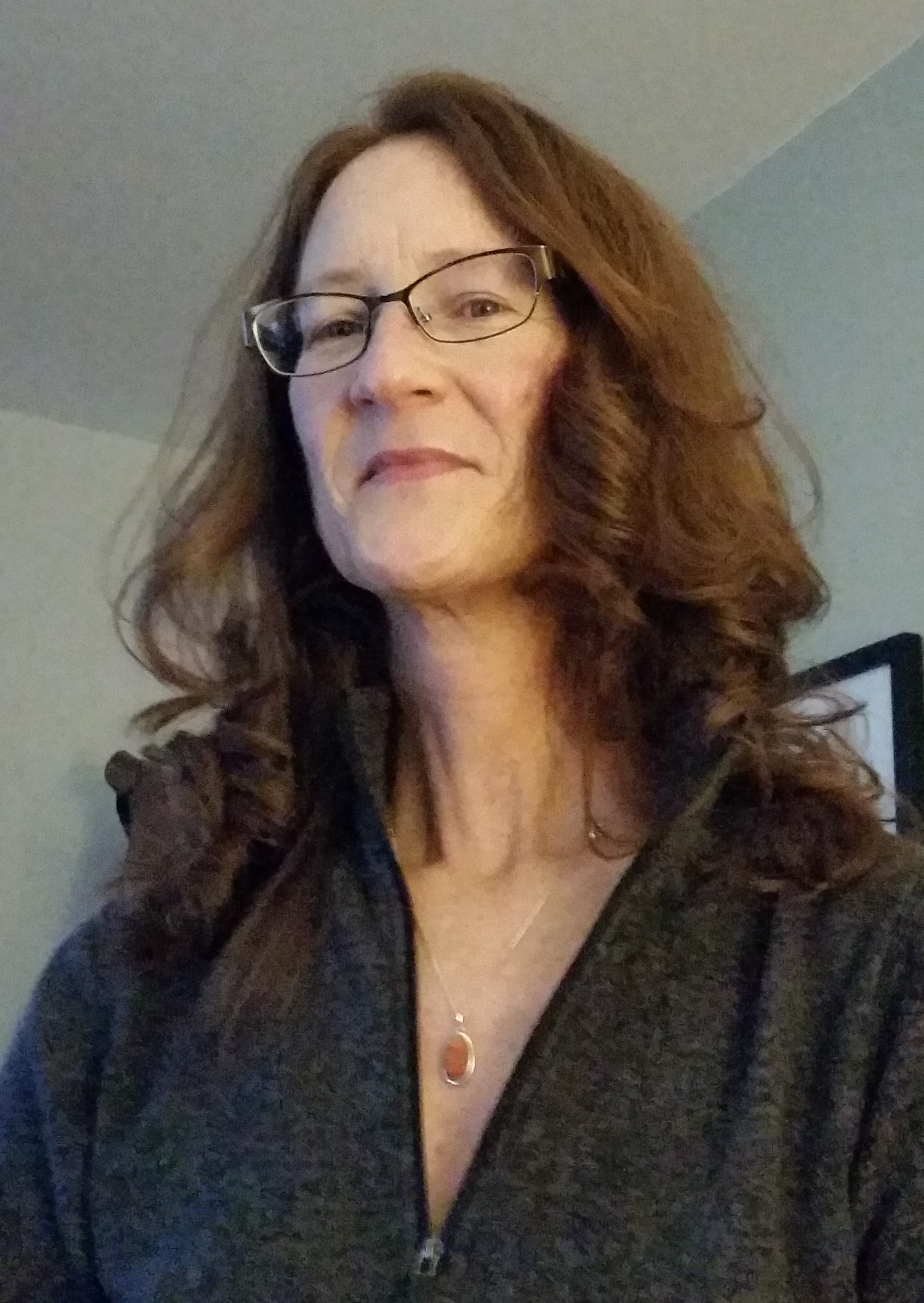 Amy Grant has been gardening for 30 years and writing for 15. A professional chef and caterer, Amy's area of expertise is culinary gardening.