Grapevine Wreath Ideas – How To Make Grapevine Wreaths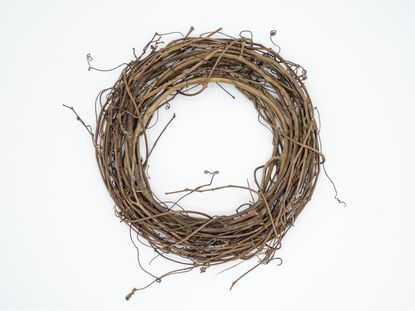 (Image credit: Reel_Hawks_Studio)
While you can purchase a grapevine wreath for little money, making a grapevine wreath from your own vines is a fun and easy project. Once you have made your wreath, you can decorate it in numerous ways. A DIY grapevine wreath is just the start of endless possibilities and seasonal décor.
Making a Grapevine Wreath
If you need to cut back your grapevines, why not use the discarded cuttings for a natural grapevine wreath. Grapevine wreath ideas are sweeping the internet. They aren't just for the holidays anymore. For instance, some crafters add living succulents while others cover the vine frame in burlap or other material and affix decorating touches. Learn how to make grapevine wreaths from your leftover vines and grab onto this trendy craft.
How to Make Grapevine Wreaths
Since you will be bending the woody stems, it is best to craft your wreath when the stems are newly cut. The best time to harvest the vines is during the dormant season, usually fall through early spring. Cut off vines that have plenty of curling tendrils, which will help hold the other plant material in place as you shape the wreath.
After you have snipped off long pieces of the vine, soak them in a bucket of water for a few hours to make them softer and easier to bend. Then organize your cuttings so they can be managed. Arrange the vines in a neat line for ease of use.
Your DIY grapevine wreath is now ready to assemble. Using several long strands, wrap them into a circle, the size you want your wreath. Then using other strands, wind these around and through the main circle, using the tendrils to help hold the material in place. Continue wrapping until you have the girth you wish.
Alternatively, you can gather all the vines and form them into a circle, winding one or two around the bundle to hold the shape together. Knit these in among the main circle of vines for a sturdy construction. Overlap them at the starting point for a smooth finish.
Grapevine Wreath Ideas
Now that you have your natural grapevine wreath, grab you glue gun or small wire ties and have some fun. You can use fall stems, acorns, flowers, or for a longer lasting wreath, purchase some faux floral décor. Add ribbon, burlap, gingham, or whatever fabric touches you desire. You can also tuck in faux fruits and nuts.
This project is easy to tailor to a holiday of your choosing. You may also opt to leave the wreath natural and use it indoors or out for a neutral piece of artwork.
Gardening tips, videos, info and more delivered right to your inbox!
Sign up for the Gardening Know How newsletter today and receive a free download of our most popular eBook "How to Grow Delicious Tomatoes."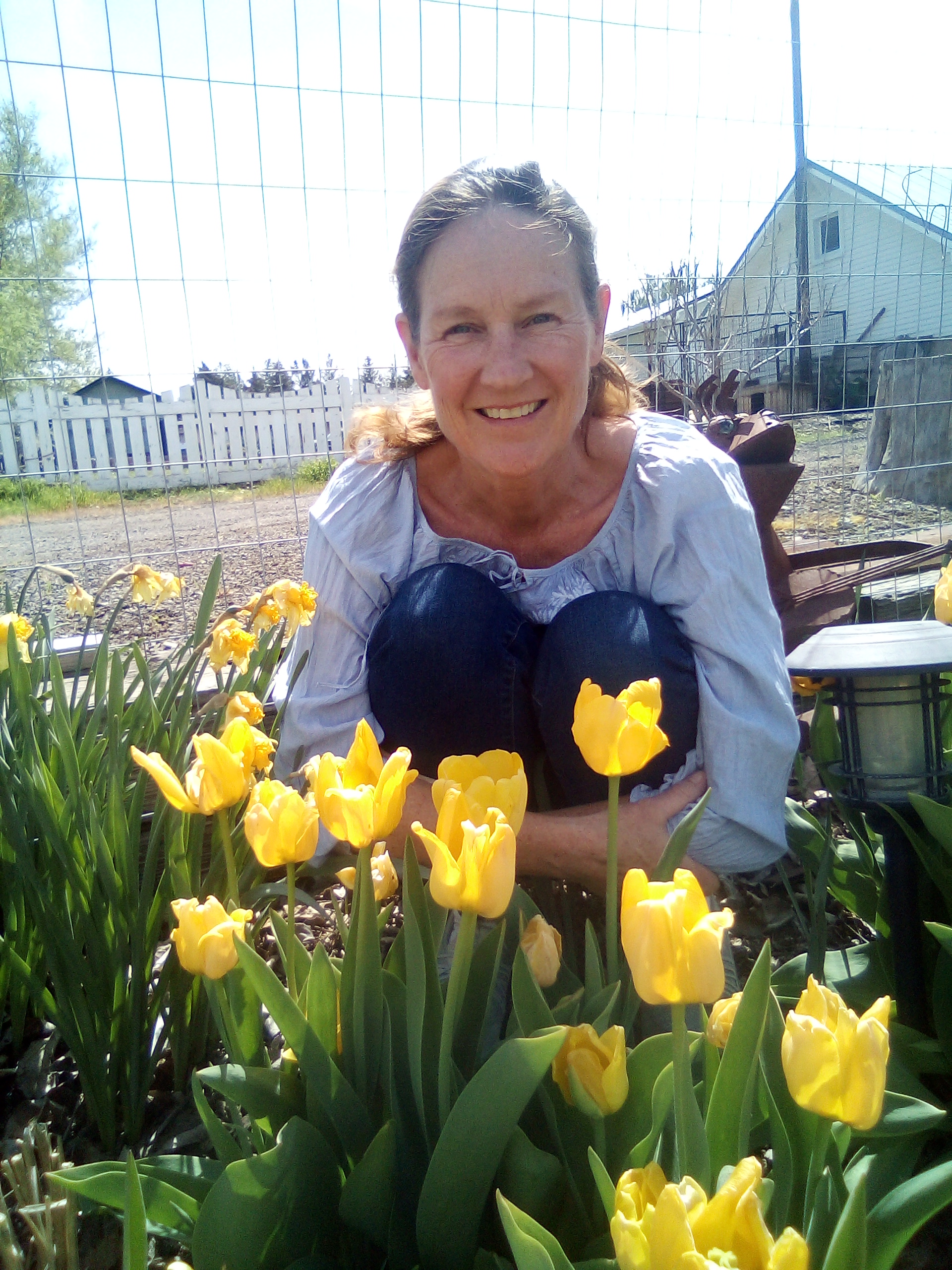 Bonnie Grant is a professional landscaper with a Certification in Urban Gardening. She has been gardening and writing for 15 years. A former professional chef, she has a passion for edible landscaping.