Nature Crafts For Fall – Fun, DIY Fall Garden Craft Ideas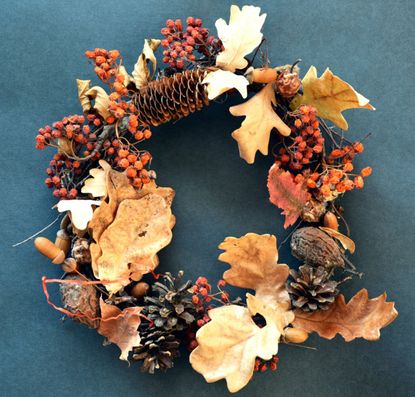 (Image credit: Ekaterina Zirina)
As things begin to wind down in the garden, fall is the perfect time to start feeling crafty. From pumpkin harvests to the changing color of leaves, nature crafts for fall inspired by the great outdoors are ideal for decorating both indoors and out.
Crafting Things from Nature
Whether made as a celebration of bountiful harvests or a welcome of the cooler weather, the exploration of fall nature crafts is an excellent way to get creative with family and friends. While homemade wreaths are especially popular, exploring various fall craft ideas may help one gain a greater appreciation for the changing seasons.
DIY crafts for fall are ideal for both young and old. In fact, crafting is among the most popular ways to spend quality time with grandchildren. Crafting with natural materials may also prove to be educational, depending upon the context.
Before beginning any DIY crafts for fall, determine for whom the activity is intended. While many preschoolers will enjoy the process of collecting and examining leaves, these simple crafts may not be well suited for older children. Regardless of age, fall craft activities can serve as a means to spark interest and foster hands-on learning related to the outdoors.
Nature Crafts for Fall
With so many options, crafting things from nature can be done to create nearly any desired aesthetic for decor. In creating nature crafts for fall, collect the required natural materials. These "supplies" can easily be gathered from one's own garden or yard or with the help of neighbors.
Since nature crafts are only limited by one's own creativity, there are very few "rules" in regard to supplies. Natural materials such as acorns, branches, leaves, and pinecones may all be useful in some capacity. In gathering these natural goods, keep safety in mind. Always avoid materials which are potentially dangerous, such as those which are sharp or toxic. This ensures an enjoyable crafting experience for all.
Crafting things from nature can also serve a practical purpose. From handmade jewelry to furniture, exploring fall garden craft ideas can be an excellent way to explore one's own creative side. Those exceptionally skilled within their own hobbies may find the addition of natural elements a sure way to take their products to new and interesting levels.
Fall Garden Craft Ideas
A quick online search can result in a multitude of fall craft ideas, as well as instructions and ways for adaptions to allow the whole family to enjoy the activity. Here are a few ideas to get you started:
Bird/wildlife feeders
Fall collages
Nature bracelets
Picture frames
Planters
Leaf people/fairies
Pinecone owls
Pumpkin "snowmen"
Fall centerpieces
Leaf superhero/animal masks
Various fall wreath displays
Twig vases or candleholders
Of course, these are just some of the numerous ideas that exist for fall crafting using natural materials. The possibilities really are endless!
This easy DIY gift idea is one of many projects featured in our latest eBook, Bring Your Garden Indoors: 13 DIY Projects for the Fall and Winter. Learn how downloading our latest eBook can help your neighbors in need by clicking here.
Gardening tips, videos, info and more delivered right to your inbox!
Sign up for the Gardening Know How newsletter today and receive a free download of our most popular eBook "How to Grow Delicious Tomatoes."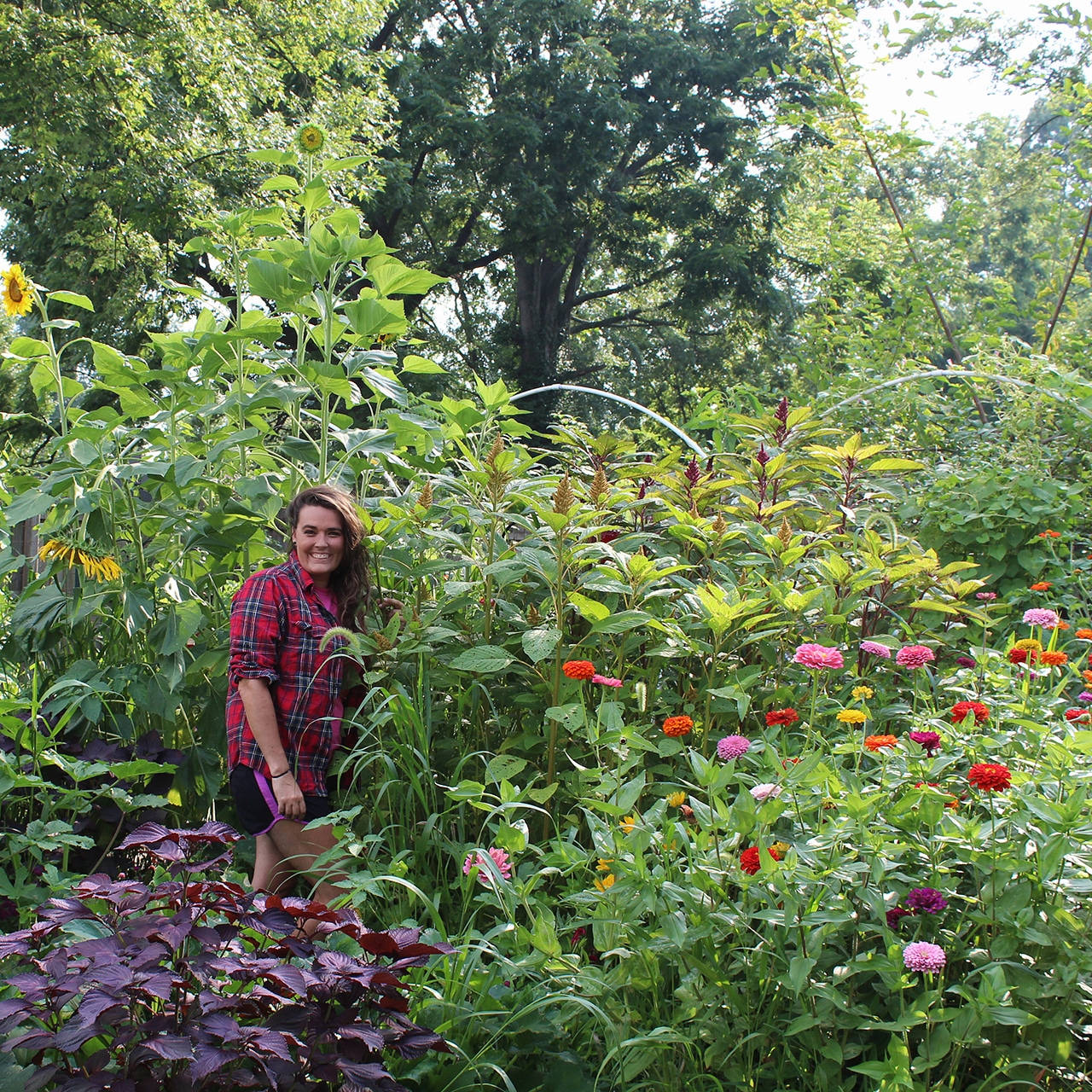 Tonya Barnett has been gardening for 13 years. Flowers are her passion. She has trasformed her backyard into a cut flower garden, which she regularly chronicles on her YouTube channel http://www.youtube.com/@tonyawiththeflowers.