Garden Utility Carts - Different Kinds Of Garden Carts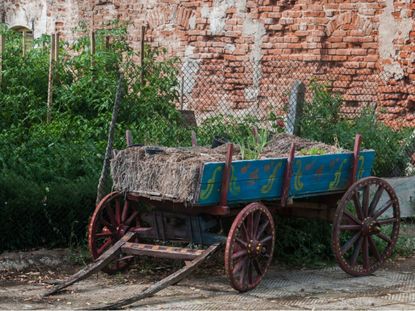 (Image credit: varbenov)
Wheelbarrows have their place in the garden, but some people are more comfortable with a garden utility cart wagon. There are basically four types of garden yard carts. The kind of garden yard cart you choose depends on several factors.
What is a Garden Yard Cart?
Garden yard carts are straight sided vehicles with two or more wheels used to tote around tools and/or garden supplies such as soil, stones or plants.
The benefit of garden utility carts over wheelbarrows is really one of preference. Many people feel that the sloping sides and single wheel of a barrow are too unwieldy. A garden cart wagon does have more stability, but it can't be maneuvered in and around small spaces as easily as a wheelbarrow.
Types of Garden Carts
There are four basic kinds of garden carts; utility wagons, flatbeds, dump carts, and foldable carts. The type of garden carts you choose is a preference and depends on your needs in the garden.
Considerations Regarding Garden Yard Carts
The first thing you want to consider prior to purchasing a garden cart wagon is what you will be hauling. The material(s) that will be hauled may dictate whether the sides of a garden utility cart should be removable and/or whether you need a cart with high sides.
Once you decide what you will be hauling, consider the load capacity. If you will be carrying relatively light items like tools, then there is no need to go for a heavy duty landscape wagon with big thick tires that can handle great weights.
If you are going to haul heavy loads, consider getting a garden utility cart that can be attached to a quad or tractor to save your back.
On the subject of tires, if you are going to be going over rough terrain, think accordingly and look for a garden yard cart with big, thick pneumatic tires made of reinforced rubber.
Lastly consider the type of material the garden cart is made of. Obviously carts made of plastic are lighter to maneuver, but a steel cart is more durable and can handle heavier loads.
Polyethylene is another material garden utility carts are made of. It is more durable than plastic, lighter than steel and has the advantage of being rust free.
More on Kinds of Garden Carts
If you know the garden cart is going to be used for serious hauling, you might want to consider a gas or electric garden cart.
If the terrain is hilly, you may want to opt for a garden wagon cart with brakes or a brake bar.
Once you have ascertained your needs regarding a garden yard cart, it is time to compare prices. The more you want out of your garden utility wagon the more it will cost you, but in the end you want to get the cart that will suit your needs. If you end up buying the least expensive model but you really need something more heavy duty and long lasting, you may end up wasting your money.
Then again, it isn't necessary to splurge and get every bell and whistle if all you need is a lightweight cart to move small potted plants from point A to point B. Do your research and consider your needs before purchasing.
Gardening tips, videos, info and more delivered right to your inbox!
Sign up for the Gardening Know How newsletter today and receive a free download of our most popular eBook "How to Grow Delicious Tomatoes."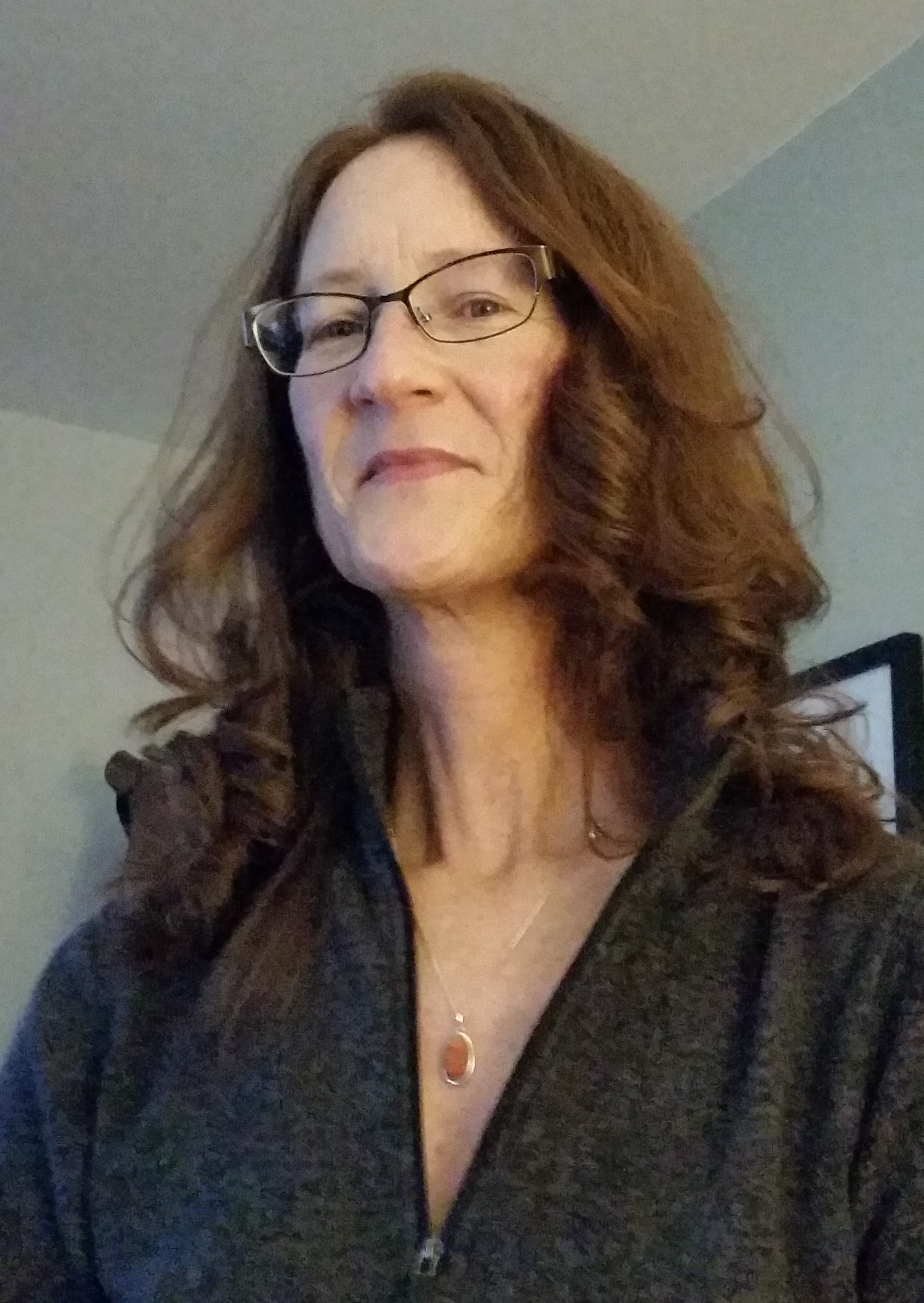 Amy Grant has been gardening for 30 years and writing for 15. A professional chef and caterer, Amy's area of expertise is culinary gardening.