Lawn Care In Winter – Tips On Caring For Winter Lawns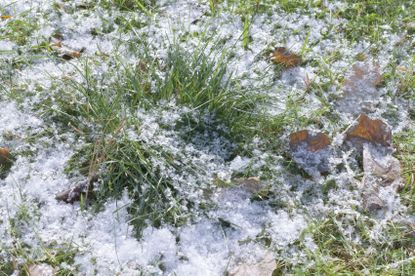 (Image credit: Hanna_Alandi)
With no more mowing or weeding, winter is a nice period of rest from lawn maintenance. That doesn't mean you can completely abandon your lawn, however. Winter maintenance for grass involves just a few simple steps that should have your lawn looking lush again in the spring. Keep reading to learn about how to take care of grass in winter.
Lawn Care in Winter
The most important and active steps in winter lawn care actually take place before winter sets in. As the first frost approaches, gradually lower the blade of your lawnmower with each mowing. This will ease your grass into a shorter length that will discourage damaging rodents from taking shelter in it over winter. Just before the first frost, aerate your lawn to relieve compaction. Then apply a lawn fertilizer. Since activity on the grass will be low, the fertilizer will sit among the blades and slowly seep in, feeding them all season long. When you aerate and fertilize, make sure to move across your lawn in a crisscrossing pattern-- if you move in a single set of straight lines, you'll have obvious straight lines of healthy grass in the spring.
Tips on Caring for Winter Lawns
Once these steps have been taken, the key to lawn care in winter is simple maintenance. Sweep away fallen leaves and remove anything sitting on the lawn, such as furniture, toys, or branches. As the season progresses, continue to remove new fallen branches and leaves. The weight of these objects over the course of the winter can kill or seriously stunt your grass. For the same reason, discourage people from walking across the grass. Keep pathways and sidewalks clear of snow and ice to keep people from taking shortcuts across your lawn. Never park a vehicle on the lawn in winter, as it can do serious damage. Salt can undo a lot of the good of winter lawn care. Don't shovel or plow snow that is full of salt onto your grass and try to use minimal salt near it. If you must use salt, opt for calcium chloride-based mixtures, which are less harmful than sodium chloride-based ones.
Gardening tips, videos, info and more delivered right to your inbox!
Sign up for the Gardening Know How newsletter today and receive a free download of our most popular eBook "How to Grow Delicious Tomatoes."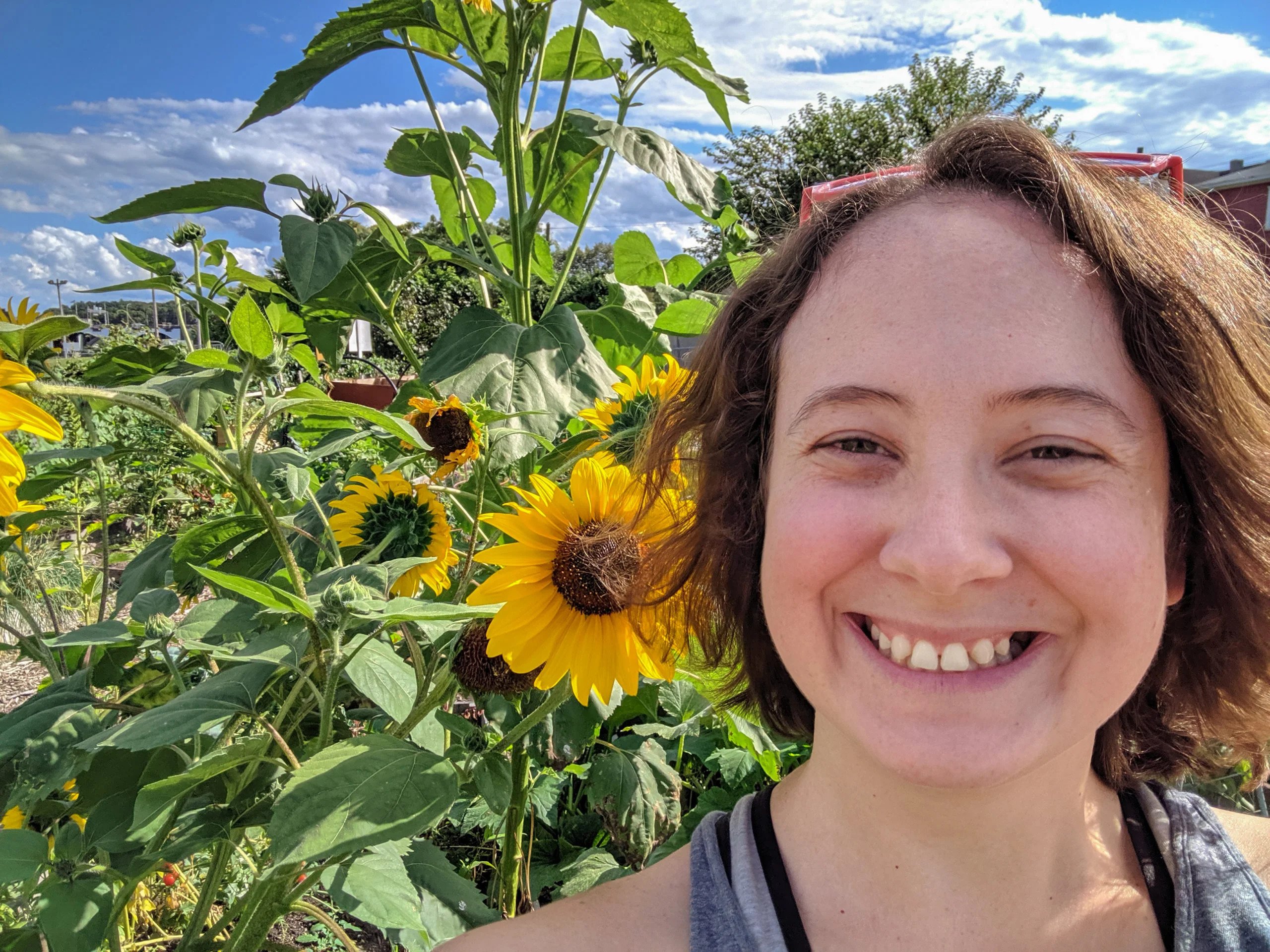 The only child of a horticulturist and an English teacher, Liz Baessler was destined to become a gardening editor. She has been with Gardening Know how since 2015, and a Senior Editor since 2020. She holds a BA in English from Brandeis University and an MA in English from the University of Geneva, Switzerland. After years of gardening in containers and community garden plots, she finally has a backyard of her own, which she is systematically filling with vegetables and flowers.