Bulb Health Guide: How To Tell If A Bulb Is Healthy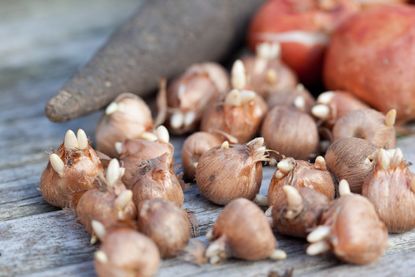 (Image credit: Fotoflora)
One of the quickest ways to plant stunning flower gardens is through the use of flower bulbs. Whether wishing to establish flower borders that consist of mass plantings or looking to add a vibrant pop of color in pots and containers, flower bulbs are an excellent option for gardeners of any skill level. However, depending upon the type of bulb or quantity needed, acquiring bulbs may quickly become expensive.
While in-store and online "end of the season" sales may help to alleviate this cost, it is important that growers know what to look for in terms of ensuring that the bulbs they purchase are healthy, hardy, and likely to grow into beautiful flowers.
Bulb Health Guide
The purchase of unhealthy flower bulbs may happen more than one would think. Both spring blooming and summer blooming flower bulbs are susceptible to issues such as mold and rot, and may arrive in less than ideal condition. This is especially true when bulbs continue to be sold beyond the ideal planting time for each growing region.
Although receiving low quality bulbs from retail suppliers is somewhat common, growers often experience a great decline in bulb health in their own stored bulbs, tubers, and corms. By avoiding unhealthy bulbs, and planting only those demonstrating signs of vigor, growers are more likely to enjoy a bright and vibrant flower garden.
What Does a Healthy Bulb Look Like?
When purchasing bulbs, there are a variety of things to consider. First and foremost, gardeners should look for bulbs that are large in size. Larger sized bulbs will not only produce healthier plants, but are more likely to produce better quality flowers.
Healthy flowering bulbs should be firm to the touch, and have a weight that is proportional to their size. When planted in the ideal conditions, these flower bulbs will have the greatest chance of quickly sending out roots and becoming established in the garden.
How to Tell if a Bulb is Healthy
In general, healthy bulbs will show no signs of disease. Though sometimes undetectable, many bulbs that have become infected will show signs of rot or decay. This includes the presence of soft or "mushy" spots on the surface of the bulb.
Conversely, some bulbs may become exceptionally dry or shriveled. Most commonly caused by lack of moisture throughout the storage process, these bulbs may also fail to thrive.
Avoiding Unhealthy Bulbs
Although unhealthy flower bulbs may still be planted in the garden, the best course of action is prevention. When storing bulbs, make certain you're familiar with the specific storage requirements for each type of plant. This will ensure that overwintered bulbs will be healthy and viable once the time to plant has arrived in the spring or summer.
Buying flowering bulbs in person, rather than online, allows growers to have greater control over the product they receive. Checking bulbs before planting will ensure that all flowering plants have the best chance of success.
Gardening tips, videos, info and more delivered right to your inbox!
Sign up for the Gardening Know How newsletter today and receive a free download of our most popular eBook "How to Grow Delicious Tomatoes."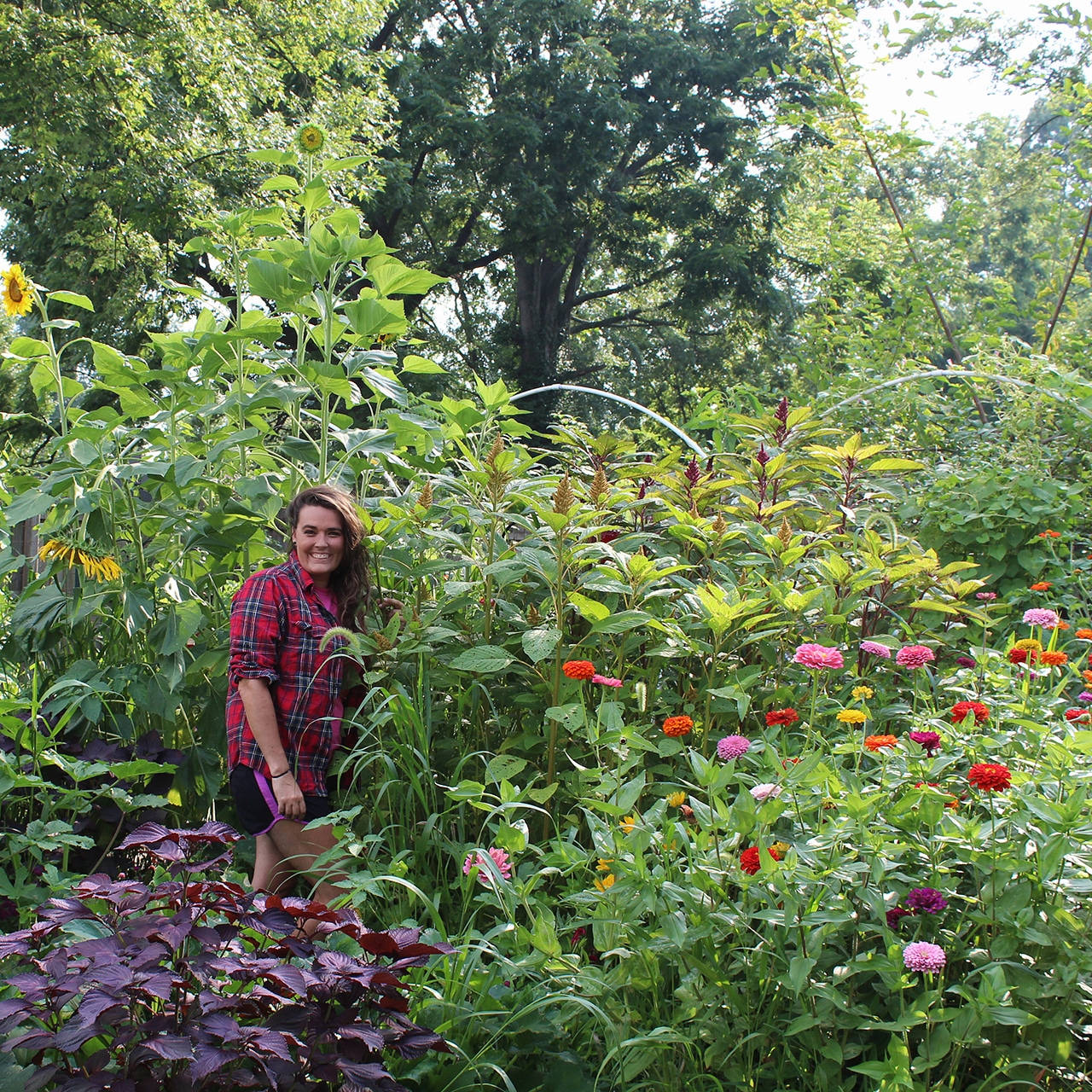 Tonya Barnett has been gardening for 13 years. Flowers are her passion. She has trasformed her backyard into a cut flower garden, which she regularly chronicles on her YouTube channel http://www.youtube.com/@tonyawiththeflowers.