Red Hot Poker Plant Trimming – Do You Cut Back Red Hot Poker Plants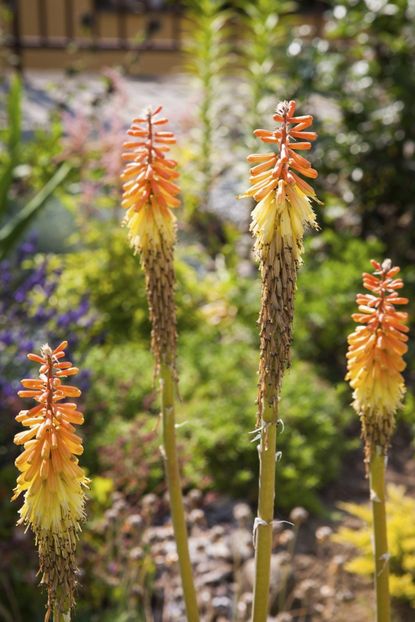 (Image credit: hraska)
Red hot poker plants are exotic beauties in the garden, but extremely easy to grow. The bright, wand-like flowers are loved by hummingbirds, and always please gardeners with their low-maintenance ways. When the correct time arrives, you'll want to start cutting back red hot poker plants. Read on for information about exactly when and how to trim a red hot poker plant.
Do You Cut Back Red Hot Poker Plants After Flowering?
Red hot poker plants form clumps of slender, grass-like foliage. The stems rise above the foliage and bear the long, colorful blossoms. Most cultivars start flowering by late June and some re-bloom until frost.
Do you cut back red hot poker plants when the flowers fade? The answer is a decisive no. Pruning a red hot poker plant's foliage at this time is not a good idea. You'll want to leave the foliage in place.
During this time, the leaves will be gathering sunlight to create enough food to provide for the red hot poker plant through winter. Be sure to provide about an inch (2.5 cm.) of irrigation every week during the growing season.
Pruning Red Hot Poker Plant Flowers
This doesn't mean that you should never get involved with red hot poker plant trimming. There are some occasions where snipping is appropriate. For example, as the blooms fade, you'll want to snip them off, since diligent deadheading keeps those flowering coming, but do not trim back the plants themselves.
Here's how to trim a red hot poker plant when you are deadheading. Simply use garden scissors or pruners and snip off the stem of the plant just below a faded blossom. That's it.
Cutting Back Red Hot Poker Plants
As fall arrives, you may see your red hot poker plant's leaves wilting. The plant will go dormant for winter and much of the foliage yellows at this time. The plant rests for several months to begin growing again in spring.
While it is possible to cut back foliage at this state, you'll do better to use it to protect the plant in winter. If you tie the foliage over the center of the plant, the crown is protected and insulated.
The time for red hot poker plant trimming is in springtime, once all threat of cold weather has passed. Trim back dead foliage with a pruner and sit back as your plant comes back to life for another round of beautiful blooms.
Gardening tips, videos, info and more delivered right to your inbox!
Sign up for the Gardening Know How newsletter today and receive a free download of our most popular eBook "How to Grow Delicious Tomatoes."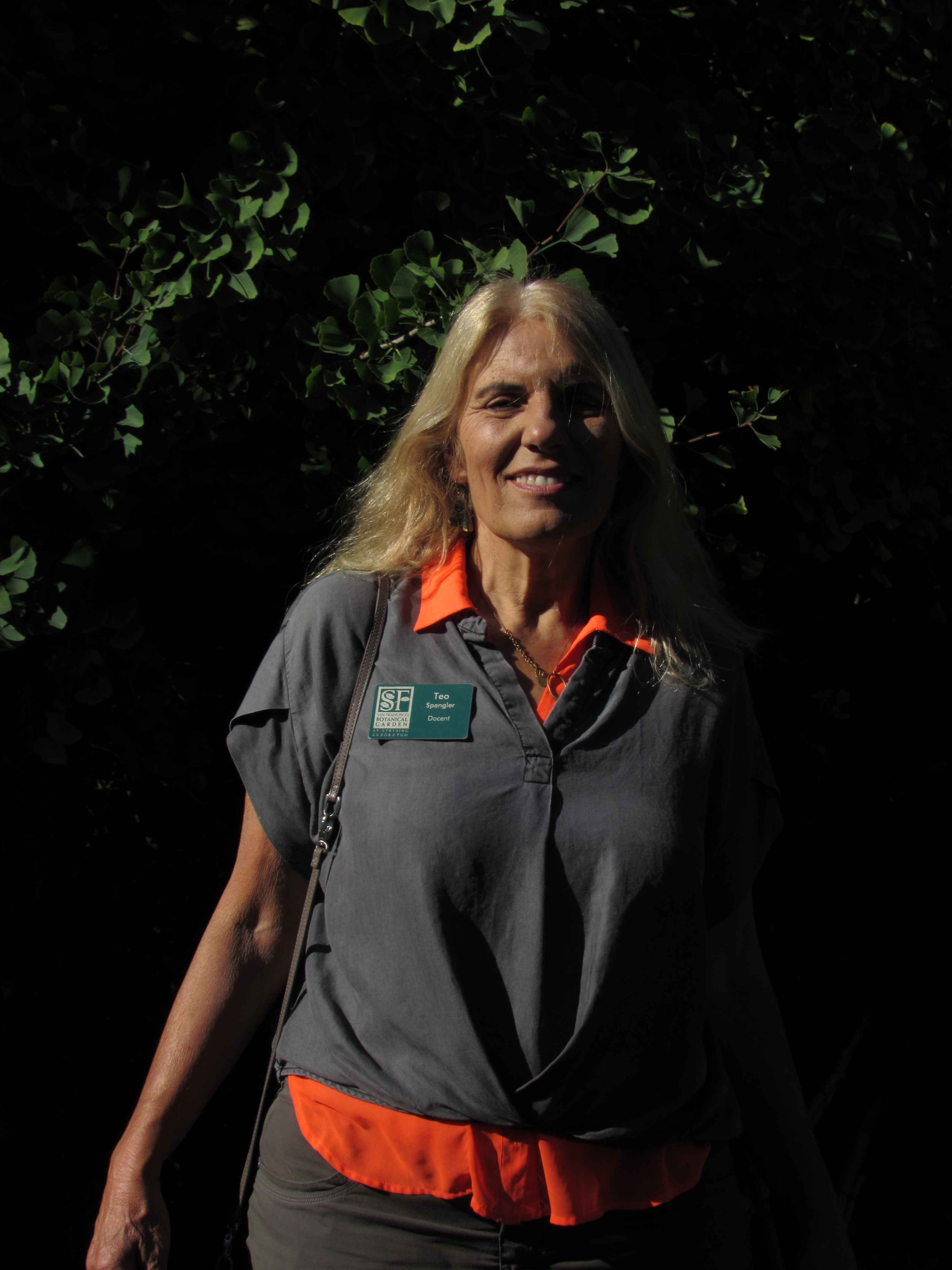 Teo Spengler has been gardening for 30 years. She is a docent at the San Francisco Botanical Garden. Her passion is trees, 250 of which she has planted on her land in France.