Deadheading A Hydrangea: Removing Spent Blooms On Hydrangea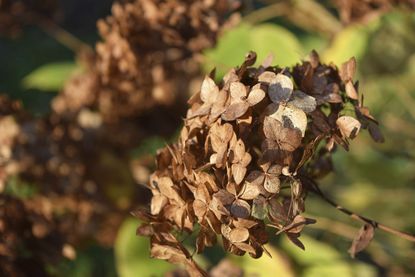 (Image credit: 100quarz)
Deadheading is a popular practice with flowering shrubs. The process of removing fading or spent blooms diverts the plant's energy from seed production to new growth and saves the plant from having a wilted, dying look. Hydrangeas especially benefit from deadheading, as long as a few simple rules are followed. Keep reading to learn more about deadheading hydrangea blooms.
Removing Spent Blooms on Hydrangea
Since hydrangea blossoms are so big, deadheading a hydrangea makes a real difference in diverting energy to more important parts of the plant's growth. You should carry out this practice all through the blooming season to encourage new blossoms and keep your plant looking fresh. The method for deadheading hydrangea blooms depends upon the time of year.
If it's before August, you should cut the spent blooms with a long stem attached. Examine the stem where it meets the larger branch-- there should be small buds there. Cut the stem back as short as you like, making sure to leave those buds intact.
If it's August or later, the plant is likely growing new buds along the stems in preparation for the following spring. Starting at the faded bloom, check around each set of leaves going down the stem. At the first or second set of leaves, you should see buds. Snip the spent bloom off well above those buds.
As you work, carry a cloth soaked in denatured alcohol. Wipe your pruners clean with the rag between snips to prevent the spread of disease through the bush.
Should You Deadhead Hydrangeas in Winter?
There is one time of year when deadheading a hydrangea may not be a good idea, and that's right before winter. Buds for next spring's blooms grow just below the old dead blossoms, and leaving them in place can provide the buds with good protection from the elements.
Gardening tips, videos, info and more delivered right to your inbox!
Sign up for the Gardening Know How newsletter today and receive a free download of our most popular eBook "How to Grow Delicious Tomatoes."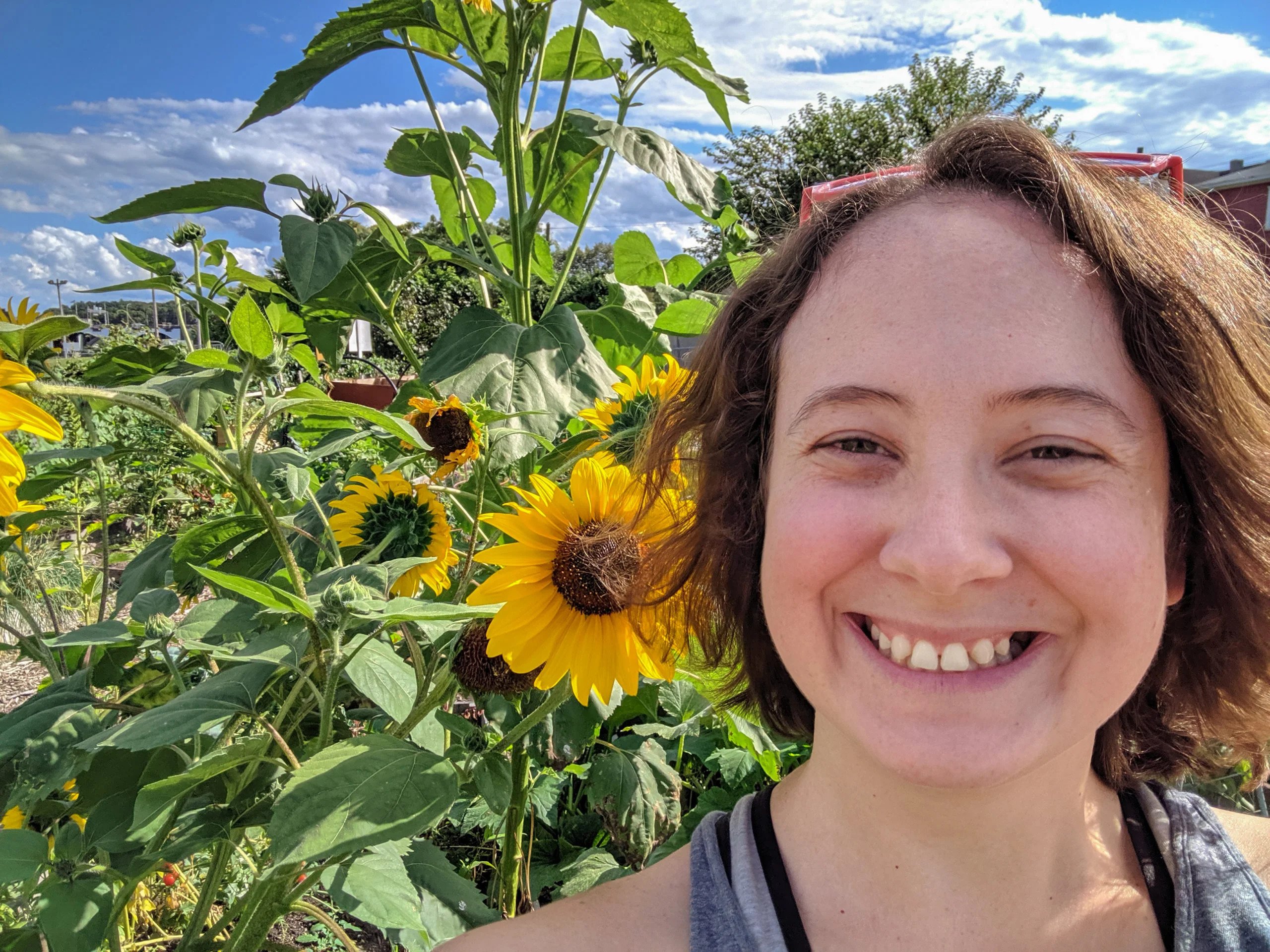 The only child of a horticulturist and an English teacher, Liz Baessler was destined to become a gardening editor. She has been with Gardening Know how since 2015, and a Senior Editor since 2020. She holds a BA in English from Brandeis University and an MA in English from the University of Geneva, Switzerland. After years of gardening in containers and community garden plots, she finally has a backyard of her own, which she is systematically filling with vegetables and flowers.