Winterizing Heuchera Plants – Learn About Heuchera Winter Care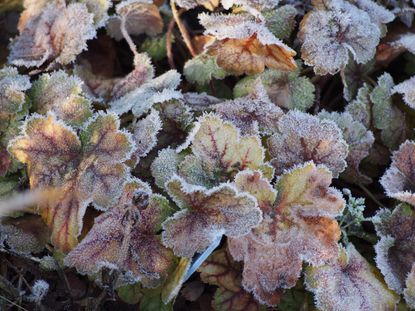 (Image credit: Gratysanna)
Heuchera are hardy plants that survive punishing winters as far north as USDA plant hardiness zone 4, but they need a little help from you when temperatures drop below the freezing mark. Although heuchera cold hardiness differs somewhat between varieties, proper care of heuchera in winter ensures that these colorful perennials are hale and hearty when spring rolls around. Let's learn about winterizing heuchera.
Tips on Heuchera Winter Care
Although most heuchera plants are evergreen in mild climates, the top is likely to die down where winters are chilly. This is normal, and with a little TLC, you can be assured that the roots are protected and your heuchera will rebound in spring. Here's how:
Ensure heuchera are planted in well-drained soil, as the plants are likely to freeze in wet conditions. If you haven't planted heuchera yet and your soil tends to be soggy, work in a generous amount of organic material first, such as compost or chopped leaves. If you've already planted, dig a little organic material into the top of the soil around the plant.
Cut the plant back to about 3 inches (8 cm.) in early winter if you live in a cold climate. If your area enjoys mild winters, you don't need to cut the plant back. However, this is a good time to trim damaged growth and dead leaves.
Water heuchera in late fall, shortly before the arrival of winter (but remember, don't water to the point of sogginess, especially if your soil doesn't drain well). Well-hydrated plants are healthier and more likely to survive freezing temperatures. Also, a little moisture will help the soil retain heat.
Add at least 2 or 3 inches (5-8 cm.) of mulch such as compost, fine bark, or dry leaves after the first frost. When it comes to winterizing heuchera, providing this protective covering is one of the most important things you can do, and will help prevent damage from repeated freezing and thaws that can push plants out of the ground.
Check your heuchera occasionally in early spring, as this is when soil heaving from freeze/thaw cycles is most likely to occur. If the roots are exposed, replant as soon as possible. Be sure to add a little fresh mulch if the weather is still cold.
Heuchera doesn't like a lot of fertilizer and a fresh layer of compost in spring should provide all necessary nutrients. However, you can add a very light dose of fertilizer if you think it's necessary.
Gardening tips, videos, info and more delivered right to your inbox!
Sign up for the Gardening Know How newsletter today and receive a free download of our most popular eBook "How to Grow Delicious Tomatoes."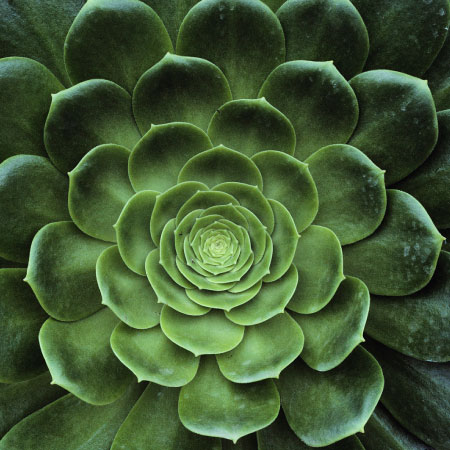 A Credentialed Garden Writer, Mary H. Dyer was with Gardening Know How in the very beginning, publishing articles as early as 2007.