Swamp Milkweed Info – Tips For Growing Swamp Milkweed Plants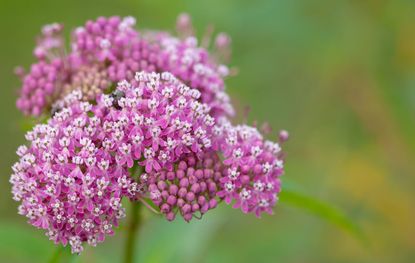 (Image credit: epantha)
A cousin of the better-known common milkweed, swamp milkweed is an attractive flowering perennial that is native to the swamps and other wet areas of North America. Keep reading to learn more swamp milkweed info, including swamp milkweed benefits and tips for growing swamp milkweed in your landscape.
Swamp Milkweed Info
What is swamp milkweed? Swamp milkweed (Asclepias incarnata) is a member of the milkweed family. It is thought to have earned its name from the pink flowers it produces ("Incarnata" means "flushed with pink.") It produces these flowers in midsummer, followed by narrow seed pods that open to reveal flat brown seeds attached to the classic white tufts associated with milkweed plants.
The flowers are very showy and good for attracting butterflies. The plants tend to reach 2 to 4 feet (.60 to 1.2 m.) in height. Swamp milkweed plants can be distinguished from their other milkweed cousins both by these showy pink flowers and by their habitat, as they are the only species of milkweed that prefer to grow in wet conditions.
Growing Swamp Milkweed
Swamp milkweed, as the name suggests, grows best in moist, wetland areas. It likes wet, clay soil, but it also prefers full sun. The plant is hardy in USDA zones 3 through 6, where it grows as a perennial. The plants spread naturally by wind-borne seeds and by creeping roots that spread out slowly under the ground.
Should I Grow Swamp Milkweed?
Note: The swamp milkweed plant is technically poisonous to humans and other mammals if enough of it is eaten, so it should be avoided in areas where children play or livestock forage.
It is, however, a good attractor for pollinators and a North American native, so it is a good choice for gardeners with wet sites on their property who are looking to plant responsibly.
Gardening tips, videos, info and more delivered right to your inbox!
Sign up for the Gardening Know How newsletter today and receive a free download of our most popular eBook "How to Grow Delicious Tomatoes."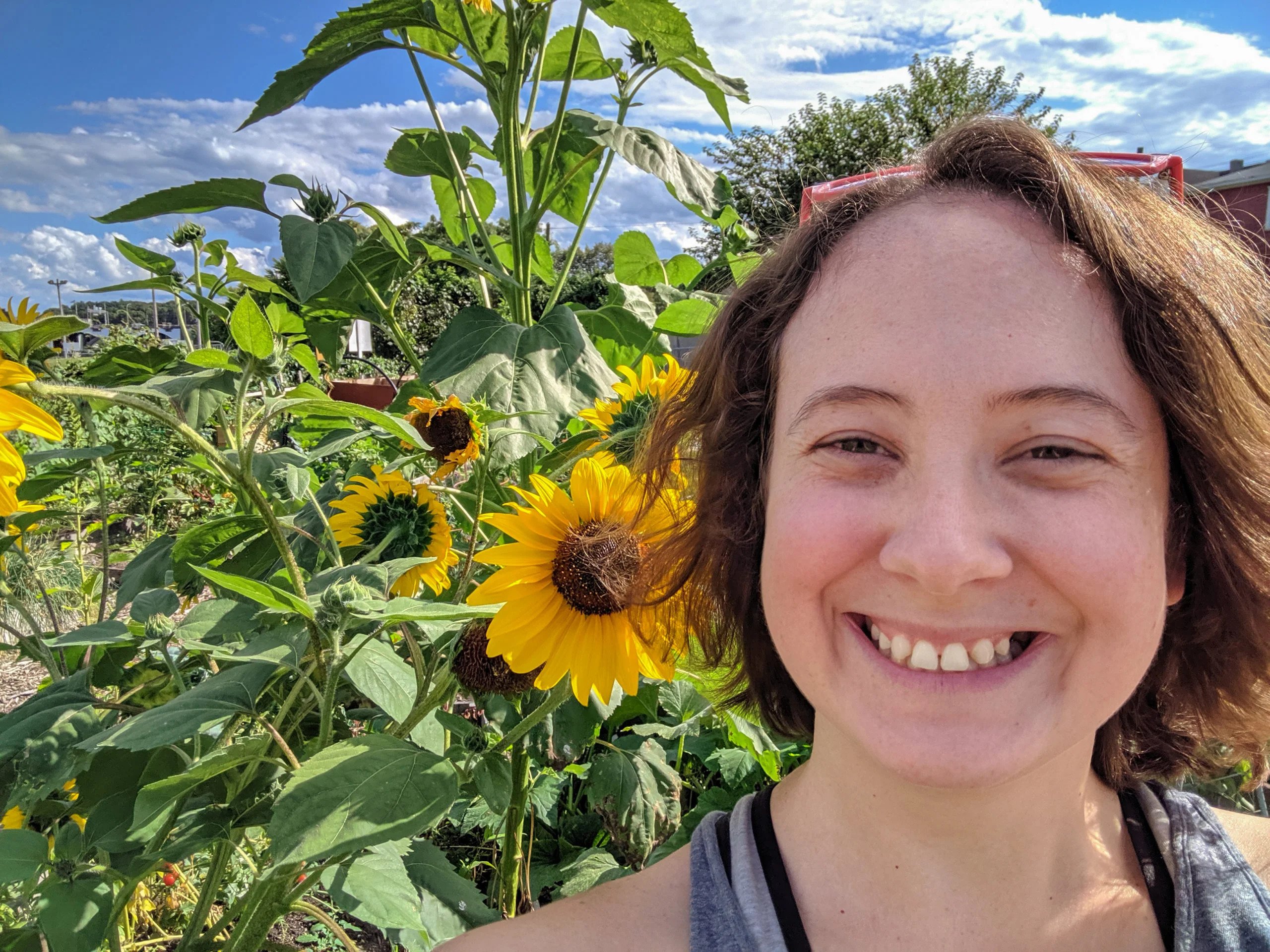 The only child of a horticulturist and an English teacher, Liz Baessler was destined to become a gardening editor. She has been with Gardening Know how since 2015, and a Senior Editor since 2020. She holds a BA in English from Brandeis University and an MA in English from the University of Geneva, Switzerland. After years of gardening in containers and community garden plots, she finally has a backyard of her own, which she is systematically filling with vegetables and flowers.