What Are Pollenless Sunflowers: Popular Pollenless Sunflower Varieties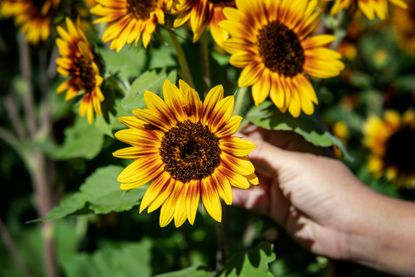 (Image credit: Justin Young)
Lovers of sunflowers have no doubt come across pollenless sunflower varieties, sunflowers grown specifically for cutting. They are all the rage with florists and caterers, and with good reason. Sunflowers without pollen obviously don't shed the brilliant yellow pollen, a major blessing if you've ever tried to get the sticky golden hue out of a starched white tablecloth or a bride's gown. Interested in growing pollenless sunflowers? Read on for additional pollenless sunflower info.
What are Pollenless Sunflowers?
The name is self-explanatory; pollenless sunflowers are sunflowers that are sterile males and do not produce pollen. In the wild, sunflowers without pollen would be a tragedy, but for the sake of brides everywhere, pollenless sunflowers for cutting are a boon that almost didn't come into being.
Pollenless Sunflower Info
Pollenless sunflowers were introduced to the market in 1988 but they were actually an accidental discovery. They originated as a mutation or genetic error that was soon seen as a major marketing coupe. Growers are constantly monkeying around with the genetic traits of different flowers and combining them to create hybrids but, in this case, nature in all its glorious imperfection is to blame.
If you are growing sunflowers specifically for cutting flowers, then pollenless varieties might be for you, but if you like to grow them to feed the wildlife (or harvest seeds for yourself), keep in mind that they won't produce seed.
Also, pollenless sunflowers don't have as much to offer our bee friends. Bees gather both nectar and pollen from flowers. They rely on pollen as a source of protein. While they may visit pollenless flowers and harvest nectar, they will then need to make extra trips to other blooms to harvest the pollen they need in their diet.
Pollenless Sunflower Varieties
There is quite a variety amongst pollenless sunflowers. The one thing none of them have is pollen that can stain clothing, but other than that, they run the gamut with regards to colors, sizes, and form just as with any sunflower. Heights range from 2 to 8 feet (.61 to 2 m.), and blooms may be single or double in hues ranging from traditional yellow to rose-gold, creamy white, red, burgundy, orange, and even lime green.
Here are some popular pollenless sunflower hybrids to include in your cutting garden:
Buttercream
Bashful
Claret
Del Sol
Double Dandy
Double Quick Orange
Firecracker
Joker
Moonshadow
Munchkin
Orange Sun
Parasol
Peach Passion
Pro-Cut
Ruby Moon
Shamrock Shake
Starburst Lemon Aurora
Sunbeam
Sunbright
Sunrich
Zebulon
Gardening tips, videos, info and more delivered right to your inbox!
Sign up for the Gardening Know How newsletter today and receive a free download of our most popular eBook "How to Grow Delicious Tomatoes."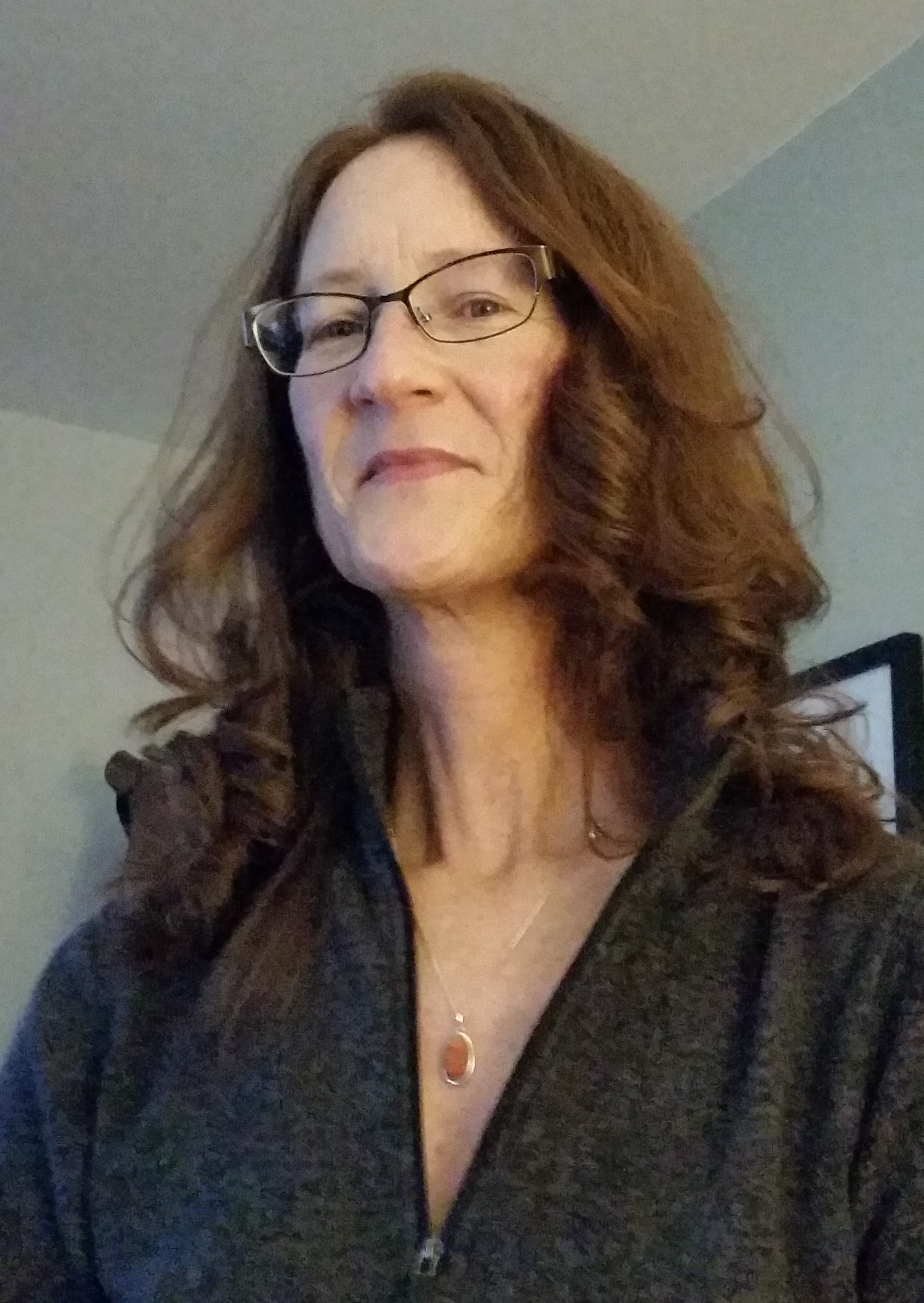 Amy Grant has been gardening for 30 years and writing for 15. A professional chef and caterer, Amy's area of expertise is culinary gardening.