Different Kinds Of Needlegrass: Tips For Growing Needlegrass Plants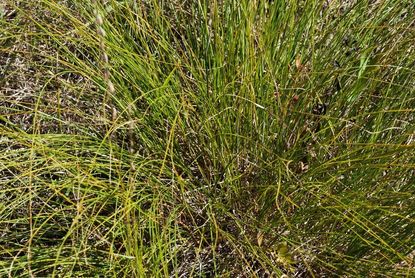 (Image credit: Joshua Mayer)
Growing native plants is an excellent way to conserve water and rely less on pesticides and herbicides. Needlegrass is native to North America and provides important forage for many birds and animals. It is also useful as an ornamental with graceful seed heads and fine, arching leaves. Growing needlegrass plants in the garden helps reduce maintenance, too, since they are self-caring once established. There are several kinds of needlegrass. See which one is right for your garden needs.
What is Needlegrass?
Needlegrass grows early in the season and retains greenery well into the cool period. It is a long lived perennial much prized to prevent erosion. It is also used to reestablish depleted green spaces. The grass provides cover for many animals and is high in protein when ingested early in the season. There are even several needlegrass plant varieties found in different genus names with exceptional ornamental attributes that can be used in the garden such as:
Achnatherum
Aristida
Hesperostipa
Nassella
Stipa
Triraphis
The term 'needlegrass" stems from the extremely fine blades grass, also called speargrass or wiregrass. It also refers to the short stiff hairs on the foliage which can irritate skin. Almost all areas of North America can call at least one or more species indigenous. The plants are cool season, clumping perennials. They grow anywhere from 6 to 60 inches (15 to 150 cm.) tall, with fibrous root systems and summer panicles of flowers followed by interesting and nutritious seedheads.
Needlegrass Plant Varieties
Because there are several kinds of needlegrass in different genera, it can be difficult to identify individual specimens. A clue comes in the form of their location. Some are warmer season plants such as Texas needlegrass, while others live in alpine locations like purple needlegrass. Still others, such as Chilean needlegrass, are native to Australia. Below are some of the most common needlegrass plant varieties: Purple needlegrass (Nassella pulchra) – Probably the most common and widespread, this needlegrass has pale purple seedheads and is found in California. There are two other native Nassella plants called needlegrass which are misidentified. Letterman's needlegrass (Achnatherum lettermanii) – Found in mountainous and woodland sites, this one is extremely important forage for mule deer, gophers, and jackrabbits. This variety has pale cream seedheads. Texas needlegrass (Nassella leucotricha) – Found in the South Texas plains, this needlegrass variety has attractive white seedheads. Green needlegrass (Stipa viridula) – Native to the northern Great Plains, green needlegrass is commonly used in open range grazing. In spite of its name, it has yellow seedheads. Thurber's needlegrass (Stipa thurberiana) – Semiarid regions of northwest and up into Canada you will find a needlegrass variety having purplish seedheads – its name is Thurber. Lemmon's needlegrass (Achnatherum lemmonii) – More commonly found growing in north and western California, Montana, Utah, Arizona, and British Columbia, this type has large brown seedheads that are a favorite of birds. Desert needlegrass (Achnatherum speciosa) – Native to Mojave and Colorado deserts, desert needlegrass was once a favorite food of indigenous people. Stems and seeds were eaten. It produces white seedheads.
Growing Needlegrass Plants
Most varieties thrive in United States Department of Agriculture zones 5 to 10 with little intervention. New plants should be kept moist. Once established, plants accommodate a fair amount of drought. Other than wild animals grazing on the plant, it has few pest or disease issues. Plants need full sun, good drainage, and average soil fertility. Cut plants back in early spring. Divide grasses every 3 years to improve growth and appearance. If you wish to prevent self-sowing, remove seed heads before they mature.
Gardening tips, videos, info and more delivered right to your inbox!
Sign up for the Gardening Know How newsletter today and receive a free download of our most popular eBook "How to Grow Delicious Tomatoes."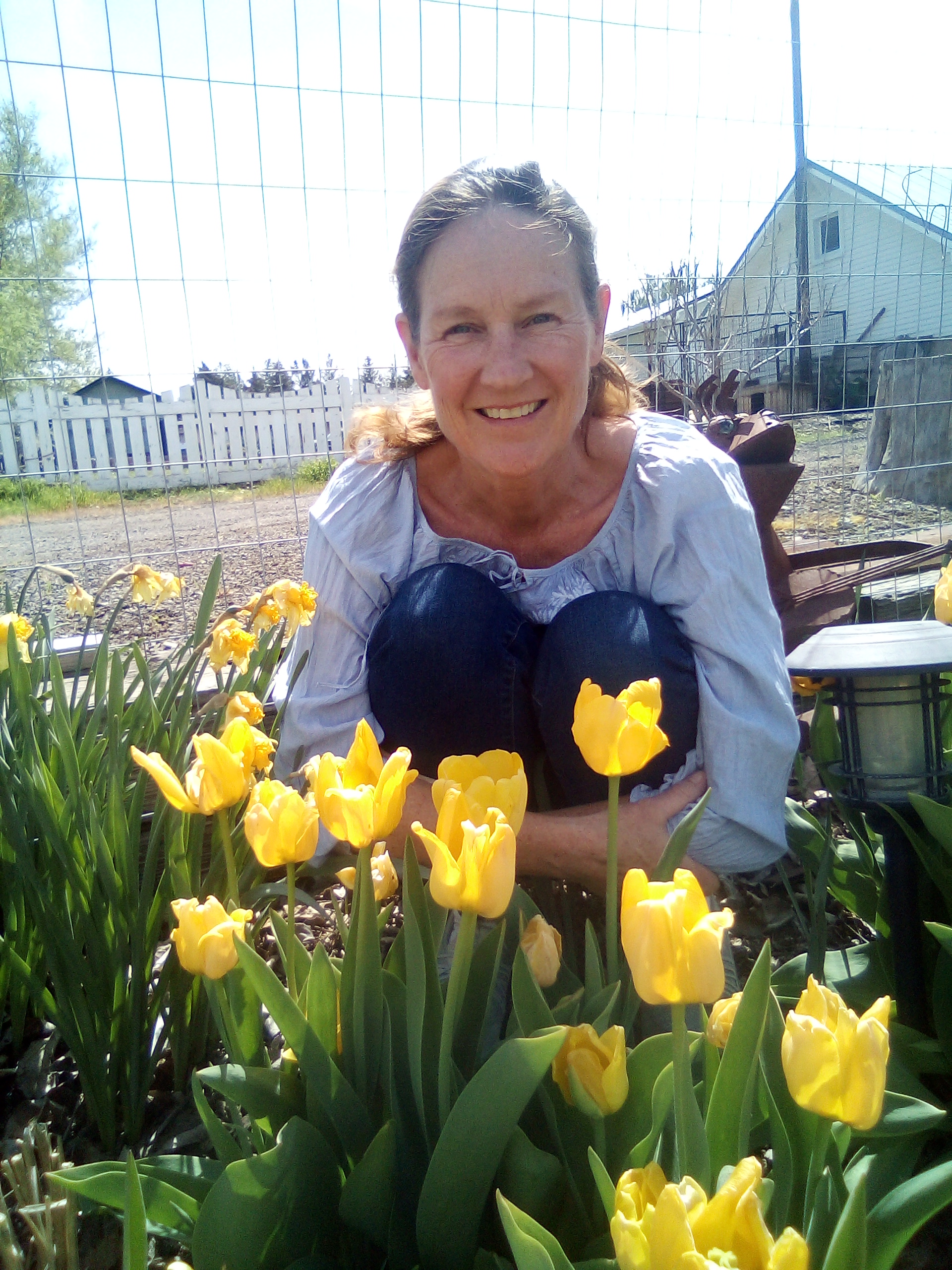 Bonnie Grant is a professional landscaper with a Certification in Urban Gardening. She has been gardening and writing for 15 years. A former professional chef, she has a passion for edible landscaping.