Growing Sedge Plants: Cultivating Different Types Of Sedge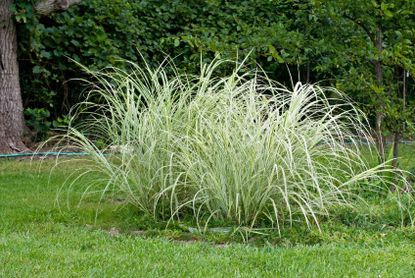 (Image credit: lawcain)
There are over 100 species of sedge plants. What is sedge? These grass-like plants are drought tolerant, easy to grow, and practically maintenance free. There are many types of sedge to choose from, but native sedge plants offer the opportunity to replenish and renew natural landscapes while giving the gardener a hardy plant made for the region. Whichever species you opt for, growing sedge plants in the garden brings texture and movement to any area of the landscape.
What is Sedge?
At first glance, one might assume sedges are grasses. They are not and are held in the genus Carex. Sedges span both native varieties and hybridized versions. They are useful in moist areas, such as around ponds, but there are also types of sedge that thrive in dry regions. Both ornamental and native sedge plants produce tiny seeds which feed some bird species, and many animals use the foliage to line and create nests. Sedge plants have the characteristic strappy leaves similar to many grasses, and just like grass, they reproduce from seed and rhizomes. Sedge crowds out other invasive species and comes in many hues and heights. It is an evergreen plant that does much of its growing in the cooler seasons and may go dormant in hot temperatures.
Growing Sedge Plants
Most nurseries have some varieties of sedge on hand. If you are looking for a particular species, you may need to order seed or starts. Seeded plants will take a couple of seasons to get to useable size but they grow as easily as grass seed. It is best to source native varieties through a grower, as some of these plants are endangered and harvesting from the wild is prohibited. The majority of sedge types grow in either sun or shade. Cool zones should plant in sun while warmer locations will find better production if the plants are situated in slightly shady parts of the garden. Additionally, some varieties are xeric or require dry locations, while others are hydric and need to be constantly moist. Sedges that are mesic have the broadest tolerance of both dry and moist conditions. Growing sedge plants in mesic soil sets the odds for you on big, beautiful plants in almost any region. Some types to try are:
Texas
Meadow
Lawn
Creek
Stream
Cherokee
Emory
Franks
Malibu
Fraser's
Pennsylvania
Bunny Blue
Sedge Plant Care
Sedge plant care is minimal. They rarely need fertilizer; the plants can be easily moved, and they grow rapidly and can even be used as a turf. Sedge plants take to occasional mowing in lawn situations and have the advantage of requiring little further attention, unlike traditional turf grass, which needs plenty of added nitrogen and may get weedy. When fertilizing, feed the plant in early summer with a light nitrogen plant food. Irrigate plants in the sun at least three times during the month. For those plants in shadier areas, irrigate just once per month unless your region is in acute drought, in which case water two times per month. Suspend watering in fall and winter. If you wish, cut back sedges after they have bloomed to preserve a tidier appearance. You can mow the plants but use a sharp blade and mow no lower than two-thirds of the plant's height. If the plant starts to die out in the center, divide the sedge between spring and early summer to make even more plants. If you don't want the plant to seed, cut off the seed heads in early spring.
Gardening tips, videos, info and more delivered right to your inbox!
Sign up for the Gardening Know How newsletter today and receive a free download of our most popular eBook "How to Grow Delicious Tomatoes."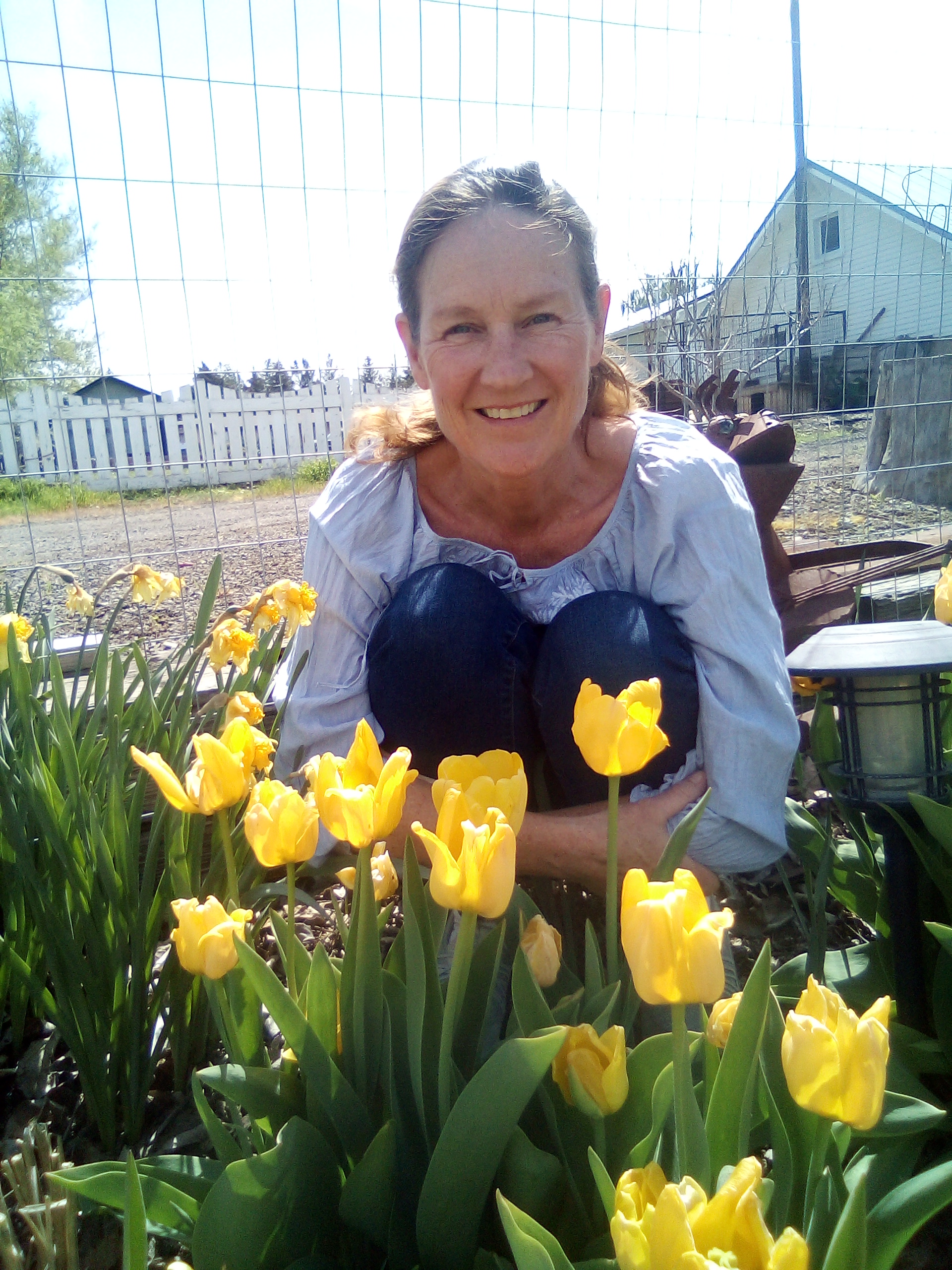 Bonnie Grant is a professional landscaper with a Certification in Urban Gardening. She has been gardening and writing for 15 years. A former professional chef, she has a passion for edible landscaping.