Growing Juniper Trees: How To Plant Juniper Trees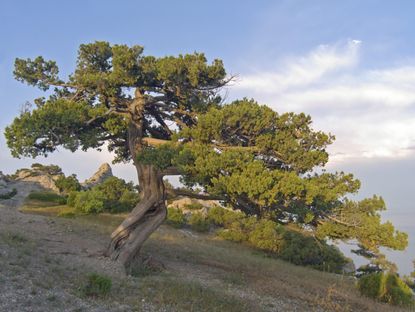 (Image credit: j-wildman)
Plants in the Juniperus genus are termed "juniper" and come in various forms. Because of this, juniper species can play many different roles in the backyard. Is juniper a tree or bush? It is both, and much more. Junipers are evergreen, coniferous plants with scaly leaves, but the height and presentation vary considerably among varieties. You'll find junipers that look like ground cover, shrubs, or tall trees. Growing juniper trees or bushes is not difficult. Read on to learn about juniper tree varieties and juniper tree care.
Juniper Tree Varieties
If you are looking for a ground shrub with a flat or a mounded form, think juniper. If you want to create a hedge of upright evergreen bushes, think juniper. If you need a tall, evergreen tree in the sunny spot in your garden, think juniper. Juniper species come in all sizes and shapes, from low-lying shrubs that cover sand dunes to huge ancient trees in the high Sierras. North America boasts 13 native juniper species, and there are four times that number worldwide.
Juniper Trees vs. Shrubs
Since shrubs are nothing more than short trees, the line between the two types of plants is always a blurred one. Some cases are clearer than others. For example, California juniper (Juniperus californica) is considered a low, coastal shrub, because it stays close to the ground, but western juniper (J. occidentalis) always presents as a tall tree, sculpted by the wind. But sometimes categorizing a juniper as a tree or a shrub is more difficult. Pfitzer juniper (J. chinensis 'Pfitzerana'), perhaps the most popular cultivated juniper, grows to 5 feet (1.5 m.) high and 10 feet (3 m.) wide, and is considered a small tree by some, and a shrub by others. This is also the case with Hetz Chinese juniper (J. chinensis 'Hetzii'), which grows to 15 feet (4.5 m.) tall.
How to Plant Juniper Trees
Juniper tree care is easier when you pick an appropriate location for planting. Taking the time to select the right spot for your juniper tree can save you time and energy later. When you are growing juniper trees, you'll need a location with full sun or almost, as well as well-drained soil. Junipers do not like having their feet in wet mud, but tolerate most other types of soil. Generally, junipers support hot weather and poor, dry soils. They tolerate city conditions as well as any other evergreen. Consider the mature size of the tree before you plant juniper. Many species grow so fast that they rapidly occupy the space allotted. You can prune upright junipers to keep them compact.
Juniper Tree Care
Like all trees, junipers occasionally suffer from diseases. Phomopsis blight is the most serious disease that attacks juniper. You can identify it by looking for browning branch tips. Control this disease by spraying the new growth several times during the growing season with a fungicide.
Gardening tips, videos, info and more delivered right to your inbox!
Sign up for the Gardening Know How newsletter today and receive a free download of our most popular eBook "How to Grow Delicious Tomatoes."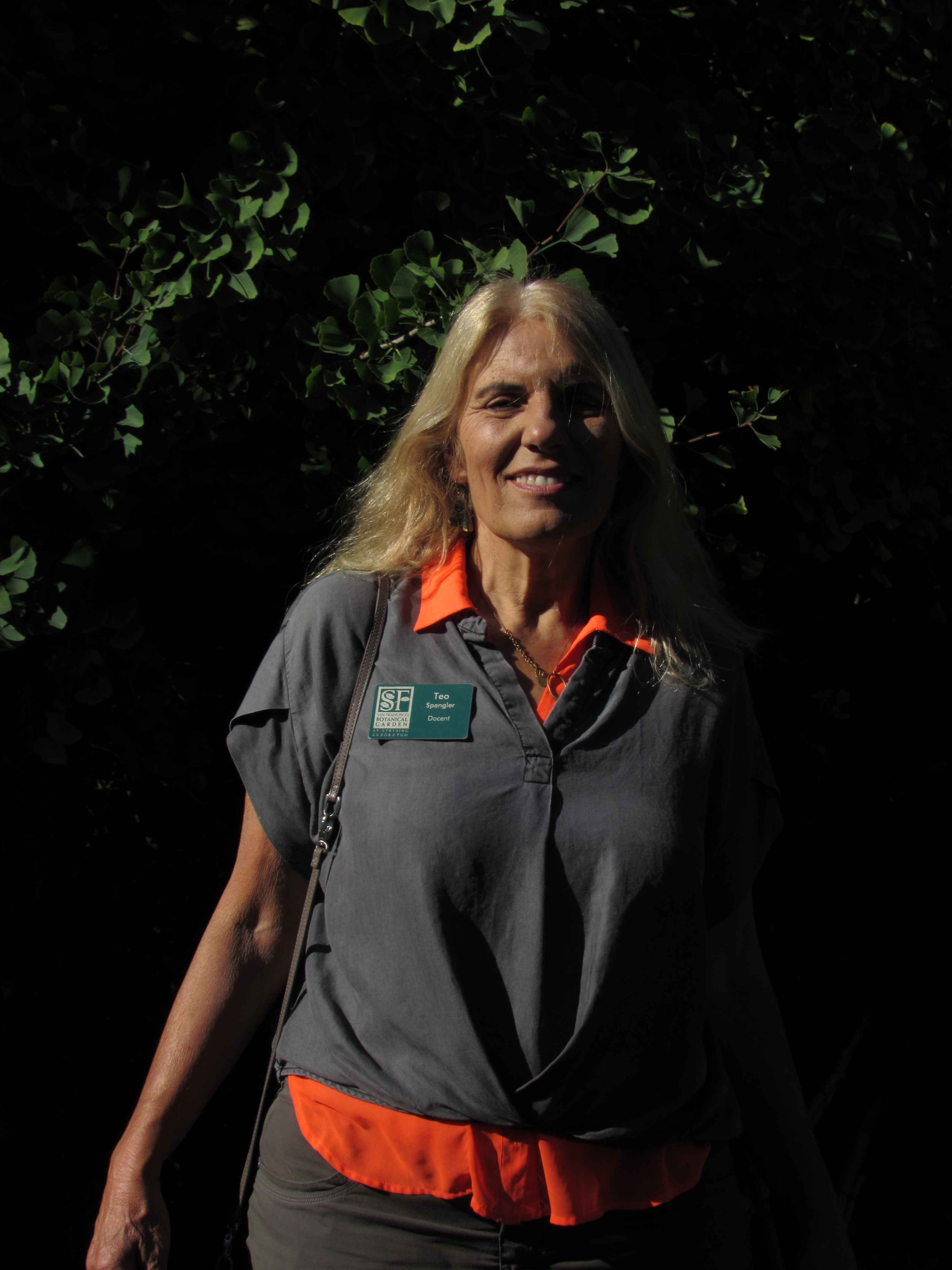 Teo Spengler has been gardening for 30 years. She is a docent at the San Francisco Botanical Garden. Her passion is trees, 250 of which she has planted on her land in France.