Fastest Growing Shrubs And Hedges For Privacy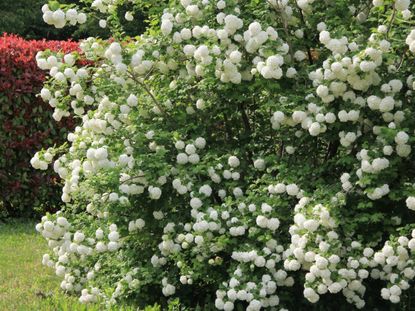 (Image credit: saraTM)
Shrubs are the perfect garden plant: too small to cause problems but too big to get stepped on. Shrubs are great for windbreaks, hedgerows and foundation plantings, and many grow quite rapidly as well. This is important if you want fast growing shrubs for privacy hedges or any type of hedge for wind protections.
So which are the fastest growing shrubs? Read on for some ideas.
Choosing Plants for Fast Growing Hedges
Most gardeners want their new shrubs to grow fast, but they also have other preferences. Decide what you want your shrubs to do before heading out to buy hedge plants.
Many home gardeners prefer easy-care hedge plants, plants that do not require a lot of time and nurture. Some prioritize flowering hedge plants, while for others, it's important to have evergreen hedges that keep their foliage all year round. What will your hedge look like?
Fast Growing Evergreen Shrubs
Evergreen shrubs are those that don't lose their leaves in winter. Evergreens can be needled, like pine trees, or they can be broadleaf, like holly. These are ideal for fast growing privacy hedges since they provide year-round coverage.
Some of the fastest growing shrubs for privacy hedges are evergreen. These include the ever-popular arborvitae, dwarf pine and spruce trees, viburnums, and juniper. Here are three good choices:
Holly offers dense foliage that stays dark green all year round, plus you get red berries in late summer that last through winter. Pick a cultivar that grows to the desired height and is hardy in your zone.
Arborvitae is extremely popular as a fast growing shrub. Indeed, it is one of the fastest growing shrubs for privacy hedges available in commerce. Different species and cultivars are available so pick the height that works for you.
Deodar cedar is a fast growing evergreen. Its dense branching makes it great for a screen.
Fast Growing Shrubs That Bloom
Shrubs don't have to be boring to make a great hedge. Fast growing hedges can also produce flowers. Most of the fast growing flowering shrubs are deciduous, not evergreen. This means that the shrubs lose their leaves in late autumn.
Deciduous flowering hedges have ornamental properties that will light up your yard. They offer flower buds in spring, flowers in summer. With some species, autumn brings seedpods or fruit, or the brilliant colors of leaves turning. Here are three to consider:
Spicy jatropha is a deciduous plant that zooms up to 6 feet (1.8 m) tall and almost as wide, with bright red blooms all summer long. It's only hardy in the warmest zones, however.
Rosemary is known as a wonderful cooking herb, but it's also a terrific evergreen plant that produces masses of tiny, indigo blue flowers in summer. You can find varieties that grow to 6 feet (1.8 m) tall and make an excellent, fast growing hedge. It's hardy to zone 8.
Hibiscus is another wonderful flowering shrub that grows quickly. The 'Brilliant' cultivar tops out at some 12 feet (3.6 m) and grows about 6 feet (1.8 m) wide, offering bright, jewel-tone flowers.
Fast Growing Shrubs for Shade
Not every shrub loves direct sun, so check your property's exposure before you shop and quantify what you need. If you have a shady spot that needs a shrub, it may get no light at all (full shade), some light all day (partial shade) or light for a large part of the day (partial sun). Shop accordingly.
One plant that will be happy in any type of shade is the camellia. Check out Nuccio's "Bella Rossa" camellia, hardy to zone 8. It offers a load of huge, crimson red blooms that open slowly over a long bloom season. It can get up to 8 feet (2.4 m) tall and wide over its long lifetime.
Low-Maintenance Fast Growing Privacy Shrubs
If "easy care" is your rule in the garden, you can't go wrong with shrubs. Most hedge plants require minimum maintenance, but it always pays to ask about the issue at the garden store. Follow these rules for picking low-maintenance shrubs:
Buy native shrubs.
Buy shrubs that fit squarely into your hardiness zone.
Buy healthy, vibrant shrubs.
Take care to plant the shrubs correctly, in the type of soil and with the sun exposure that works best for them.
Gardening tips, videos, info and more delivered right to your inbox!
Sign up for the Gardening Know How newsletter today and receive a free download of our most popular eBook "How to Grow Delicious Tomatoes."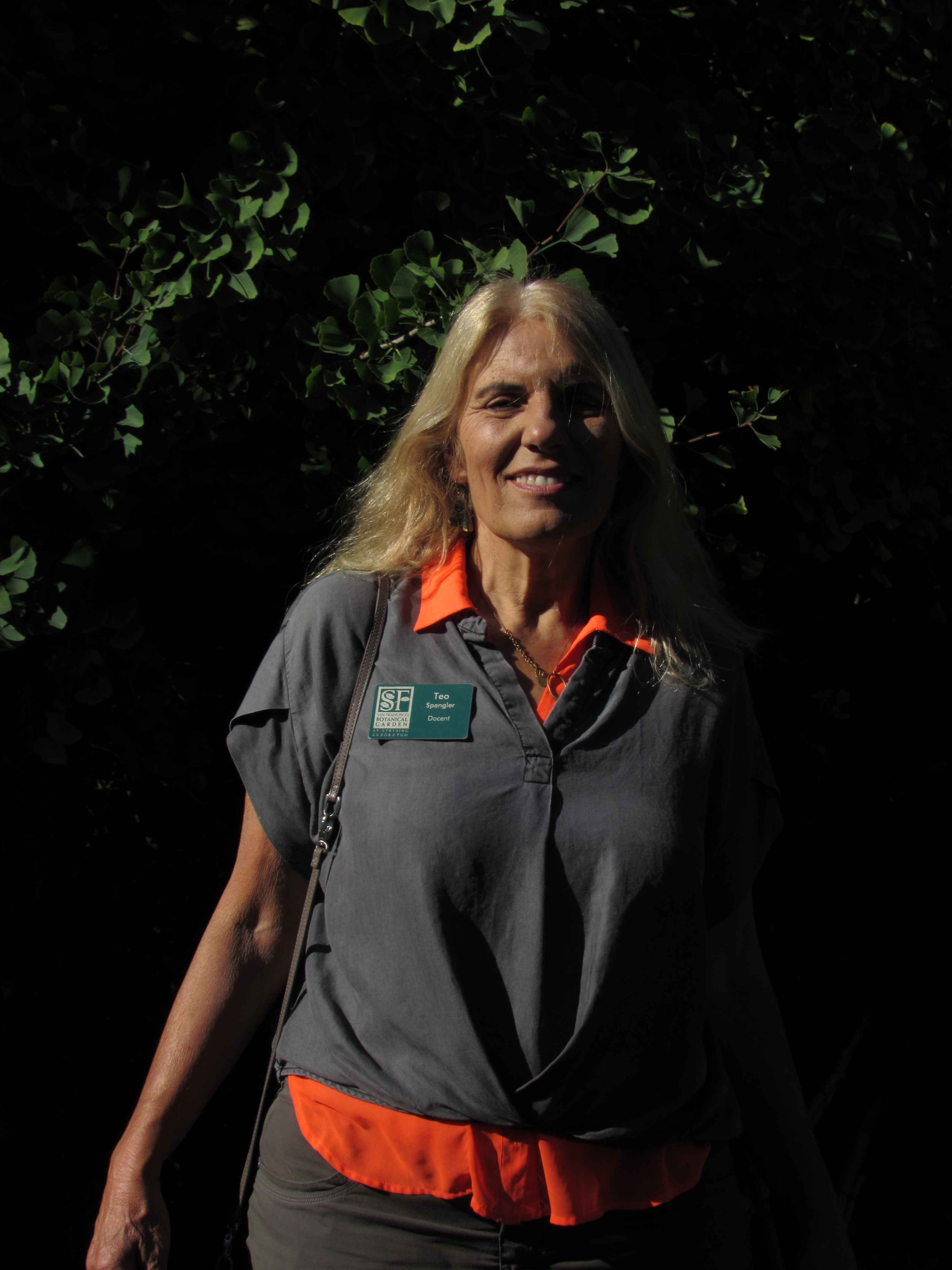 Teo Spengler has been gardening for 30 years. She is a docent at the San Francisco Botanical Garden. Her passion is trees, 250 of which she has planted on her land in France.