Container Grown Viburnums: Caring For Potted Viburnum Shrubs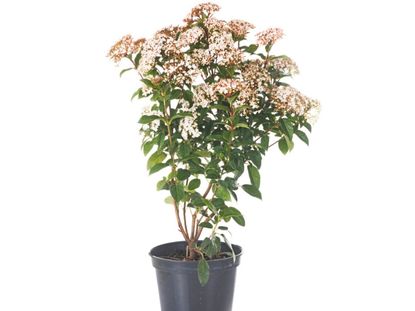 (Image credit: cynoclub)
Viburnum is a versatile shrub that is very popular in hedges and borders. Depending on the variety, it is usually evergreen and often changes color in the fall, and it produces brightly colored berries that often last through the winter. Best of all, in the spring it is completely overrun with highly fragrant tiny flowers. It is really a plant for all seasons that never fails to disappoint. Can you grow viburnum plants in pots though? Keep reading to learn more about growing viburnum in containers and caring for potted viburnum shrubs.
Container Grown Viburnums
Is container grown viburnums feasible? Yes, as long as you know what you're getting into. Viburnums are sometimes called large shrubs and sometimes called small trees. In fact, some varieties can grow up to 30 feet (9 m.) in height, which is awfully big for a container plant. When growing viburnum in containers, it's best to pick a small variety that will be more manageable.
Mapleleaf viburnum is a good choice, as it grows slowly and usually tops out at 6 feet (2 m.) tall and 4 feet (1 m.) wide.
The David viburnum stays at 3 to 5 feet (1-1.5 m.) tall and 4 to 5 feet (1-1.5 m.) wide.
The compactum cultivar of the European cranberry bush is especially small, growing extremely slow and reaching only 2 feet (61 cm.) high and 3 feet (1 m.) wide over the course of ten years.
How to Care for Container Grown Viburnums
Pick the largest container you can manage. No matter the size of your container grown viburnums, however, caring for potted viburnum shrubs will still require well-drained, fertile soil. Additionally, viburnums grow best in full sun. That said, these shrubs can tolerate some shade. Although in-ground plants are somewhat tolerant of drought, container grown plants require more irrigation, especially when it's hot. In fact, you may need to water the plants once a day, if not twice, when temps rise above 85 degrees F. (29 C.). Check the soil prior to watering to ensure they're not receiving too much. You can help to maintain the size of viburnum plants in pots by pruning moderately in early spring.
Gardening tips, videos, info and more delivered right to your inbox!
Sign up for the Gardening Know How newsletter today and receive a free download of our most popular eBook "How to Grow Delicious Tomatoes."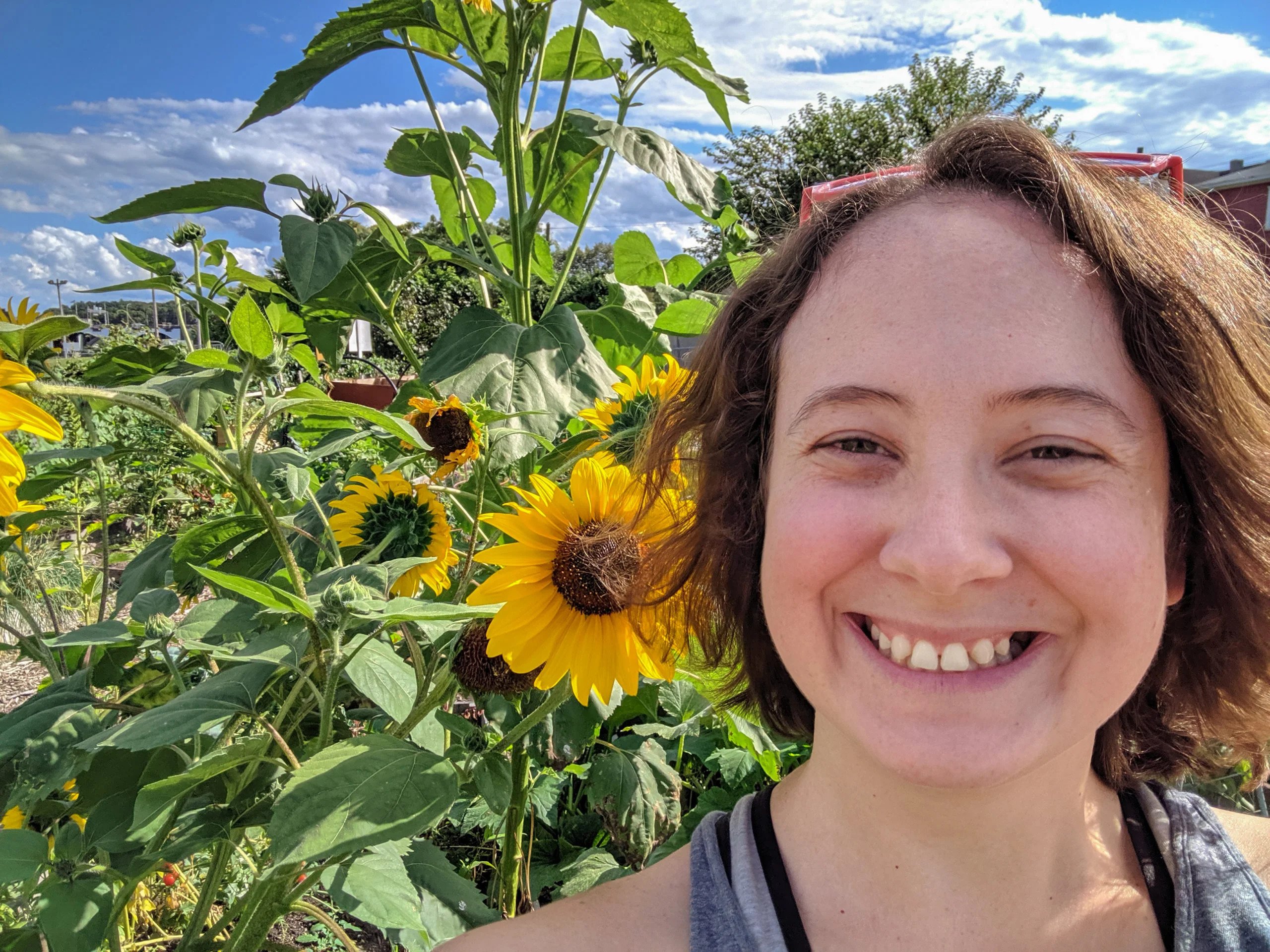 The only child of a horticulturist and an English teacher, Liz Baessler was destined to become a gardening editor. She has been with Gardening Know how since 2015, and a Senior Editor since 2020. She holds a BA in English from Brandeis University and an MA in English from the University of Geneva, Switzerland. After years of gardening in containers and community garden plots, she finally has a backyard of her own, which she is systematically filling with vegetables and flowers.