Growing A Satin Leaf Tree: How To Care For Chrysophyllum Oliviforme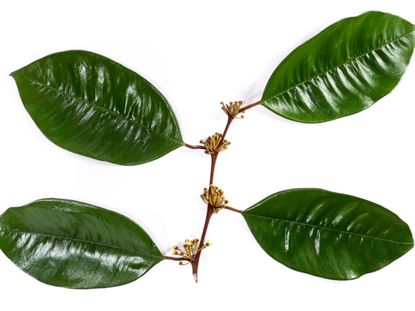 (Image credit: LIKIT SUPASAI)
With a tongue-twister of a botanical name like "Chrysophyllum oliviforme," you can appreciate the urge to confer common names, and this tree has a few. The most common is satin leaf tree, after its truly gorgeous foliage. These native Florida trees deserve another look for those who live in the warmest zones. For more information on the Chrysophyllum oliviforme, read on.
Chrysolphyllum Oliviforme
In many ways, the satin leaf is the perfect tree. With a mature height of 45 feet (14 m.), it is small enough for small gardens but doesn't have that miniature look. It is large enough to serve in bigger landscapes and as a street tree, as well.
The evergreen leaves are the satin tree's prime feature, a full 4 inches (10 cm.) long and two colors. They are a silky-smooth bottle green on top and a glowing silvery copper color beneath. It is absolutely stunning in a breeze.
Other Features of the Satin Leaf Tree
Although satin leaf trees are known for the beauty of their foliage, that is not their only ornamental feature. The trunks of these slender trees are covered with thin, mahogany bark that grows in scales.
Don't forget the satin leaf tree fruit. The tiny, bell-shaped flowers bloom on the tree all year long in its ideal growing zones, USDA plant hardiness zones 10b through 11. Each pollinated flower develops into sweet purple or black satin leaf tree fruit.
Growing the Satin Leaf Tree
The first requirement for growing the satin leaf tree is living in a very warm-winter climate. After that, the tree needs full sun or at least partial sun. It is less fussy about soil, and tolerates anything from clay to sand, alkaline to acidic, well-draining to occasionally wet. However, it will be happiest in fertile, well-draining soil.
The satin leaf tree has a high drought tolerance, but that doesn't mean you should neglect it. Water it every week or so for best results. Don't worry about the roots; they will not create problems with foundations or sewers.
In addition, the satin leaf tree is resistant to pests and diseases. It is, all in all, an outstanding tree. It should be planted more frequently.
Gardening tips, videos, info and more delivered right to your inbox!
Sign up for the Gardening Know How newsletter today and receive a free download of our most popular eBook "How to Grow Delicious Tomatoes."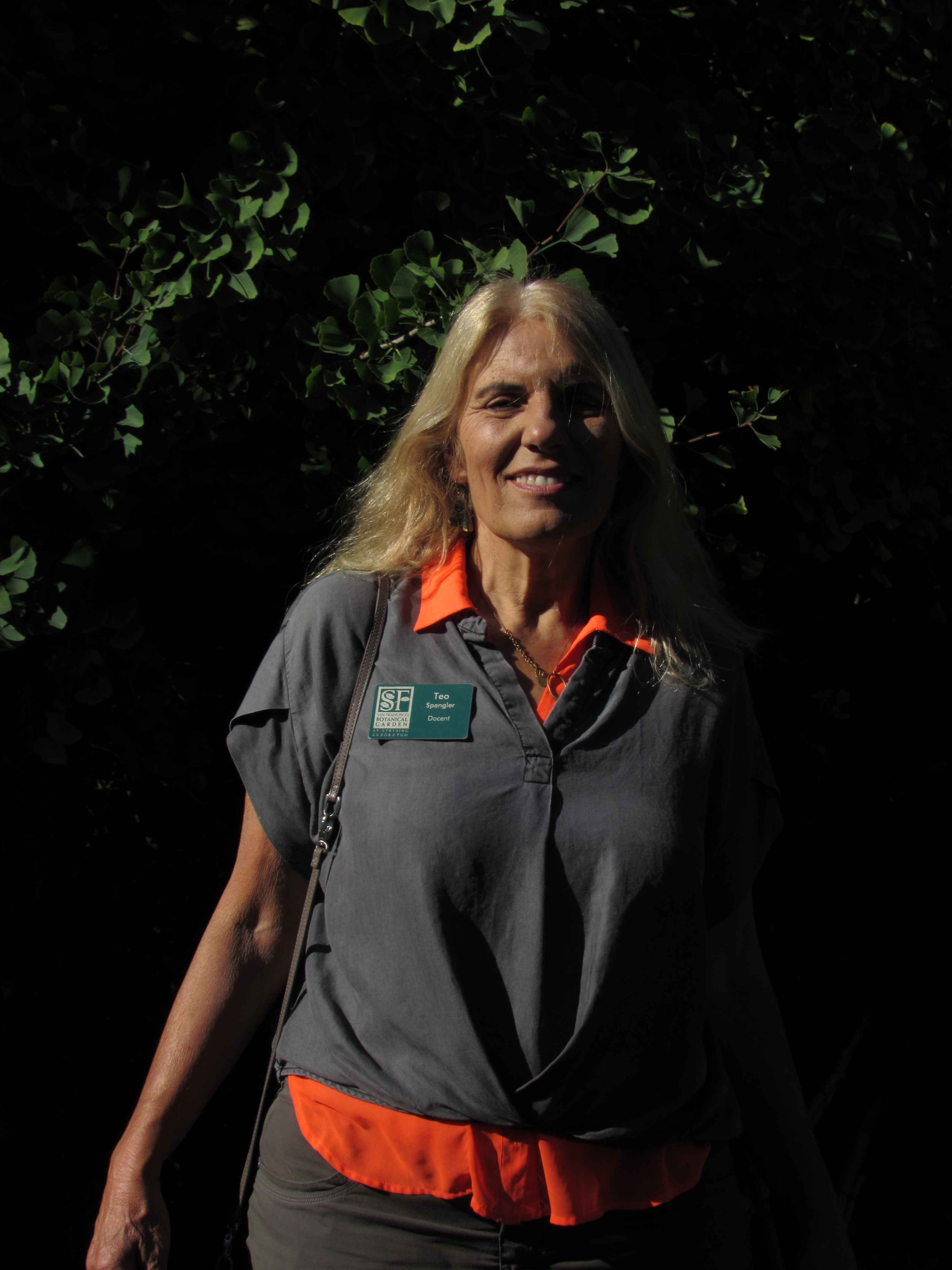 Teo Spengler has been gardening for 30 years. She is a docent at the San Francisco Botanical Garden. Her passion is trees, 250 of which she has planted on her land in France.