Toddy Palm Tree Info – Learn About Growing Toddy Palms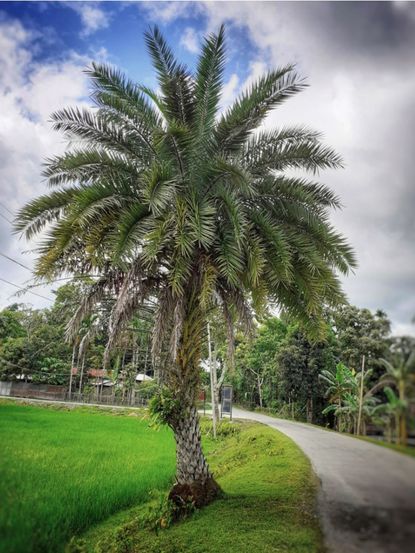 (Image credit: John Sarkar)
The toddy palm is known by a few names: wild date palm, sugar date palm, silver date palm. Its Latin name, Phoenix sylvestris, literally means "date palm of the forest." What is a toddy palm? Keep reading to learn about toddy palm tree info and toddy palm tree care.
Toddy Palm Tree Info
The toddy palm is native to India and southern Pakistan, where it grows both wild and cultivated. It thrives in hot, low wastelands. The toddy palm gets its name from the popular Indian drink called toddy that is made of its fermented sap. The sap is very sweet and is ingested in both alcoholic and non-alcoholic forms. It will start to ferment just a few hours after it's harvested, so to keep it non-alcoholic, it's often mixed with lime juice. Toddy palms also produce dates, of course, although a tree may only produce 15 pounds (7 kg.) of fruit in a season. The sap is the real star.
Growing Toddy Palms
Growing toddy palms calls for hot weather. The trees are hardy in USDA zones 8b through 11 and will not survive temperatures lower than 22 degrees F. (-5.5 C.). They need lots of light but tolerate drought well and will grow in a variety of soils. Although they're native to Asia, growing toddy palms in the United States is easy, as long as the weather is warm, and the sun is bright. The trees can reach maturity after about one year, when they start to flower and produce dates. They are slow growing but can eventually reach a height of 50 feet (15 m.). The leaves can reach 10 feet (3 m.) in length with 1.5 foot (46 cm.) long leaflets growing on either side. Be aware, when you take on toddy palm tree care that this tree will probably not stay small.
Gardening tips, videos, info and more delivered right to your inbox!
Sign up for the Gardening Know How newsletter today and receive a free download of our most popular eBook "How to Grow Delicious Tomatoes."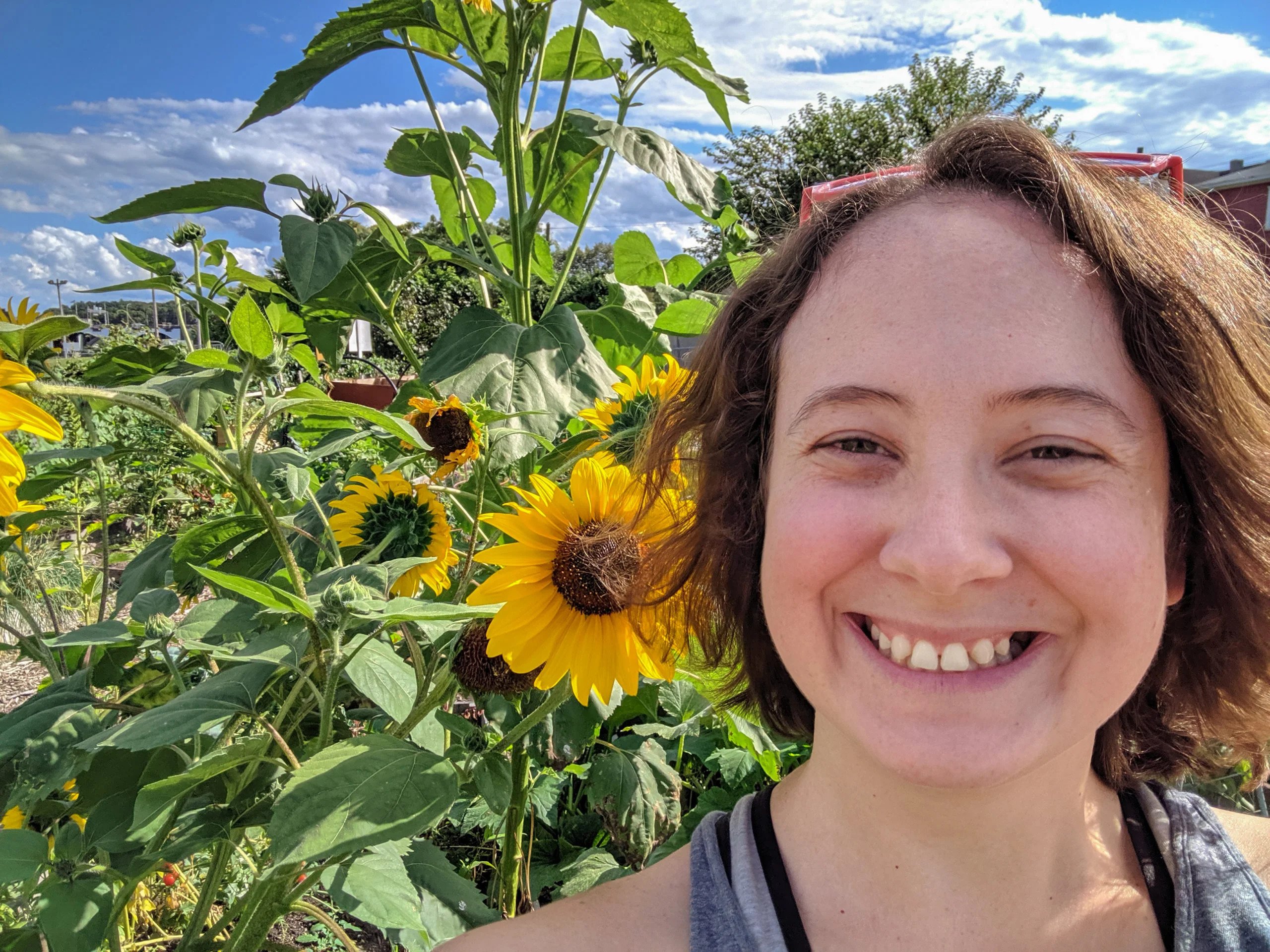 The only child of a horticulturist and an English teacher, Liz Baessler was destined to become a gardening editor. She has been with Gardening Know how since 2015, and a Senior Editor since 2020. She holds a BA in English from Brandeis University and an MA in English from the University of Geneva, Switzerland. After years of gardening in containers and community garden plots, she finally has a backyard of her own, which she is systematically filling with vegetables and flowers.