Indoor Greenhouse Garden: Tips For Creating A Mini Indoor Greenhouse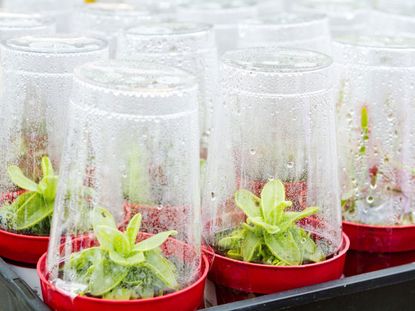 (Image credit: arinahabich)
Starting seeds indoors can be a challenge. Maintaining a warm environment with sufficient humidity isn't always easy. That's when a mini-indoor greenhouse garden is called for. Sure, you can purchase one from a variety of sources, but a DIY mini greenhouse is so much more fun and a worthwhile project in the dead of winter. Read on to learn how to make a mini greenhouse indoors.
Mini Indoor Greenhouse Garden
A mini greenhouse indoors is great at creating and maintaining the perfect microclimate for starting seeds before spring. This greenhouse garden for indoors can also be used to cultivate houseplants, force bubs, propagate succulents, or grow salad greens and herbs – anytime.
There are lots of indoor greenhouse gardens for sale from elaborate Victorian era versions to simpler boxed sets. Or you can opt for a DIY project. Creating your own mini greenhouse can often be put together inexpensively to free from whatever items you have on hand.
How to Make a Mini Greenhouse
If you are handy or know someone who is, your indoor greenhouse can be made from wood and glass; but if you don't think you are up to cutting, drilling, etc. these materials, we have some simple (literally anyone can do them) DIY mini greenhouse ideas here.
For those who want to make an indoor greenhouse garden on the cheap, try repurposing. A mini-indoor greenhouse can be created from cardboard egg containers, for example. Just fill each depression with soil or soilless mix, plant seeds, moisten and cover with plastic wrap. Voila, a super simple greenhouse.
Other simple DIY ideas involve using yogurt cups, clear salad containers, clear containers such as those a precooked chicken comes in, or really any clear plastic food container that can be covered.
Clear plastic sheeting or bags can also easily be turned into simple versions of indoor mini greenhouses. Use skewers or twigs for supports, cover with plastic, and then tuck the plastic in around the bottom of the structure to keep the heat and moisture in.
Beyond repurposing stuff you already have, for just a little over $10 (courtesy of your local dollar store), you can create a simple DIY mini greenhouse. The dollar store is a fabulous place to get inexpensive project materials. This greenhouse project uses eight picture frames to create a slanted roof and walls. It can be painted white for continuity and all it takes to put it together is white duct tape and a hot glue gun.
Along the same lines, but probably pricier unless you have them lying around, is to make your indoor greenhouse with storm or small casement windows.
Really, creating a mini-DIY greenhouse can be as easy or complex and as expensive or cheap as you want to go. Or, of course, you can just go out and buy one, but where's the fun in that?
Gardening tips, videos, info and more delivered right to your inbox!
Sign up for the Gardening Know How newsletter today and receive a free download of our most popular eBook "How to Grow Delicious Tomatoes."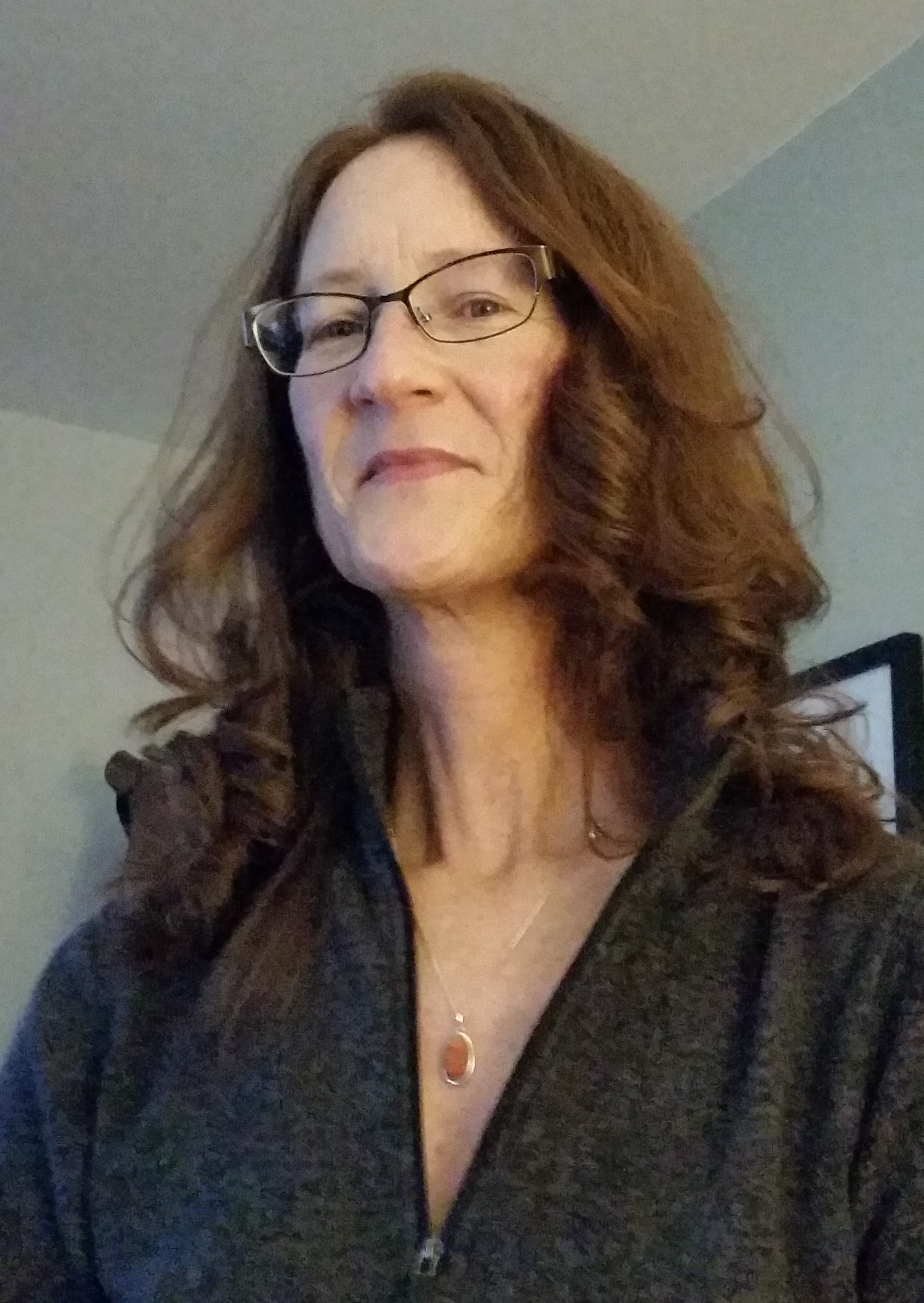 Amy Grant has been gardening for 30 years and writing for 15. A professional chef and caterer, Amy's area of expertise is culinary gardening.