1920s Garden Design Ideas For Your Home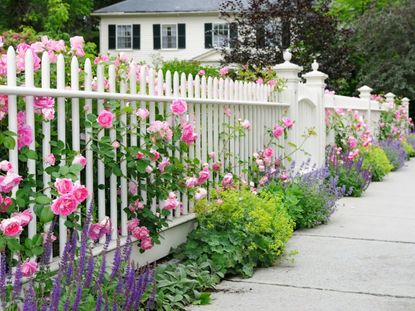 (Image credit: jorgeantonio)
The late 1800s into the early 1900s were a period where home gardens became popular. They weren't just for the rich anymore, and evolved into something more than a vegetable plot. The typical 1920s garden was rich in color, texture, and movement. The biggest change was in the front yard, where attention to detail accented the home. It was also a time when colonial revival landscape design was a popular theme. The 1920s landscape was a place to show off the garden and provide a place for birds and wildlife.
1920s Landscaping Trends
Early gardens usually focused on the back of the home. This is where life was lived, parties occurred, and children played. Around the early part of the 1900s, lawns were a must-have feature of the landscape. Cavorting around these were flower beds, bushes, evergreen shrubs, and smaller trees. The heritage garden also featured hardscape details and items like bird baths.
The early 1900s saw gardening as a pleasure, where plants and other features lived in harmony. A green lawn was a must, and pathways snaked through decorative bed areas. Bird watching was a common pastime, and selection of plants included those that would attract them. To further encourage birds, feeders and baths adorned the landscape. Other water features were also common. These might be waterfalls, ponds, and gazing pools. On estates, 1920s garden design had Victorian gardens, flower beds, a goldfish pond, and even a sundial garden. These were all elements of colonial revival landscape design and were bordered very intentionally with walkways, drives, and beautiful graded lawns.
Plants of the 1920 Garden
Gardens of the 1920s were in their prime in spring and summer, but also boasted plants that would be showy in winter. Red and yellow twig dogwoods grew brightly colored twigs that were set off by winter snow. Cultivated boxwood hedges produced living borders to compartmentalize the landscape year around. Small topiaries of evergreens dotted the garden, and a pair of spiral formed trees commonly graced the entry to the home. Wildflowers of all types were popular, as were cultivated varieties. Old fashioned flowers like lilacs, hollyhocks, and heirloom rose stock came back into fashion. Entire beds would be dedicated to spring blooming bulbs, followed by summer flowering varieties. The effect was a bit wild, but also very organized due to the courtyards, paths and other hardscape features which divided the categories.
Modern Colonial Revival Landscape Design
Today this style of gardening has come back into vogue. Partly due to patriotism, partly due to honor heirloom gardens, but most certainly due to the variety and charm of such spaces. Modern gardeners are borrowing bits and pieces of 1920s garden design. The "old fashioned" plants are back in favor and elements such as courtyards, fountains, and ponds can be found in average gardener's design.
Today's outdoor furniture is even mimicking that of the 20s, with wicker and wrought iron pieces readily available. These historic gardens are available to view in many municipalities, where garden clubs and preservation societies have restored them to their former glory for today's gardeners to wander and generate new landscape ideas.
Gardening tips, videos, info and more delivered right to your inbox!
Sign up for the Gardening Know How newsletter today and receive a free download of our most popular eBook "How to Grow Delicious Tomatoes."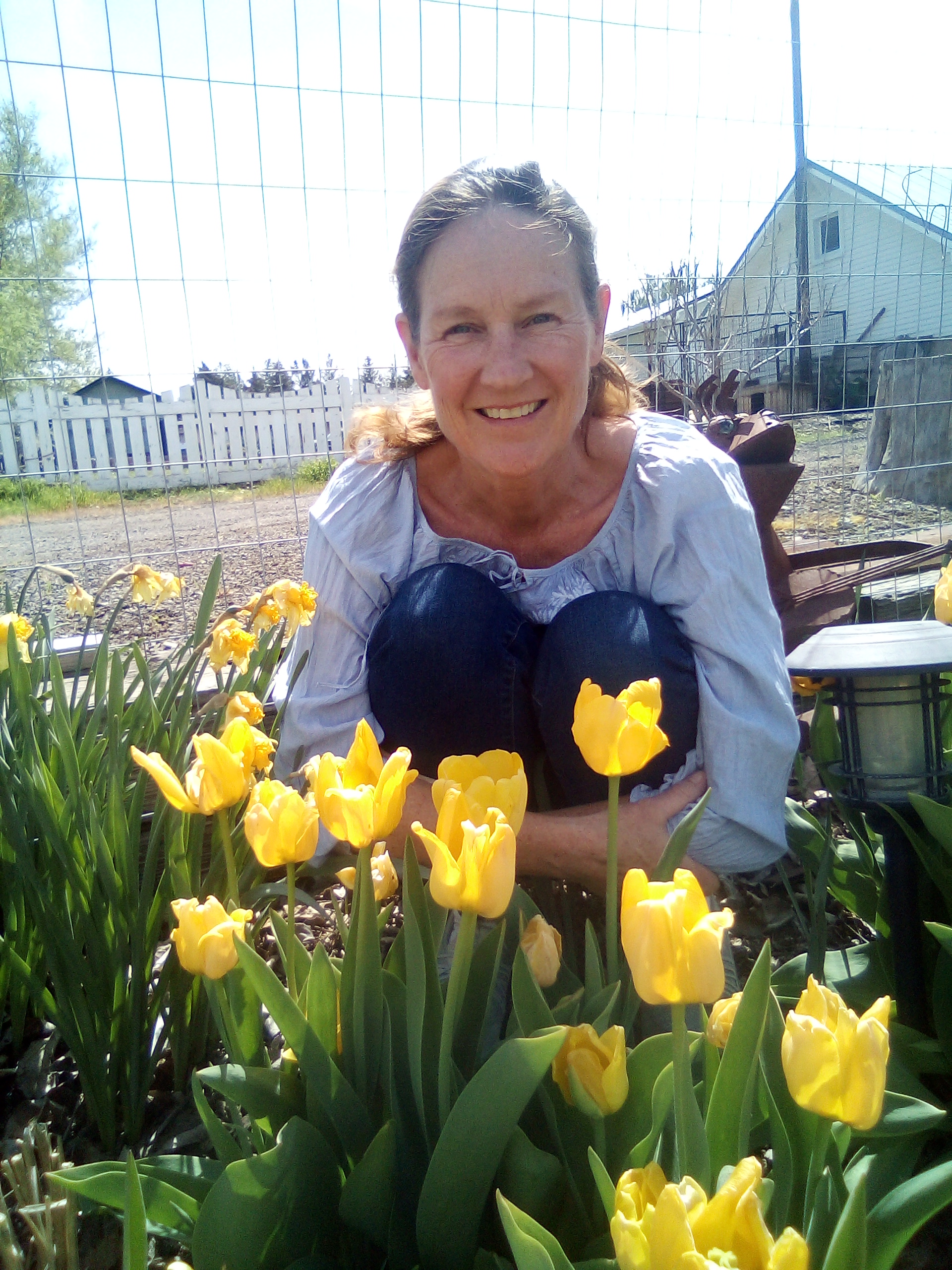 Bonnie Grant is a professional landscaper with a Certification in Urban Gardening. She has been gardening and writing for 15 years. A former professional chef, she has a passion for edible landscaping.