Backyard Vacation Ideas: How To Have A Vacation In Your Backyard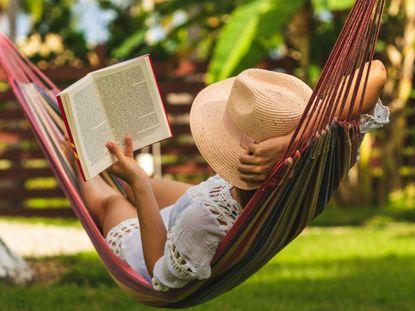 (Image credit: Beli_photos)
The Covid-19 virus has changed every facet of life, with no sign of letting up anytime soon. Some states and counties are testing the waters and slowly opening back up, while others continue to recommend essential travel only. What does this mean for those traditional summer vacations? Read on for some backyard vacation ideas.
Enjoying a Vacation in Your Backyard
When uncertainty makes travel difficult and frightening, you can always take a vacation in your backyard. With a little thought and advance planning, your backyard staycation during this time of quarantine will be something you'll always remember.
Think about how you want to spend your precious vacation time. You don't need a rigid schedule, but just general ideas for days ahead. Croquet or lawn darts? Picnics and barbecues? Sprinklers and water balloons? Craft projects? Watermelon seed-spitting contests? Let everybody chime in, and be sure to allow time for rest and relaxation.
Backyard Vacation Ideas
Here are a few simple backyard vacation ideas:
Tidy up your lawn before beginning your backyard staycation. Mow the grass and pick up toys and gardening tools. If you have dogs, clean up poo to avoid any unpleasant barefoot surprises.
Create a simple backyard vacation oasis. Set out comfortable lawn chairs, chaise lounges, or hammocks where you can relax and nap or read a good book. Include a few small tables for drinks, glasses, or books.
Stock up on groceries that you'll need during the week to avoid stressful trips to the supermarket. Don't forget fixins for lemonade and ice tea. Keep a clean cooler on hand and fill it with ice to keep drinks cold.
Keep your meals simple so you aren't spending your entire vacation in the kitchen. If you enjoy outdoor grilling, you'll need an adequate supply of steaks, hamburgers, and hot dogs. Stock up on sandwich supplies and, when possible, make food ahead.
Vacation is time for snacking, but balance sweet and salty foods with plenty of fresh fruit and vegetables. Nuts and seeds are healthy snacks for hungry backyard staycationers.
A backyard staycation should be fun and festive. String twinkle lights around your yard or patio. Visit your local party store and pick up colorful vacation worthy plates and cups to make meals special during your staycation.
Make sure you have vacation supplies such as insect repellent, sunscreen, and band-aids. A citronella candle is pretty and will help keep mosquitoes at bay for warm summer evenings. Replenish your stash of good books. (You don't need a beach to enjoy this year's best beach books).
How can you have a real vacation in your backyard without camping? Set up a tent, grab your sleeping bags and flashlights, and spend at least one night outdoors.
Your backyard vacation oasis should have a minimum of technology. Put your electronic gadgets away during your backyard vacation. Check your messages and emails briefly in the morning and evening, but only if absolutely necessary. Leave the TV off for a few days and enjoy a peaceful break from the news; you can always catch up after your vacation ends.
Gardening tips, videos, info and more delivered right to your inbox!
Sign up for the Gardening Know How newsletter today and receive a free download of our most popular eBook "How to Grow Delicious Tomatoes."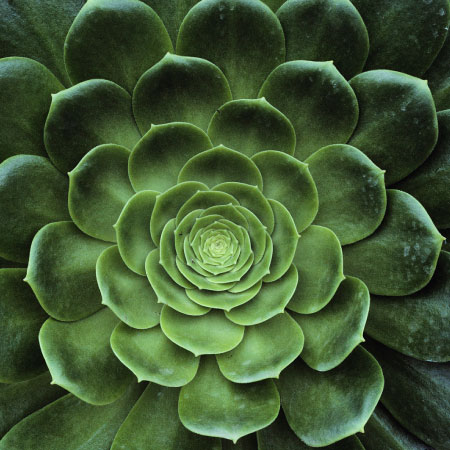 A Credentialed Garden Writer, Mary H. Dyer was with Gardening Know How in the very beginning, publishing articles as early as 2007.