What Is Dogscaping: Tips On Designing A Landscape For Dogs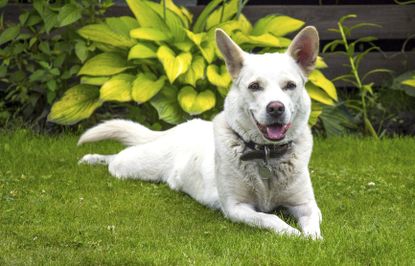 (Image credit: SVproduction)
If you are an avid gardener and you have a dog you know what it is like trying to develop and maintain a backyard: crushed flower beds, dirt and bark flung about, unsightly dog paths, muddy holes in the garden, and yellow pee stains in the lawn. We love our dogs, but the negative impact they have on the garden can be so discouraging. That said, dogscaping the backyard can help.
What is Dogscaping?
There is hope for those that love both their dogs and a nicely maintained landscape. Pet friendly backyards are a new trend in landscaping. You'll find that designing a landscape for dogs is fun and satisfying. The goal: develop a garden that is beautiful AND has room for your dog's habits and activities. You both can be happy! The first step when designing a landscape for dogs is observation. Take note of where your dog likes to run, dig, pee, and lounge. Does your dog's habits change throughout the day or even seasons? Dogscaping ideas include more than just the addition of certain tough plants or the elimination of fragile plants. Dogscaping your backyard may include the addition of creative hardscape features and a bit of dog psychology. Begin with the "problems" your dog causes and think of creative ways to solve them.
Designing a Landscape for Dogs
Dogscaping your backyard typically includes solutions for the following problems: 1) lounging and crushing plants and lawn 2) digging holes in the garden 3) unsightly dog paths 4) fleas 5) plant chewing If your dog is upending the planting beds or lawn for a good roll in the earth, they may be too hot. Dogs use the cool soil to lower their body temperature. Consider providing a cool spot out of sight in the shade. This could be a patch of tough groundcover, such as thyme or moss. Dogscaping ideas for this problem also include putting the watering bowl in the shade, setting up a small kiddie pool, or installing an attractive, shallow water feature or pond. If you install a little water feature, have it match or blend in with the existing landscaping and build it appropriate to the size of your dog. Make sure it isn't too deep or difficult for your dog to enter or exit. On the flip side of overheated dogs, we have dogs who seek out warm places to lounge. Dogscaping your backyard may include providing a warm sitting spot. Nicely placed boulders are attractive in the landscape. Install a flat-topped boulder in a warm spot and give your sun-loving dog a good resting spot where they can survey the territory. Dogs digging up plants may indicate the dog is bored or hungry. Give your dog some extra attention. Provide some additional healthy snacks. Get the tempting grubs out of the lawn. Build a cute sandbox, stock it with some dog bones, and train your dog to use it. Some dogs like to patrol the perimeter of the property or fence line. It is in their genes. They like to see what is going on and protect their territory. It is so unsightly to see those muddy, barren swaths of dog trail. The best dogscaping idea for this problem is to just give the dogs the space they need by providing a 1.5 to 2 foot (46-61 cm.) wide dog trail. You can build it with compacted earth and a little stabilizer or decomposed granite. Hide the path with colorful evergreen border plants that stand about 2 feet (61 cm.) high. Designing a landscape for dogs may also address fleas. If your dog is subject to fleas, make sure you rake up dead leaves, eliminate weeds, and deal with boggy drainage areas where fleas like to breed. Dogscaping ideas also address chewing dogs. Some dogs will eat anything. You don't want them to end up at the vet for eating a toxic plant. ASPCA has a poison control center on their website that lists plants that are poisonous to dogs. Avoid those plants. I hope you have learned from these dogscaping ideas and that you can now create a pet-friendly backyard. You can love your garden with your dog rather than despite your dog. Be patient as you transform your garden. Address one issue at a time. Have fun with the process. It is worth it.
Gardening tips, videos, info and more delivered right to your inbox!
Sign up for the Gardening Know How newsletter today and receive a free download of our most popular eBook "How to Grow Delicious Tomatoes."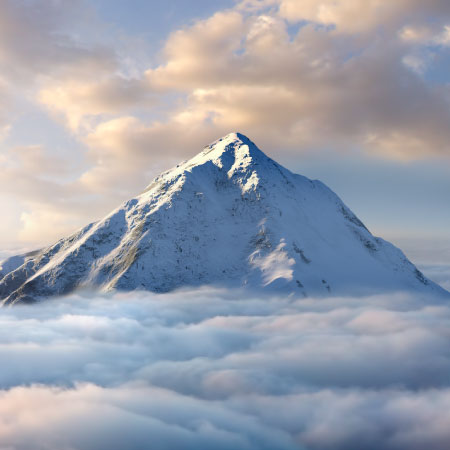 Karen Boness is the founder of Wild Willow Design, an Australia-based company that specializes in ecological landscape design.