Double Duty Gardening – Growing Plants With More Than One Use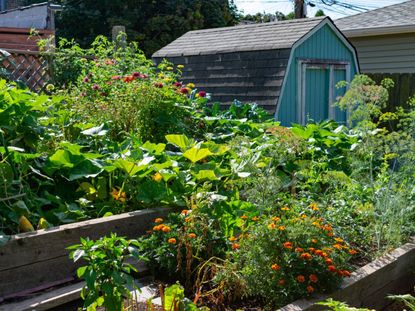 (Image credit: James Andrews)
Most of us are balancing a million things during the day, so shouldn't our plants? Double duty gardening offers multiple uses from individual specimens. It affords dual purposes that maximize a plant's potential and is especially useful in smaller gardens. Plants with more than one use might be culinary and ornamental, shading, and have winter interest, and many more combinations.
What is Double Duty Gardening?
Give your plants a workout. Multi-functional plant gardening lets plants provide not only their beauty but some other attribute. For instance, barberry, with its arching stems and bright reddish leaves, is a standout for color, but when planted under a window, its thorny stems make quite a burglar deterrent. There are many double duty plants-- you just need to consider what jobs you need them to do before selecting specimens.
Your garden should be a place of beauty and peace. It can also be a fortress, a grocery store, a wildlife habitat, a pollinator attractor, an herbal apothecary, and much more. Every plant has its special attributes and purposes, but many of them have several.
Harnessing the abilities of plants can help you win the health, economic, and humdrum war. When you go to your local nursery to purchase plants, consider how you want your plant to perform. Choosing double duty plants will maximize your purchase and provide more than the pleasure of the plant's company.
Tips on Multi-functional Plant Gardening
Whether you want a kitchen garden, butterfly plot, or any other purposed space, plants with more than one use can help. Think about the plants you want for the site but also consider what the space will look like through the seasons, if it provides color and texture, develops into a border, and much more.
Double duty plants are there to impart many functions. Even a native garden affords sensory delights of all kinds, while feeding and housing wildlife and insects. It might also supply a natural hedge or produce native herbal remedies or food for your kitchen. Developing a garden with double duty plants bestows many gifts.
Examples of Double Duty Plants
These are just a few possible double duty plants. If you look around your landscape and do some research, you can surely come up with more.
Gardening tips, videos, info and more delivered right to your inbox!
Sign up for the Gardening Know How newsletter today and receive a free download of our most popular eBook "How to Grow Delicious Tomatoes."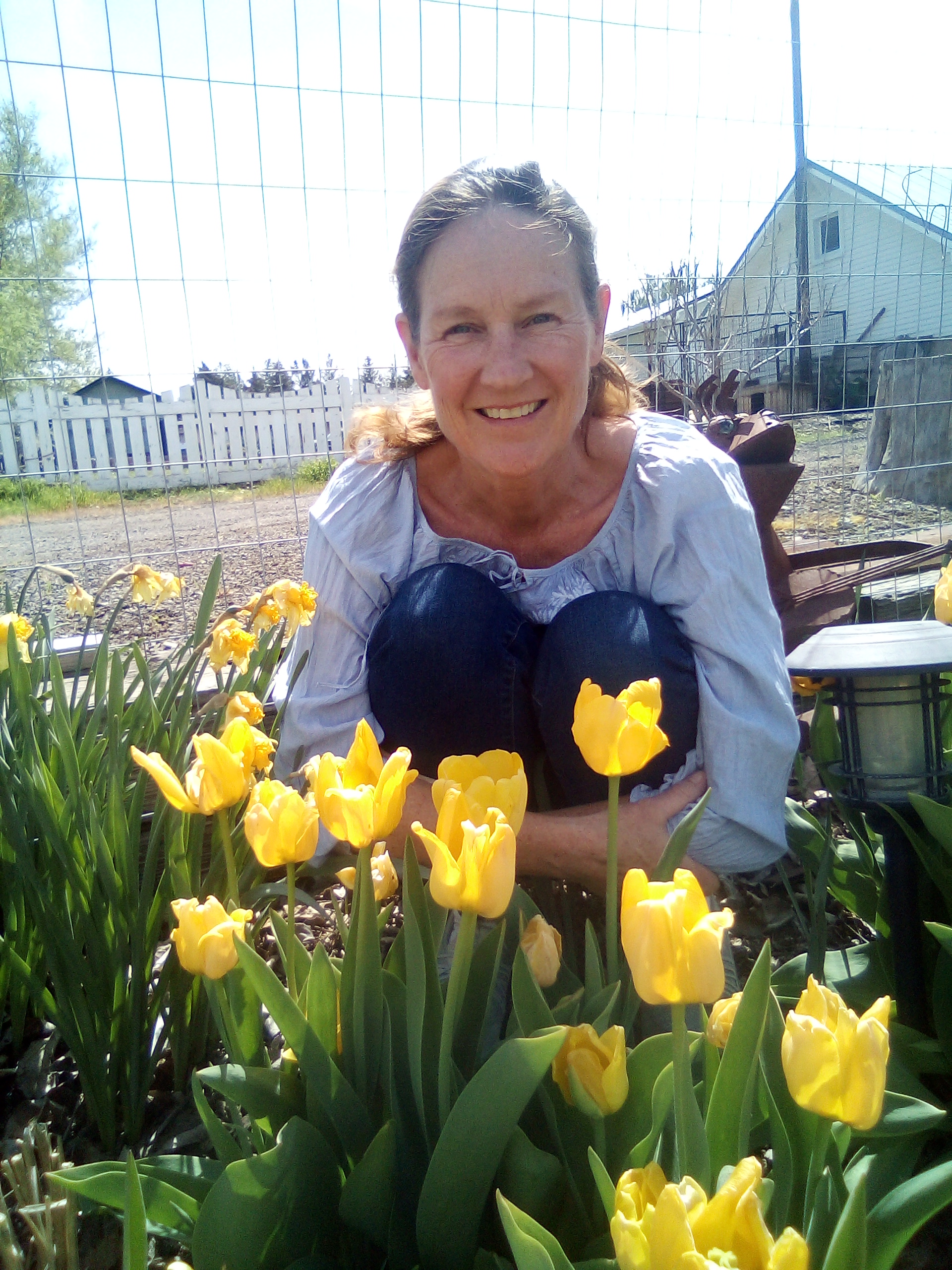 Bonnie Grant is a professional landscaper with a Certification in Urban Gardening. She has been gardening and writing for 15 years. A former professional chef, she has a passion for edible landscaping.