Growing Your Own Bridal Bouquet: Learn How To Plant Wedding Flowers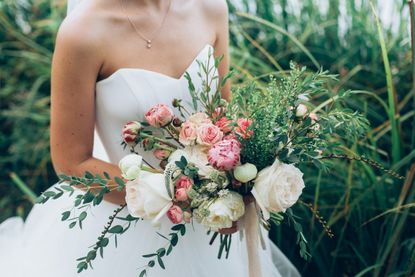 (Image credit: SvetaY)
Can you grow bridal flowers? Yes, you can! Growing your own bridal bouquet can be a rewarding and economical project, as long as you know what you're getting into. Keep reading to learn more about how to plant wedding flowers and caring for wedding flowers in your garden.
Growing Your Own Bridal Bouquet
There are a few reasons to grow your own wedding flowers. Weddings are expensive, and floral arrangements are a surprisingly costly part of the price tag. Also, imported flowers can sometimes be treated with harmful pesticides that get released into the local environment. By growing your own flowers, you can save a lot of money and help the environment, but it's not always easy. When you're growing your own bridal bouquet and floral arrangements, the number one concern is timing. Some flowers may need to be planted a few years ahead of time, and even with proper planning, many flowers are seasonal and simply won't bloom at any other time. For instance, you're just not going to have homegrown lilacs for your autumn wedding. If you're growing perennials or flowering shrubs, it's best to plant them three years before your wedding date. These plants often take a few years to really establish themselves. If they flower at all the first year or two, it still probably won't be a very big showing.
How to Plant Wedding Flowers
If you're pressed for time and really want perennials, plant many more than you think you'll need. Even if the flower yield for each plant is low, you'll make up for it with sheer numbers. And if you have the time, planting more flowers than you need is always a safe bet. Pests and disease can strike at any time, and the greater your numbers, the less likely your crop is to be devastated. Other than timing and numbers, growing flowers for a wedding isn't much different than growing any other flower garden. Cut flower gardens are quite popular and easy to grow. When caring for wedding flowers, don't spare any expense. Make sure to keep them well watered and fertilized, and cover them with row covers if the temperatures dip too low. Cut your flowers the day before your wedding, and store them in the fridge with the stems in water and the tops covered with a plastic bag. Remember to remove any fruit from the fridge first, as fruit gives off ethylene, which will cause your beautiful cut flowers to wilt.
Gardening tips, videos, info and more delivered right to your inbox!
Sign up for the Gardening Know How newsletter today and receive a free download of our most popular eBook "How to Grow Delicious Tomatoes."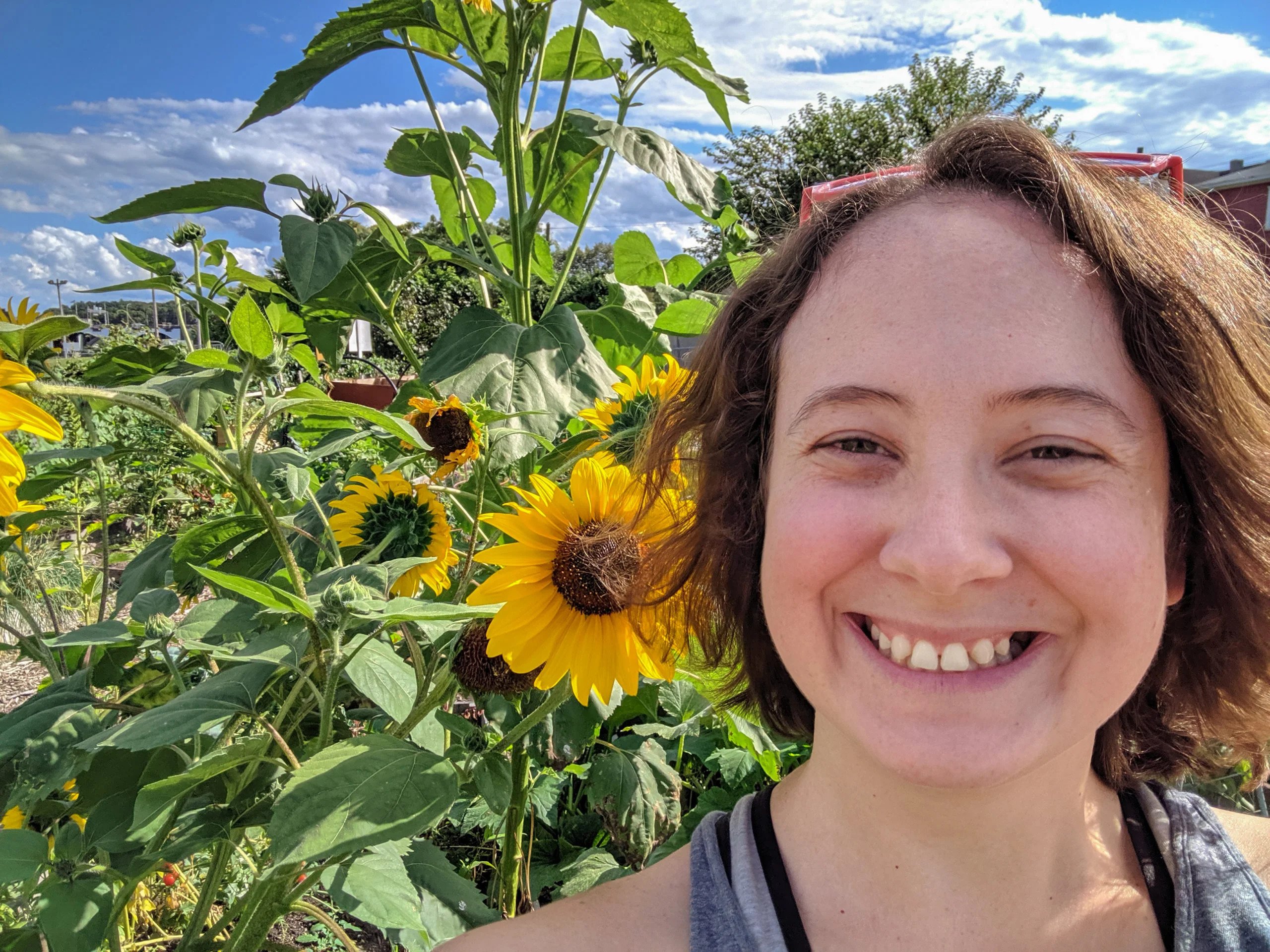 The only child of a horticulturist and an English teacher, Liz Baessler was destined to become a gardening editor. She has been with Gardening Know how since 2015, and a Senior Editor since 2020. She holds a BA in English from Brandeis University and an MA in English from the University of Geneva, Switzerland. After years of gardening in containers and community garden plots, she finally has a backyard of her own, which she is systematically filling with vegetables and flowers.