Landscaping Software - Is Landscape Design Software Really Helpful?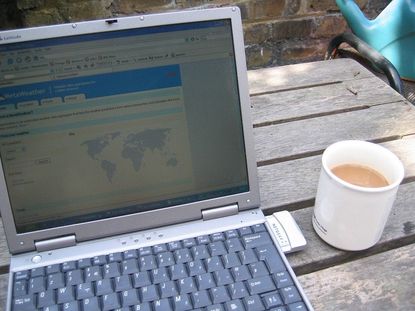 (Image credit: Jason Cartwright)
Landscaping always starts with an idea. Sometimes we have in mind what we want and sometimes we don't have a clue. In addition, what we want is not always feasible for the area we are trying to landscape. It would be great to have the services of a professional to do the planning and the actual work, but that is not always an option either. Landscaping software programs can give some assistance with a landscaping project.
There are quite a few garden design programs available on the market. Most software for landscape design have a cost, but there are a few free programs or some that can be utilized as a trial period for a nominal fee. Keep reading to learn more about using this landscape design help.
Using Free Landscape Design Software
If you are really interested in using landscaping software, be sure to check out various free landscape design software applications or move into the professional garden design programs on the market. Trying a free program or one for a nominal fee would be better than investing a great deal of money into a program that you really don't like or can't use.
There are several online garden sites that offer free garden design software with options to print out your plan directly from their site or save it to your computer. Keep in mind that some garden design programs are better than others and the cost of the program is not always a good determining factor for using a program. Some landscaping programs will be very user friendly, while others will require some computer expertise to effectively use the program.
How to Use Landscape Design Software
The use of landscaping software is not a cure all to your landscaping woes, but it is ideal when used as a visualization tool. It will not create an actual design for you, contrary to what people may think the software will do. It will offer landscape design help by providing an area to input the dimensions of your yard, then generating the visual space and allowing you to try different landscaping options while viewing the results from all aspects and directions.
Possible Issues with Landscaping Software
Most of the professional type landscaping software will have numerous tools and features which can make the program more complicated than what the typical homeowner requires. This can be a great source of aggravation for the average do-it-yourselfer, so check to make sure the garden design software covers the basics and doesn't go into details that you don't want or require. You're looking for landscape design help. Software for landscape design should not be too confusing or complex.
Keep in mind that most homeowners will only landscape their yard once, so you may not want to invest in a highly priced program either.
How Garden Design Programs Are Helpful
Landscape design software can be very useful in helping you determine where flower beds, gardens, large shade trees, and even fountains or ponds can be positioned on the property. Some garden design programs will also help you manage landscaping budgets, make recommendations of plants and trees for your geographic location or growing zone, as well as help estimate materials for fences, decks, and patios.
Knowing what you want in landscaping software is a key consideration before picking the program that is going to meet your overall needs.
Article by Jessica Marley of www.patioshoppers.com, check for current specials on outdoor umbrella online.
Gardening tips, videos, info and more delivered right to your inbox!
Sign up for the Gardening Know How newsletter today and receive a free download of our most popular eBook "How to Grow Delicious Tomatoes."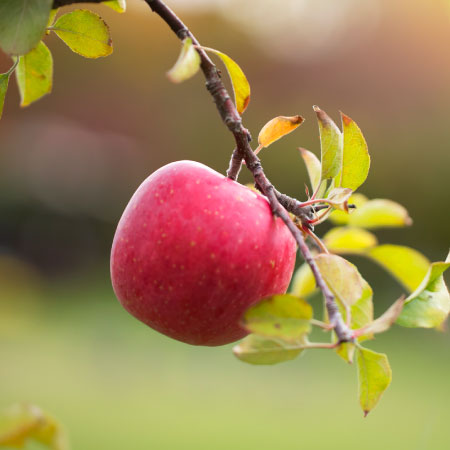 Jessica Marley is a guest writer for Gardening Know How.